Beyond cost-containment measures, businesses will need to redevelop its talent team to survive the crisis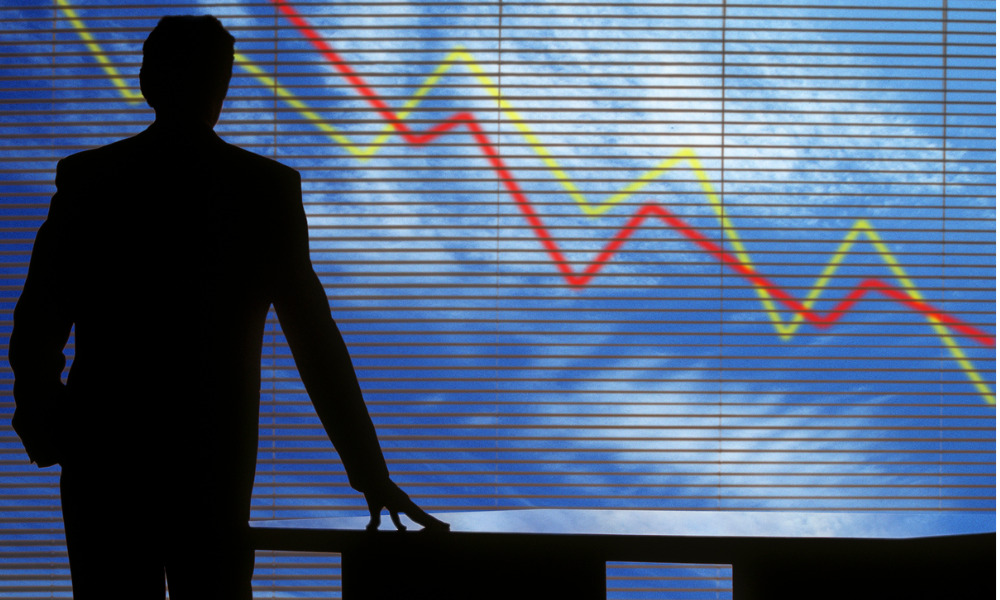 Four in five HR professionals worldwide are concerned about the financial toll of the coronavirus pandemic on their organisation – but the crisis could also open new opportunities for the practice.
More than half of HR leaders (54%) polled by HRD said they are somewhat worried about the financial well-being of their company, while a quarter reported feeling 'very concerned' about the economic fallout from the crisis.
Asked about their pandemic cost-cutting strategies, the respondents cited the following measures:
Hiring freeze (30.77%)
Pay freeze (28.21%)
Reducing work hours (15.38%)
Temporary layoffs (10.26%)
Asking workers to go on unpaid leave (2.56%)
One in three HR leaders said their company let go of at least 10% of the workforce during the crisis.
Despite this, many are hopeful about the prospect of rehiring former employees: almost 43% of HR leaders expect to call back their staff within six to 12 months.
Some are hoping to rehire in less than six months (22%). But roughly the same percentage said there won't be any plans to recruit staff for at least another year (21.43%), the survey found.
The HR practice itself isn't immune to staff and cost reductions in the months ahead as the world continues to recover from both the financial and health impact of the outbreak. A global CFO survey by Gartner estimates HR will see an average cost reduction of 7% throughout 2020.
Read more: Business leaders reveal post-COVID 19 recovery plans
Lessons from the global financial crisis
But these cost-containment measures – from pay cuts to overall restructuring – also open new opportunities for the HR practice to redefine its role amid the crisis.
Most companies could see a leaner, more agile HR team that integrates recruitment, talent development and performance management into a single comprehensive strategy.
This was the case during the 2009 global financial crisis, as reported in a study by Ipsos and Talent2.
Confronted with the reality of corporate downsizing, HR leaders at the time shifted their focus on strategic – rather than operational or tactical – HR work.
They cited the following as their top three priorities under such "turbulent economic conditions":
Performance management
Leadership and management development
Employee communication and engagement
"Performance management and leadership development are understandable priorities since strong, visible leadership will be critical as companies feel the strain caused by the recession," analysts said.
"Since recession forces organisations to examine performance in sharper detail, underperformance will increasingly be dealt with in a more direct and proactive manner," the study found.
Read more: Leaders reveal the 'most severe' impacts of COVID-19
A number of businesses may not make it after the COVID-19 crisis, predicts employment lawyer Steph Dyhrberg who recently spoke with HRD.
But "those that do survive will be rebuilding and improving their contingency planning. Some will be thriving and growing, perhaps in an unplanned way," she says.
It's a new era of work.
HR leaders may be faced with ongoing staff and cost reductions throughout the year, yet they may also find their idea of a high-performance team changing – to one that remains resilient and thrives even in the face of crisis. But it is up to these leaders to empower their people.
One example of this lean philosophy is for leaders to give employees greater autonomy while they work remotely and businesses navigate their way in this "new normal," Dyhrberg suggests.
"Managers should trust employees to self-manage and be productive at home, provided they are properly supervised and have the resources they need," she says.