How the hospitality giant navigated COVID and tries out tech to boost recruitment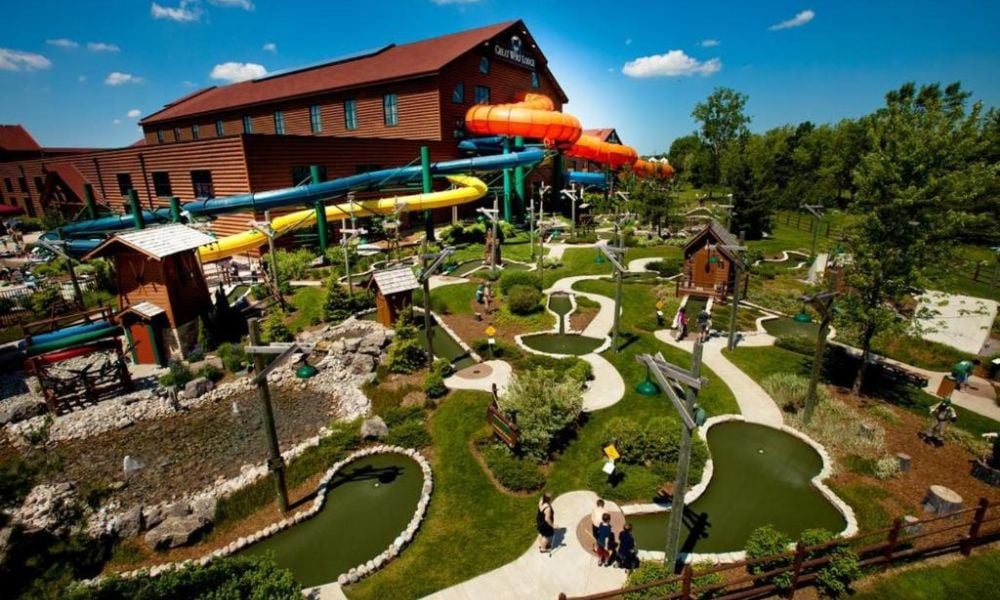 Growing up as a middle child in a family of six siblings, Anne Marie Malleau found herself assuming the role of mediator within her family. This inclination to mediate would pave the way for a career in HR - one that she has held for over 30 years.
"I ended up being the mediator, which was a position I quite liked in my family. I feel that type of role is so beneficial in any business," she told HRD.
Now, as director of HR at hospitality giant Great Wolf Lodge, Malleau looks back on her career with candour – though it wasn't without its challenges.
"I did have a few bumps in the road along the way," she tells HRD. "My husband passed away, I had kids when I was young, went to night school to go to get my degree in HR. But at the end of it, this is where I ended up."
'Work from home isn't part of our vocabulary'
At Great Wolf Lodge, Malleau has overseen a myriad of significant changes and growth. But it was during the COVID-19 pandemic when her leadership was really put to the test.
"During the pandemic, our business was closed for 471 days," she tells HRD. "I was blessed or fortunate enough to be working through all of that. However, my role during that time was to ensure our 850 pack members were taken care of. We kept them on benefits to keep them connected to the lodge."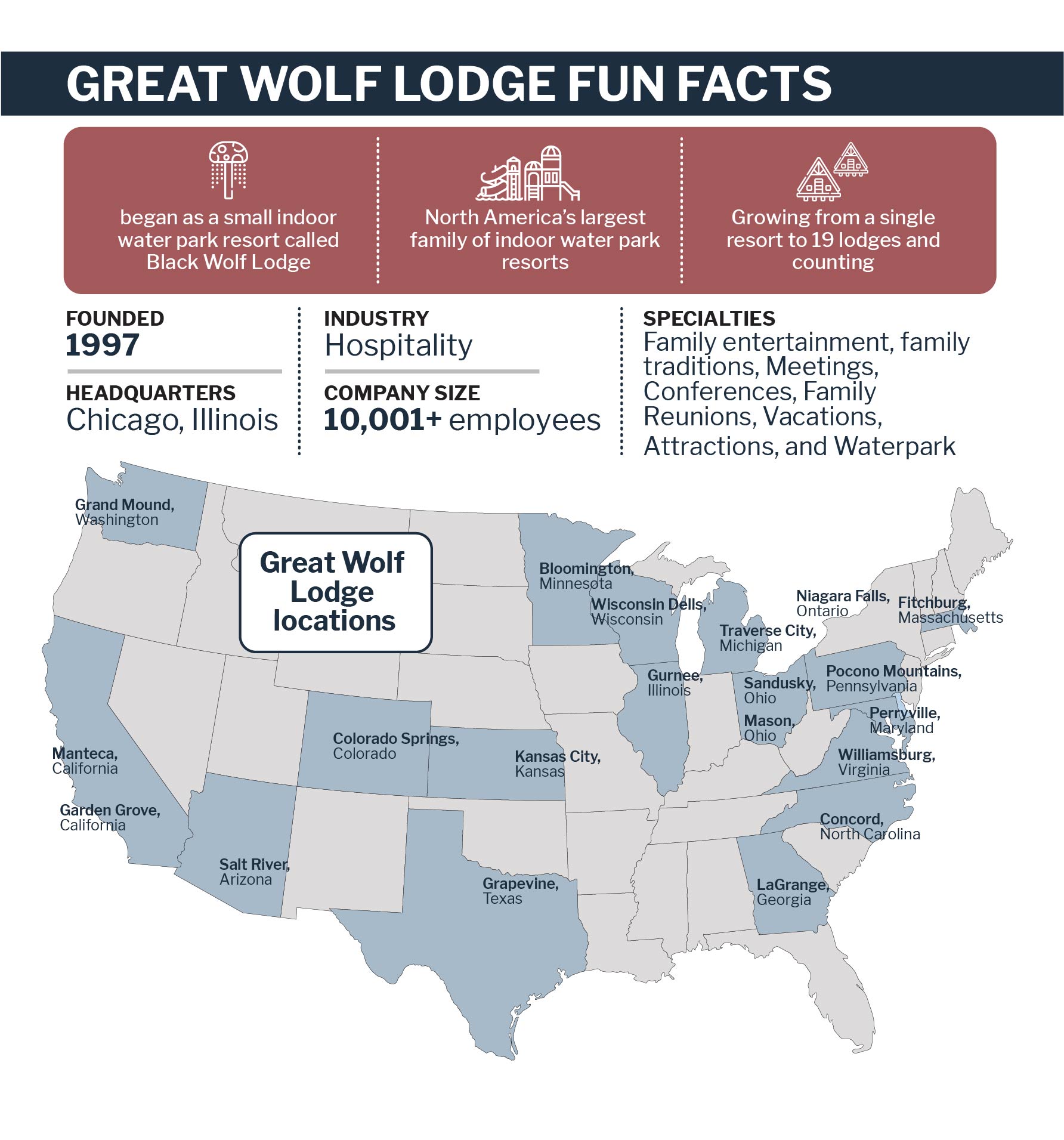 Upon reopening, Malleau was faced with the challenge of rehiring and retraining employees, adapting to new health and safety protocols as well as addressing changing customer behaviours. Here, learning and development became paramount.
"Unfortunately, work from home isn't part of our vocabulary," she tells HRD. "Because we have to be guest-facing in most of our jobs, you have to be in the building. Coming back, health and safety protocols was a huge change. As was all new customer service training - that's because people came back with more demands then they had before."
Record year for attendance and revenue
This meant that Malleau had to teach her people new skills in order to navigate the "new normal".
"It's about how to look at it all from a different perspective," she tells HRD. "A whole new customer service training was created to work with our pack so they have those soft skills to work with our new type of customer."
Throughout it all, Great Wolf Lodge retained its popularity and penchant for customer service. So much so, that more and more people were applying to join the organization. 2020 was a record year for attendance and for revenue – however, shortly afterwards, tragedy struck.
"Keith, our general manager had passed away tragically a year ago, around September," Malleau tells HRD. "The guy I'd worked with for 17 years was suddenly gone. We had to take that in and brought in some group counsellors. It was a crazy time to open up and go through such a tragedy in equal measure - it was a challenge. I can't quite put it into words, but it was pretty intense."
Virtual training in multigenerational workforces
However, Malleau guided her pack through the tough times to ultimate success – now with 851 pack members. Looking ahead to 2024, Malleau says they've been playing around with tech to help recruitment in their stages of growth.
"We're playing with a bot right now, called Emma," she tells HRD. "We also just changed our whole system over to Microsoft 365 – meaning we're hoping our Google docs will become obsolete an we can do everything from Office 365."
Further than that, Malleau says they're invested in virtual training.
"Instead of standing in a classroom in front of a bunch of people, I'm looking for a more virtual experience. How can I make it virtually better for the younger generation? We hire people from 15 years old to 70 years old. So we're looking at how to train these younger people as opposed to the older generation.
"I haven't quite found what I'm looking for yet – there's a lot out there so it's difficult to pick the right option. Everyone's treading really slowly – but yet we need it right now. You feel a bit of a tug to take the leap, hope for the best – and if it crashes, you start over. However, I don't like failing – it's not part of my vocabulary."
Great Wolf Lodge is owned by Jim Pattison Group but is operated under Ripley Entertainment Inc.