Current COO has been named as successor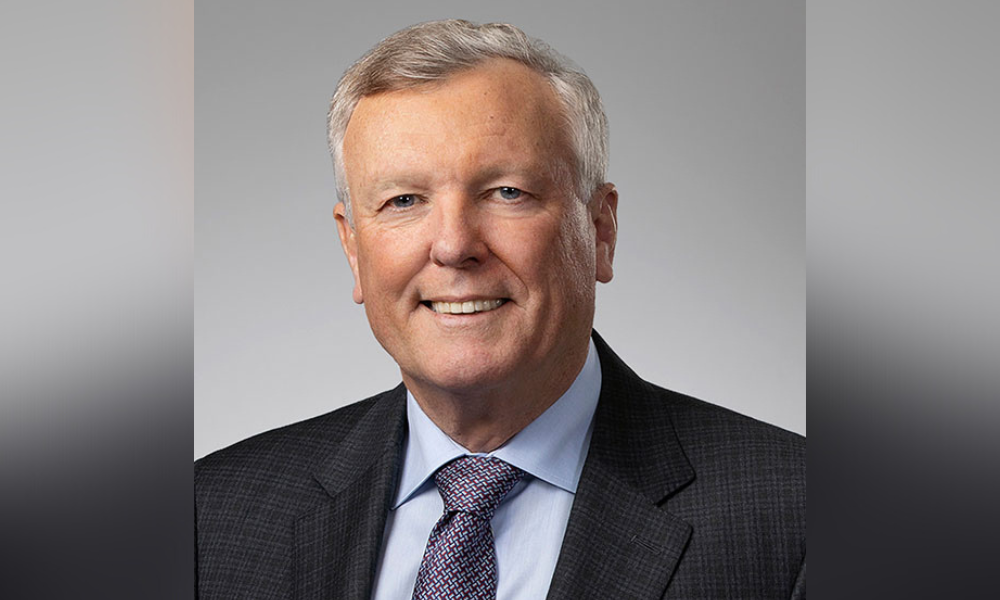 Charter Communications has announced that Tom Rutledge will step down as CEO on Dec. 1 after a decade at the helm of the second-largest cable provider in the United States.
Rutledge, 68, will move to executive chairman until his contract runs out in November 2023, according to a press release. Chris Winfrey, chief operating officer at Charter, will take over as CEO.
Rutledge, who has spent half a century in the cable industry, started as a technician at Eastern Telecom. In 1977, he joined American Television and Communications (ATC), a predecessor of Time Warner Cable, as a manager trainee where he served in a series of senior leadership roles, eventually becoming president of Time Warner Cable in 2001. He joined Cablevision the next year, becoming chief operating officer and overseeing the company's cable television business, Rainbow Media (which includes the AMC, IFC, Sundance TV and WEtv networks), Clearview Cinemas and Newsday.
Read more: How HR should manage leadership transitions
In 2012, Charter poached Rutledge to become CEO of the then-regional cable company, which served about 6 million subscribers with a market capitalization of about $20 billion, CNBC reported.
That all changed when he orchestrated a takeover of Time Warner Cable in 2015 for nearly $79 billion (including debt). As a result of the acquisition, combined with a $10 billion acquisition of Bright House Networks, the company's customer base has increased by 500% and its revenue has grown by 600%, CNBC reported.
"It has been an honor and a pleasure to lead Charter and this incredible team over the past 10 years," Rutledge said. "During my 50 years in this industry, I've witnessed first-hand its ability to continually evolve and change the world, and our opportunity today is greater than ever with ubiquitous connectivity being central to everything we do."
Winfrey, who started at Charter in 2010 as its chief financial officer, became COO last year. Prior to joining Charter, he served as chief financial officer and as managing director for cable operations, broadcasting and satellite entities at Unitymedia GmbH, Germany's second-largest cable operator.
"Chris' leadership and expertise in both operations and finance have been pivotal to Charter's growth and success," Rutledge said. "Having worked closely with Chris for more than 10 years, he is the right choice to be our next CEO."
"I'm grateful to Tom and the Board for entrusting me with this appointment and the incredible opportunity to lead this top-flight management team and company," Winfrey said. "I'm deeply committed to Charter's success and will continue our track record of delivering the best connectivity products and service to our customers, investing in the careers of our employees and building long-term value for shareholders."
Rutledge is a former chairman of the NCTA – The Internet & Television Association and currently serves on the boards of NCTA, CableLabs, C-SPAN, the Smithsonian National Museum of Natural History and AdvanceCT. In 2011, he received the NCTA Vanguard Award for Distinguished Leadership, the cable industry's highest honor, and is a member of the Cable Hall of Fame and the Broadcasting and Cable Hall of Fame.