The San Francisco-based tech firm recently secured an $11 billion valuation and transitioned to a four-day work week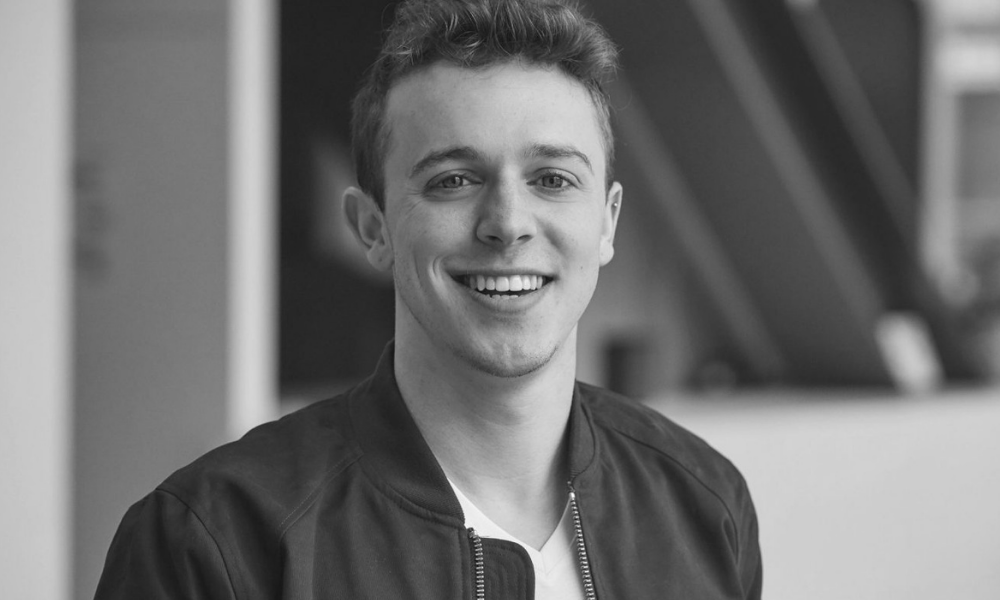 Bolt founder and CEO Ryan Breslow has announced that he's stepping down after seven years at the helm of his San Francisco-based tech firm.
On Monday, the 27-year-old entrepreneur took to Twitter to name Maju Kuruvilla, Bolt executive and a former vice president at Amazon, as new CEO. Kuruvilla spent seven years at Amazon, helping to scale the juggernaut's worldwide Prime logistics and fulfillment business. He also previously worked on products at Microsoft, Honeywell and Milliman. Kuruvilla joined Bolt as its chief product and technology officer in 2019 and became its COO in August of last year.
Breslow announced that he will become executive chairman, a decision of his own making. "I will focus on my superpowers all day every day – like driving culture, landing deals and thinking big," he tweeted.
The decision comes on the heels of a Twitter storm, in which Breslow slammed San Francisco-based rival Stripe and Mountain View, CA-based accelerator Y Combinator as being "the Mob Bosses of Silicon Valley." Breslow accused Y Combinator of being "predatory," and that both companies have created a "monopoly on technical eyeballs."
According to Breslow, the monopoly is maintained by preventing any threat to Stripe from joining Y Combinator, which he says rejected Bolt's application years ago. He also accused Stripe of "co-running" Hacker News, the link aggregator and message board that's owned by Y Combinator.
Read more: Supreme Court Justice Stephen Breyer to step down
Bolt creates "one-click checkout" payment software for major retailers, including Forever 21. The 600-person company is currently raising a round of funding that is expected to value the outfit at $14 billion, up from the $11 billion valuation it was assigned just earlier this month when it closed on $355 million in Series E funding, TechCrunch reported.

At the dawn of 2022, Bolt made headlines for implementing a four-day work week policy, following a successful three-month experiment, KPIX reported. The change is meant to increase productivity, keep employees happy and reduce burnout, Bolt said, adding that it's drawn a lot of interest as a recruiting strategy. Of course, that's every tech firm's top priority during the Great Resignation, in which historic turnover is happening in companies across the United States.
More than 38 million American workers quit in 2021, according to the U.S. Bureau of Labor Statistics. To combat the nationwide staffing shortage and compete for talent, employers are having to increase their compensation and benefits packages beyond the traditional health care, dental, vision and 401(k).
For example, Goldman Sachs, JPMorgan and Citi paid nearly $11 billion in combined additional compensation last year to retain staff, The Wall Street Journal reported. Meanwhile, Amazon, Ollie's Bargain Outlet, Sheetz and other brands offered signing bonuses to recruits. Little Caesars went one step further by giving new hires in the Detroit area a pair of club, suite or lower bowl tickets to any sporting or entertainment event at Little Caesars Arena or Comerica Park.