The only issue? HR wasn't made aware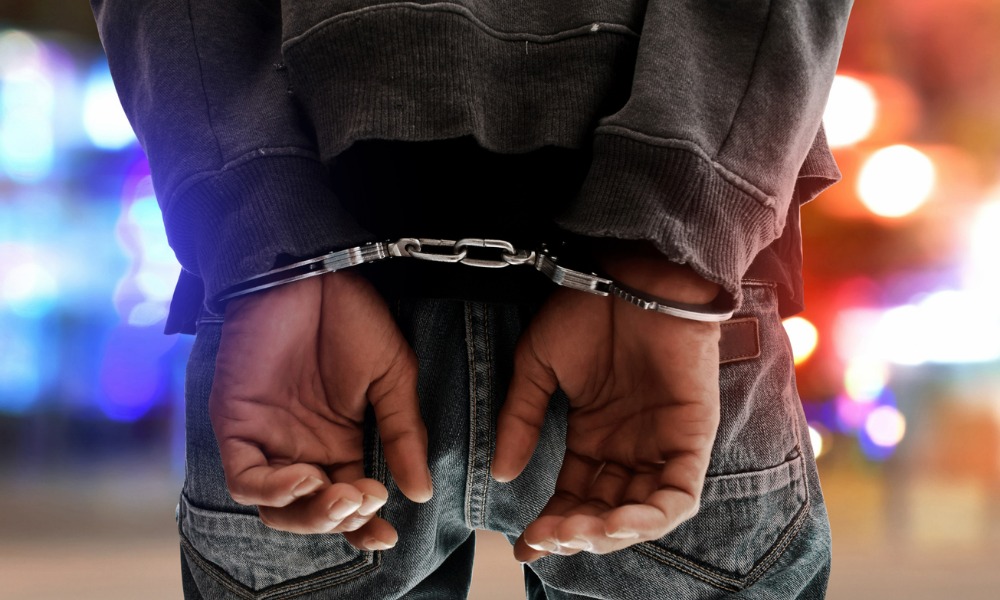 The director of Baltimore Recreation and Parks hired a convicted felon in his department back in 2018 without letting the HR department know about the conviction, according to an investigation.
Reginald Moore, director of Baltimore Recreation and Parks, hired Quinton D. Matthews as athletic director in 2018, with a salary of $76,500.
In July 2015, Matthews pleaded guilty to operating a criminal enterprise, masquerading as a grocery store in Macon, that exchanged cash for food stamps and WIC (Women, Infants, Children) vouchers – sometimes at 15 cents on the dollar – then redeemed the sales at full value, reported Baltimore Brew, citing a brief public synopsis of an investigation by Inspector General Isabel Mercedes Cumming.
Read more: Insurrection, riots, protests: How HR handles employee involvement
Baltimore Human Resources, however, "was never notified of the prior conviction," Cumming said.
"If so, they would have initiated a panel meeting to review the criminal background findings and make a hiring recommendation to the department," she explained in the synopsis. Matthews had worked at the agency as a health educator between 2007 and 2011, when Moore was the assistant director, according to the report.
In response to Cumming's report, Quinton Herbert, head of HR at the agency, said that agency directors "have full discretion and final decisionmaking authority on determining whether to move forward with any employee with an adverse background report," according to the Baltimore Brew.
HR, he said, can only make recommendations, adding that the agency would have deferred to Moore's choice "even in the instance that the department had received full information."
Matthews earned a master's degree in education from Northcentral University from 2013 to 2015, according to his LinkedIn page. He also has a bachelor's degree in health and physical education from Georgia College & State University, which he took from 1995 to 1997.
An arrest or conviction record is not an automatic disqualifier for most jobs with the federal government or federal contractors, according to the U.S. Equal Employment Opportunity Commission.
"A federal government agency or a federal contractor may not ask whether you have a criminal record until after they have made you a conditional job offer. However, they can ask about criminal history after making a conditional job offer," it said.
Criminal records of prospective, or current, employees can be a challenge for employers to deal with. However, with careful consideration of the issues at hand, it is possible for employers to manage situations involving employees and job applicants with criminal records, according to Jacob Reddie, a solicitor at PCC Lawyers.
DEL Records CEO Angel del Villar and Luca Scalisi, CFO of DEL Entertainment, were arrested by FBI agents in June. In July, John Kevin Woodward, president and CEO of online training company Readytech, was arrested, 30 years after his roommate's girlfriend was strangled to death.