Beth Galetti knows the challenge of hiring in a pandemic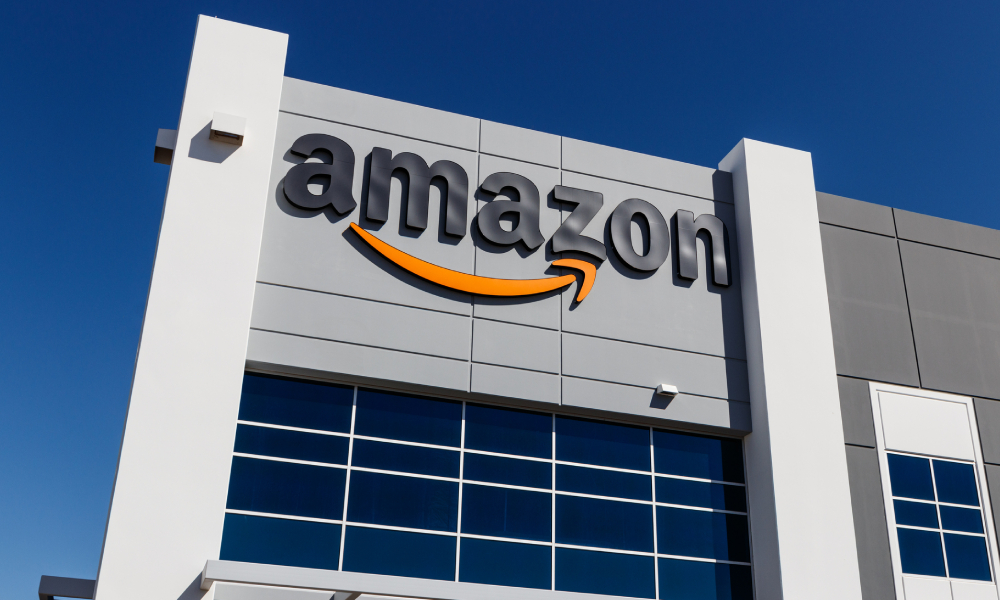 Rising demand for consumer goods worldwide can create a very good problem for talent and business managers: the need to ramp up hiring fast. And, with it, redefine the employee experience.
No one knows these challenges better than Beth Galetti, senior vice president of HR at Amazon, who recently spoke to LinkedIn's Andrew Seaman on hiring amid the crisis. After all, the ecommerce group manages a global workforce of 1.2 million, having added hundreds of thousands of new hires during the pandemic. If there's one person who knows how to scale recruitment efforts for a global company, Galetti would be that quintessential HR leader.
"At Amazon, I've been responsible for an organisation that we've now recently renamed to People Experience and Technology," Galetti told LinkedIn. "[We] design everything we do from hiring, finding great candidates, onboarding – to helping employees understand Amazon's culture, and hopefully get off on the right foot to start innovating. Then we can help them through their careers by giving them the opportunity to grow and try different things."
Read more: Hiring the best? Amazon CEO Jeff Bezos shares his method
Diverse job opportunities
With Amazon on the frontlines not only of the supply chain industry but also of the digital sector, the company offers a diverse range of employment opportunities. "We hired over 500,000 people last year – which means on average, we were creating 1,300 new jobs every single day," Galetti said.
"It's everything from the top machine learning specialists that are helping Alexa help you with your shopping at home to our frontline employees who are picking and packing and getting those orders delivered to customers as quickly as possible – as quickly as in one hour or even less in some places."
Read more: Amazon CEO Jeff Bezos reveals talent success strategy
No matter how technical the requirements of a role are, Amazon makes it clear to all candidates: "When we're looking to hire employees – whether it be frontline employees in operations positions, [or] some of our most senior leaders in the company – the consistent thing you will see is that we're hiring against our Leadership Principles," the HR leader said.
These principles range from their insatiable curiosity and passion for innovation, to their ability to grow amid constraints. Or, as Amazon likes to call it, "frugality – accomplishing more with less".
"We love to find people who like to build and want to invent," Galetti said. "It's important to find a role where you know you're going to keep learning."