California tech giant lays off 15% of workforce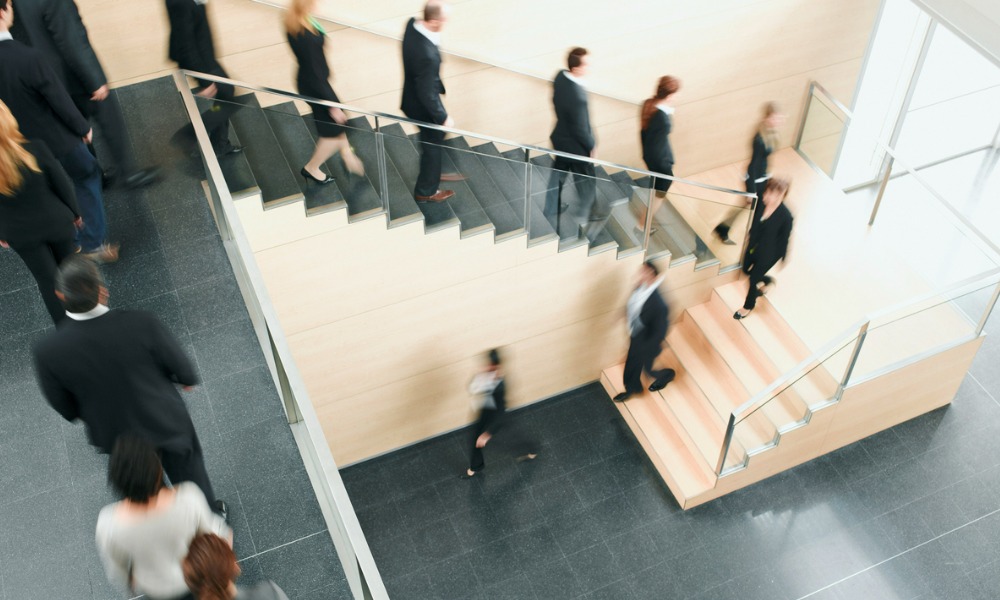 Another technology giant in California is reducing headcount ahead of an anticipated recession.
Zoom has announced plans to cut approximately 15% (1,300 employees) of its workforce.
During the height of the COVID-19 pandemic, the San Jose, CA-based videoconferencing company tripled its staffing within 24 months to meet demand, according to Zoom CEO Eric Yuan.
"But we also made mistakes," Yuan wrote in a message to employees that's been posted on Zoom's blog. "We didn't take as much time as we should have to thoroughly analyze our teams or assess if we were growing sustainably, toward the highest priorities."
Yuan said the layoffs will impact every organization across Zoom. Laid-off workers in the United States will receive up to 16 weeks' salary and healthcare coverage, payment of their earned FY'23 annual bonus based on company performance, RSU and stock option vesting for six months and outplacement services that include 1:1 coaching, workshops, networking groups and more.
"As the CEO and founder of Zoom, I am accountable for these mistakes and the actions we take today– and I want to show accountability not just in words but in my own actions," Yuan wrote.
As a result, he says he's reducing his salary for the coming fiscal year by 98% and foregoing his FY23 corporate bonus. Members of the executive leadership team will reduce their base salaries by 20% for the coming fiscal year while also forfeiting their FY23 corporate bonuses.
"As the world transitions to life post-pandemic, we are seeing that people and businesses continue to rely on Zoom. But the uncertainty of the global economy, and its effect on our customers, means we need to take a hard – yet important – look inward to reset ourselves so we can weather the economic environment, deliver for our customers and achieve Zoom's long-term vision," Yuan wrote.
In March 2022, Lynne Oldham, former chief people officer at Zoom, joined fintech firm Stash. Oldham was responsible for bringing Zoom to and through its IPO and most of the pandemic, contributing to the highest employee engagement scores on record and helping the company meet unprecedented demand as revenue surged to $4 billion.