American Airlines workers reject agreement for new contract; Delta pilots vote to strike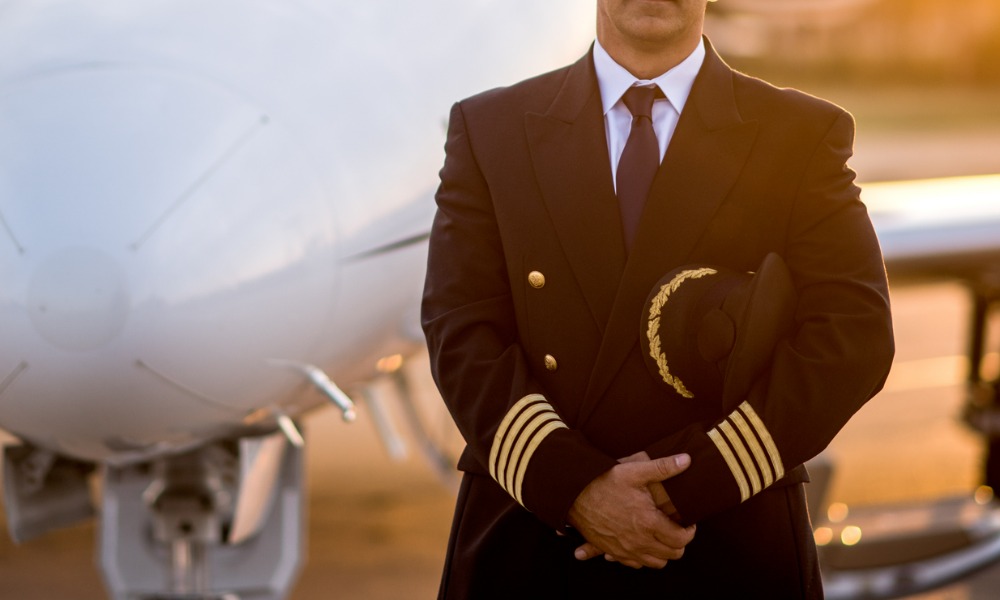 The airline industry in the United States is experiencing turbulence.
The American Airline pilots' union's board of directors has rejected a tentative agreement for a new contract, according to a report from CNBC.
The Allied Pilots Association's board voted 15-5 against the tentative deal. The proposal called for 12% raises for pilots on the date of contract signing, plus 5% after one year, and 2% after two years, according to a copy of the agreement in principal.
Read more: San Francisco airport fast food workers go on strike
"We cannot vote to approve a [tentative agreement] that does not adequately address the quality-of-life items of our line pilots," union representatives based at American's Dallas/Fort Worth International Airport hub said in a note to pilots before the vote, according to the report. "The Company has returned a proposal that is not only subpar in these areas, but it also demonstrates a complete lack of understanding how important these issues are for you."
The union represents roughly 15,000 American Airlines pilots.
The development came just days after United Airlines pilots turned down a deal that would have included roughly 15% raises.
Meanwhile, Delta Air Lines pilots represented by the Air Line Pilots Association, Int'l (ALPA) have voted in favor of a strike to achieve a new contractual agreement with the airline. Of the 96% of members who participated, 99% of Delta pilots authorized union leaders to call a strike.
"Today, Delta's nearly 15,000 pilots sent a clear message to management that we are willing to go the distance to secure a contract that reflects the value we bring to Delta Air Lines as frontline leaders and long-term stakeholders," said Capt. Jason Ambrosi, chair of the Delta Master Executive Council.
"Delta has rebounded from the pandemic and is poised to be stronger than ever, posting record revenues for the third quarter. Meanwhile, our negotiations have dragged on for too long. Our goal is to reach an agreement, not to strike. The ball is in management's court. It's time for the Company to get serious at the bargaining table and invest in the Delta pilots."
The Delta pilots are working under pay rates, contractual provisions, and benefits negotiated in 2016, according to the union.
Negotiations for a new agreement began in April 2019, nine months prior to the amendable date of December 2019, it noted. Talks entered mediation in February 2020 and were paused in March 2020 for nearly two years due to the COVID-19 pandemic. Mediated talks resumed in January 2022.
Read more: Diligent chief people officer: Respond 'timely and intentional' to employees
Before a strike can take place, the National Mediation Board must first decide that additional mediation efforts would not be productive and offer the parties an opportunity to arbitrate the contract dispute.
If either side declines the arbitration, both parties enter a 30-day "cooling off" period, after which pilots and management can engage in self-help – a strike by the union or a lockout by management.