Will recent Supreme Court decision take power away from unions?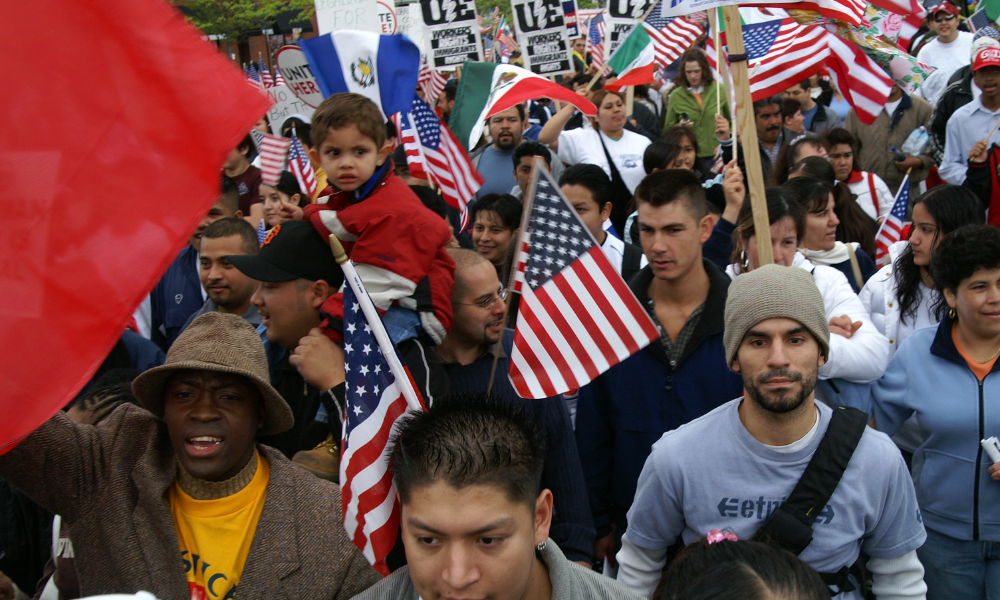 Numerous workers' unions have been taking labor actions amid a "hot labor summer".
Overall, there have been 46 separate labor actions in 69 different locations across the country since May 1, according to the Cornell University School of Industrial and Labor Relations' Strike Tracker.
Different worker groups are joining labor actions: from call center workers in Mississippi to construction workers in Missouri and baristas in Maine, according to a report from Fast Company.
"We have workers who are organizing, we have workers who are fighting for a better contract, we have workers who are fighting for a first contract," Lorena Gonzalez Fletcher, executive officer of the California Labor Federation, told KCRW. "All of this means that they're taking to the streets, that they're getting out there. They're ensuring that their bosses know that they're gonna expect a little bit more and it's about time."
Recently, the Starbucks Workers Union sounded the alarm against what it claimed to be a new policy that prohibits workers from posting decorations in celebration of Pride Month.
Media workers strike
Media workers are among those taking labor actions – and some have already found success. The Insider Union went on strike June 7 and reached a tentative agreement on June 14. The Directors Guild of America also quickly reached a tentative agreement for their own new contract.
But others in their industry have been holding the line for far longer, according to Fast Company. These include workers at the Pittsburgh Post-Gazette, who have started publications of their own.
Also, on June 5, NewsGuild members at over two dozen Gannett-owned newspapers in seven states walked out to protest pay cuts and poor working conditions.
Meanwhile, the 11,000-strong Writers Guild of America have been out on the picket lines in Los Angeles, New York City, Atlanta, Philadelphia, and elsewhere since May 2.
Also, the Screen Actors Guild - American Federation of Television and Radio Artists (SAG-AFTRA) voted to authorize a strike should their own negotiations go south before their contract expires on June 30.
Legal changes around labour relations
In April, the Congress introduced the Employee Rights Act (ERA). The ERA's stated aims are to achieve a balance between union rights, employee rights, and employer rights in labor organizing by making key changes to labor laws. It contains a number of provisions that proponents say would benefit both employers and employees, while also limiting 'extreme' changes in labor policy based on the composition of the National Labor Relations Board (NLRB).
However, the Supreme Court has just passed down a decision that may challenge unions' ability to successfully hit the picket line, according to Fast Company, citing the decision Glacier Northwest v. International Brotherhood of Teamsters. The court's decision "wrests power away" from the National Labor Relations Board, it said, and makes it easier for companies to sue unions during a strike.
"Unions, because of the costs of these lawsuits and the possible liabilities, would then be afraid to go on strike and the right to strike would be severely limited," Kate Bronfenbrenner, director of labor education research and a senior lecturer at Cornell University's ILR, explained prior to the decision.