US Chamber of Commerce gets behind new employer-friendly proposals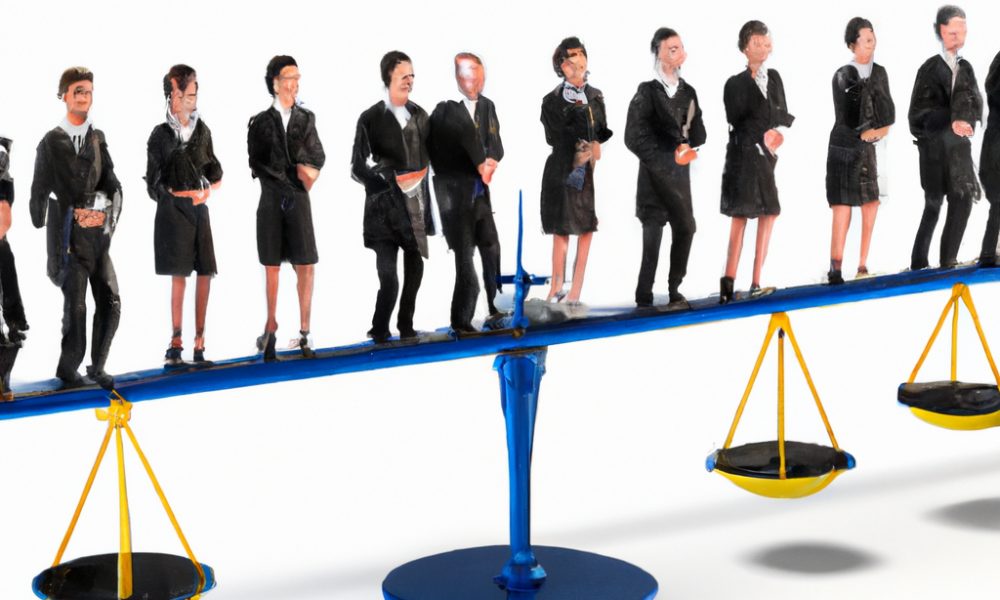 A new piece of potential legislation, called the Employee Rights Act (ERA), has just been introduced to Congress – and it is being roundly applauded by the US Chamber of Commerce and other employer groups.
The ERA's stated aims are to achieve a balance between union rights, employee rights, and employer rights in labor organizing by making key changes to labor laws. It contains a number of provisions that proponents say would benefit both employers and employees, while also limiting 'extreme' changes in labor policy based on the composition of the National Labor Relations Board (NLRB).
One of the key features of the ERA is the guarantee of a secret ballot representation election overseen by the NLRB, instead of the collection of signature cards. This would allow employees to vote for union representation in privacy, rather than in the presence of labor organizers or their employer.
The proposal aims to end the NLRB General Counsel's efforts to adopt the Joy Silk doctrine, which would force employers to bargain with a union once they receive union cards signed by a majority of their employees. On April 11, 2022, the NLRB's general counsel filed a brief advocating for a change in established precedent, which would compel employers to acknowledge unions as representatives of their employees without allowing employees the chance to vote on union membership through a confidential ballot conducted by the Board.
The ERA also seeks to protect employees' privacy interests by limiting the amount of their personal contact information that must be disclosed to unions. It would further require that personal information not be disclosed for any purpose other than union organizing or after the conclusion of a representation proceeding. Additionally, the proposal guarantees union members the right not to subsidize activities that are unrelated to representation, including political causes and candidates.
Independent contractors
Sean P. Redmond, Vice President, Labor Policy at the chamber says that the bill would also establish clear standards for determining whether an individual may be classified as an employee or an independent contractor. It would update the National Labor Relations Act and the Fair Labor Standards Act to align with state statutes and recent Supreme Court rulings, bringing 'much-needed clarity' to the issue. The ERA would also provide clarity on joint employment by establishing a definitive standard for evaluating a potential joint employment relationship.
Lastly, the ERA is intended to maintain the a common-law approach to whether a contractor is an employee, and to clarify that certain factors may not be used to establish an employer-employee relationship between franchisors and their franchisees' employees. It would make clear that providing employee handbook templates, trainings, or other resources will not create joint employment liability for franchisors seeking to assist their franchises.
Overall, the ERA differs significantly from the Protecting the Right to Organize (PRO) Act, which the Redmond says unions and their political allies have proposed to reverse their declining membership.