SpaceX staff shown the door after calling billionaire CEO a 'distraction and embarrassment'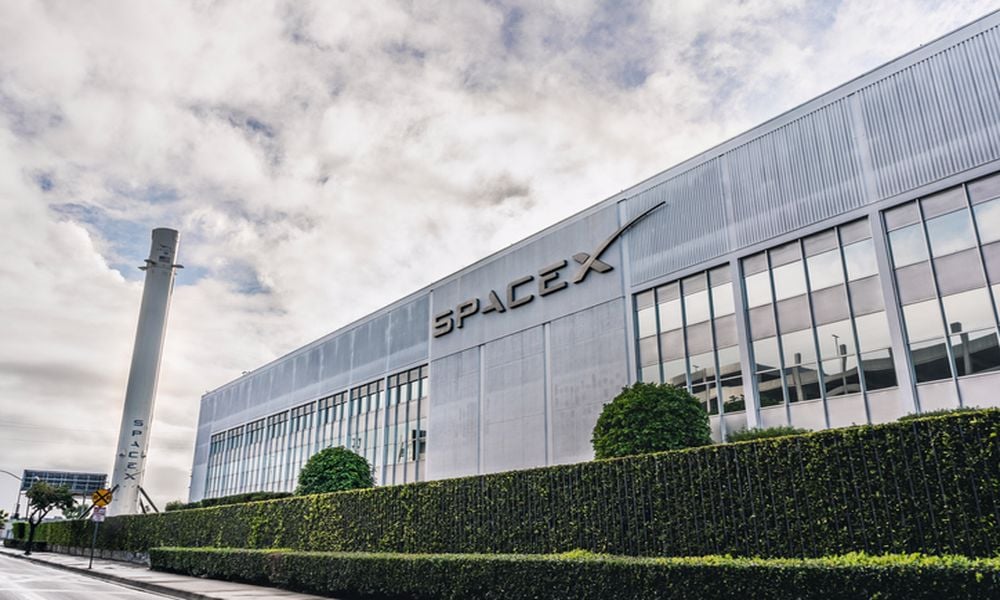 At least five employees have been terminated by private rocket company SpaceX after circulating an open letter criticizing billionaire founder Elon Musk and calling on executives to make the company's work culture more inclusive, according to a Reuters report.
The New York Times initially reported the sackings, citing three employees with knowledge of the situation. SpaceX president Gwynne Shotwell sent an email saying the company had investigated and "terminated a number of employees involved" with the letter.
Read more: Was Elon Musk right to order employees back to the office?
The newspaper added that Shotwell's email said the employees involved had made other staff feel "uncomfortable, intimidated and bullied, and/or angry because the letter pressured them to sign onto something that did not reflect their views".
The open letter to SpaceX executives, which was seen by Reuters, called Musk a "distraction and embarrassment" to the company he founded. It read: "SpaceX must swiftly and explicitly separate itself from Elon's personal brand," adding: "Hold all leadership equally accountable to making SpaceX a great place to work for everyone" and "define and uniformly respond to all forms of unacceptable behavior".
Musk has been a vocal presence in person and on Twitter recently, particularly given that he is poised to complete a buyout of the social media platform. However, his loose-tongued nature has seemingly not gone down well with staff at SpaceX, with reports it leaves employees cringing. For example, on Twitter recently, Musk denied and mocked the reported accusation that he sexually harassed a flight attendant on a private jet in 2016.
"He often doesn't realize how something he says could affect others," one SpaceX employee said of Musk. "The letter is a collective 'Hey! We're getting some heat for things that are unrelated to us'."
Musk caused a stir in the HR world earlier this month when he ordered his employees at Tesla to come back to work in their offices for 40 hours a week. "Tesla makes cars, and you can't make cars remotely," Musk insisted.