Job quits have fallen to their lowest level in almost two years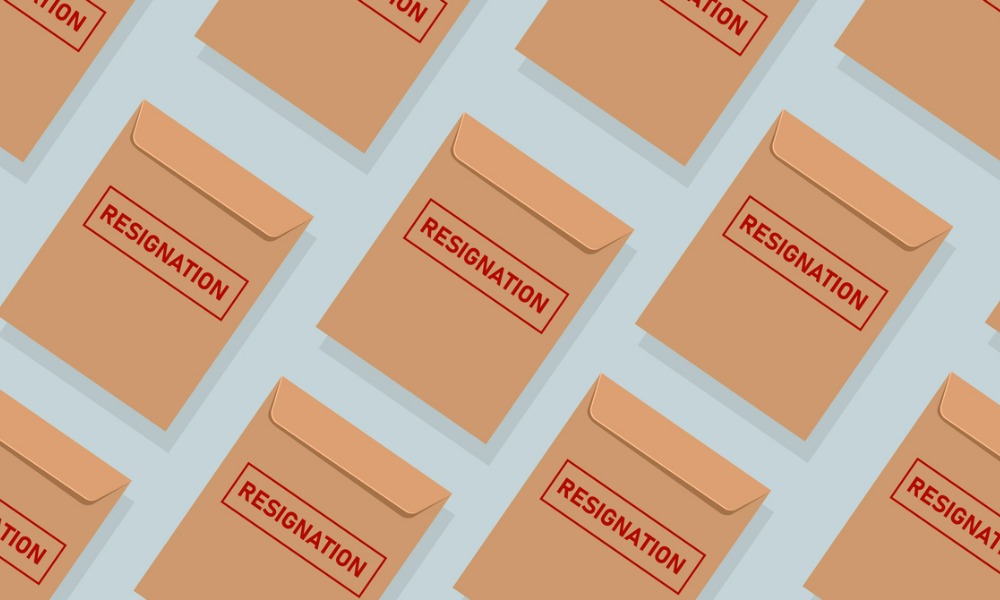 The Great Resignation may finally be over if the Labor Department's latest Job Openings and Labor Turnover Survey (JOLTS) is any indication.
Roughly 3.9 million Americans quit their jobs in January, down from about 4 million in December and the lowest level since May 2021.
The South far surpassed other regions in terms of resignations, with roughly 1.6 million people leaving their job, followed by 897,000 in the West. In terms of industries, trade, transportation and utilities saw the most quits at 969,000, followed by leisure and hospitality at 837,000 and accommodation and food services at 756,000.
Quits also fell to 3,884,000, falling below 4 million for the first time since May 2021.

Seems like The Great Resignation is over and instead we're just in The Above Average Resignation now.#JOLTS 4/ pic.twitter.com/hknm5b7VDl

— Daniel Zhao (@DanielBZhao) March 8, 2023
Meanwhile, job openings declined slightly in January at more than 10.8 million, down some 410,000 from December, according to JOLTS. That equates to 1.9 job openings per available worker.
However, hiring had its strongest showing since August, with employers adding more than 6.3 million workers in January. As for February, payroll processing firm ADP reported that companies added 242,000 workers, much higher than the revised 119,000 hired workers in January.
In terms of industry, leisure and hospitality hired the most new workers at 83,000, followed by finance at 62,000 and manufacturing at 43,000. Meanwhile, education and health services increased its workforce by 35,000. Conversely, professional and business services lost 36,000 jobs, while construction dropped 16,000.
"There's a tradeoff in the labor market right now," Nela Richardson, chief economist at ADP, said in the report. "We're seeing robust hiring, which is good for the economy and workers, but pay growth is still quite elevated. The modest slowdown in pay increases, on its own, is unlikely to drive down inflation rapidly in the near-term."
Despite incessant fears of a recession, the United States is off to a strong start in 2023 in terms of the job market. The unemployment rate dropped to 3.4% in January, the lowest level since May 1969, according to the U.S. Labor Department.