GM CEO Mary Barra says voluntary separation program 'designed to accelerate attrition'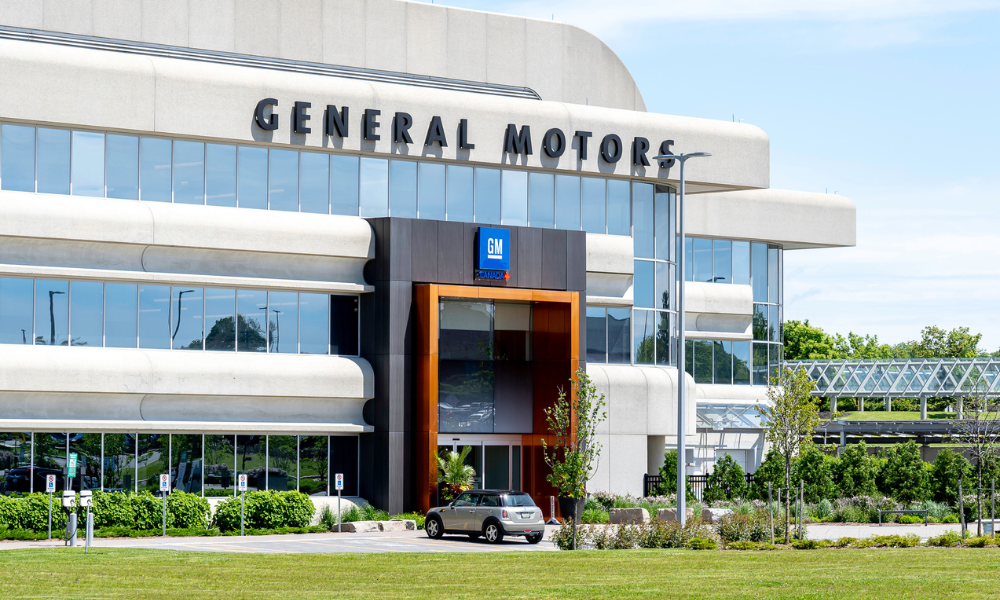 General Motors (GM) is looking to buy out most of its 58,000 white-collar employees in the United States, according to a letter GM CEO Mary Barra sent to workers on Thursday.
The "Voluntary Separation Program" will be offered to all U.S. salaried employees who have spent five or more years at the company as of June 30. Those approved for the buyout will receive one month's worth of pay for every year they worked up to 12 months. They'll also receive COBRA health coverage, prorated team performance bonuses and outplacement services.
Outside of the U.S., the Detroit-based automaker will offer buyouts to executives with at least two years of time at the company. They'll receive base salary, incentives, COBRA and outplacement services.
Barra said the program is "designed to accelerate attrition in the U.S." "Employees are strongly encouraged to consider the program," GM told CNBC. "By permanently bringing down structured costs, we can improve vehicle profitability and remain nimble in an increasingly competitive market."
In January, GM announced a $2 billion cost-cutting program in January, which includes the voluntary separation program. GM expects to take a pretax charge of up to $1.5 billion related to the buyouts, according to a public filing. About five years ago, the company conducted a similar buyout program for roughly 18,000 salaried employees across North America, CNBC reported.
Last week, the company announced it would terminate about 500 salaried positions globally. At the end of last year, GM employed about 81,000 salaried employees worldwide, according to public filings.
In May 2022, Jenna Eichberg, chief people officer of HungerRush, a Houston-based tech firm targeting the restaurant industry, told HRD how HR leaders can manage an organization's buyout. "You have to build a robust change management strategy that wins the hearts and minds of your employees, helping them understand why the change took place and mitigating their uncertainty through strategic communications."