Even though nonfarm payrolls went down and unemployment rate went up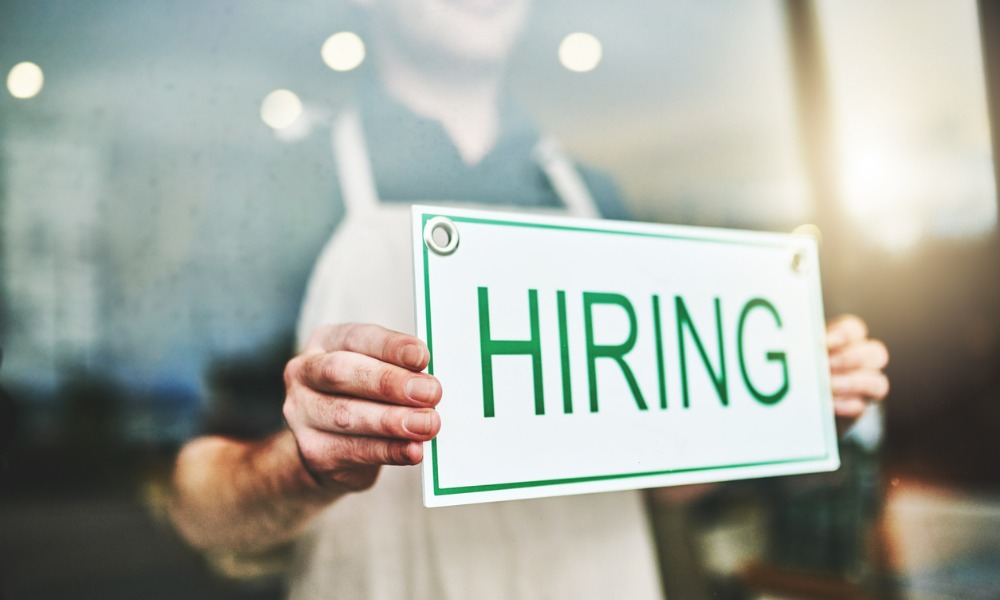 The U.S. economy continues to thrive in 2023 despite fears over an impending recession.
Nonfarm payrolls rose by 311,000 in February, according to the Labor Department's latest monthly jobs report.
Although that's down from a revised 504,000 in January, it's higher than the revised 239,000 in December and an indication that the labor market remains red hot.
"After seeing the unprecedented increase in jobs in January, it's not shocking to see the BLS jobs report reveal another strong month for February," said Bill Armstrong, president of recruiting at Safeguard Global, a global workforce management company.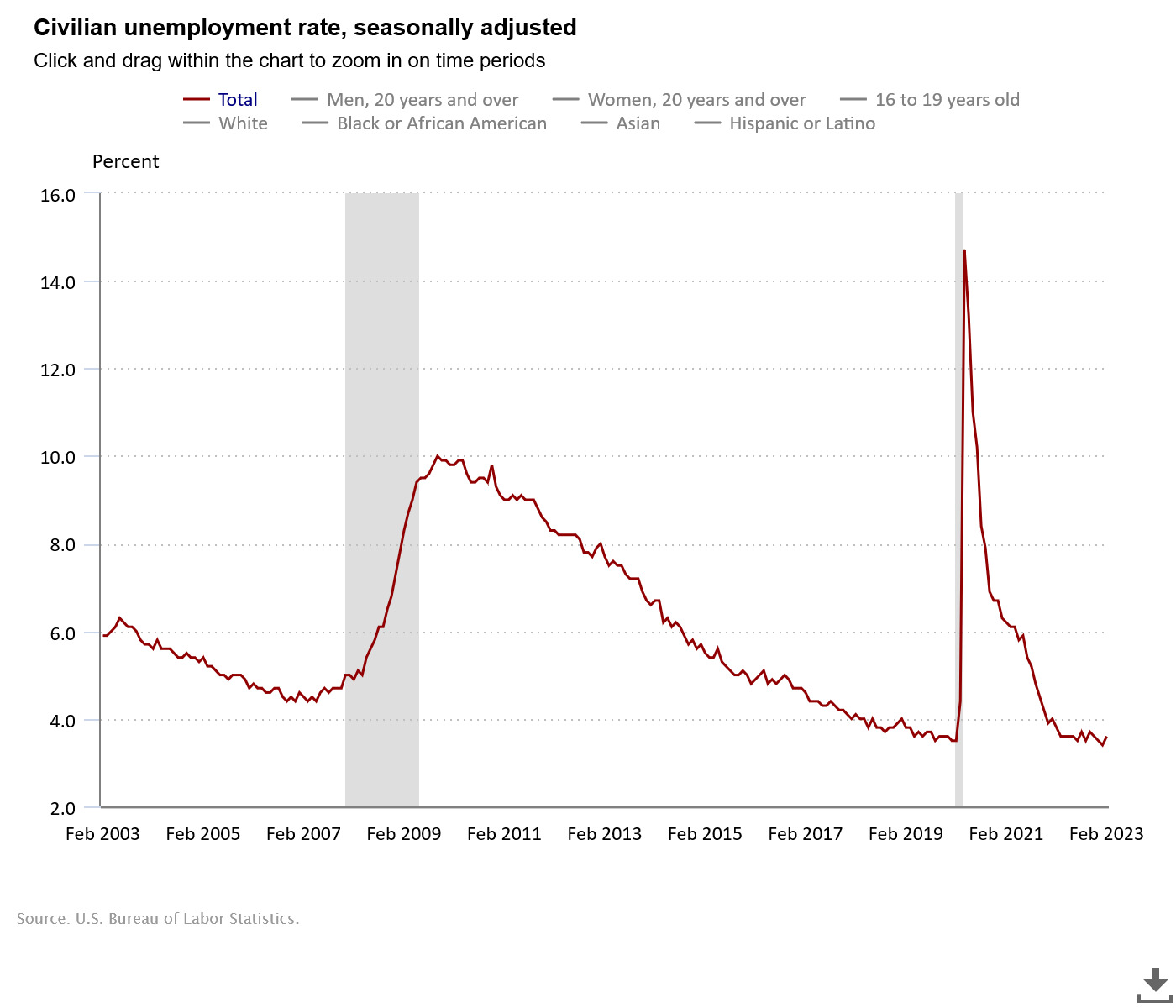 In terms of industries, leisure and hospitality had the most new payrolls with an increase of 105,000, followed by retail with a gain of 50,000, government with a gain of 46,000 and professional and business services with an increase of 45,000, according to the U.S. Bureau of Labor Statistics.
Meanwhile, the unemployment rate rose to 3.6% from 3.4% in January, the lowest level since May 1969.
"February's report is further evidence that the labor market is fundamentally different compared to pre-pandemic," Armstrong said. "We're seeing the number of job opportunities and competition for candidates remain strong. It's more common than not to see strong candidates receiving multiple job offers. This tells us there are still more jobs than candidates and there is no indication the labor market will cool off any time soon. We can expect March to be another solid month with more interest rate hikes from the Fed as a result."
JUST IN: Another hot jobs report! -- The US economy added 311,000 jobs in February, beating expectations. January's blockbuster number barely revised to 504,000.

Unemployment rate up slightly to 3.6%

Wages rose 4.6% in the past year (cooling off some, but not much)

— Heather Long (@byHeatherLong) March 10, 2023
The Great Resignation may finally be over if the Labor Department's latest Job Openings and Labor Turnover Survey (JOLTS) is any indication. Roughly 3.9 million Americans quit their jobs in January, down from about 4 million in December and the lowest level since May 2021.
Meanwhile, job openings declined slightly in January at more than 10.8 million, down some 410,000 from December, according to JOLTS. That equates to 1.9 job openings per available worker.
However, hiring had its strongest showing since August, with employers adding more than 6.3 million workers in January. As for February, payroll processing firm ADP reported that companies added 242,000 workers, much higher than the revised 119,000 hired workers in January.