Not every country is as restrictive on how employers may or may not use social media – in fact, some developed countries have no legislation at all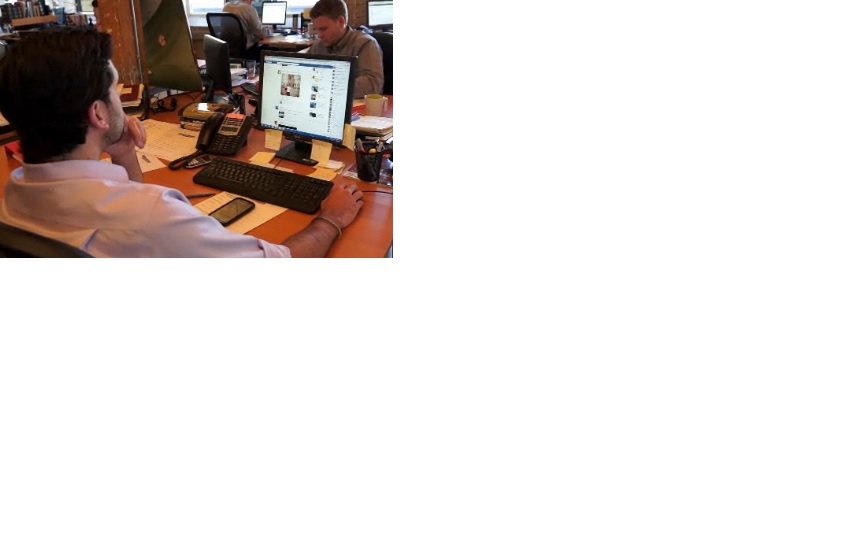 Nearly half of employers are using social media to research candidates, a CareerBuilder survey reports, at 43% this year, compared with just over one in three employers in 2012. In addition, more than one in five employers who don't currently use social media to screen candidates plan to start soon.

But it's not just about screening candidates out of the process, although more than half of those who do use social media say what they've found has caused them to turn down a candidate. It's also about reassuring them of the right candidates: one in three employers who use social networking sites to research job applicants say they've found content that made them more likely to hire the seeker. The top positive revelations social media provided were about candidates' personalities, communication skills, and creativity.