35% of employees say their culture has 'changed dramatically' since the COVID-19 pandemic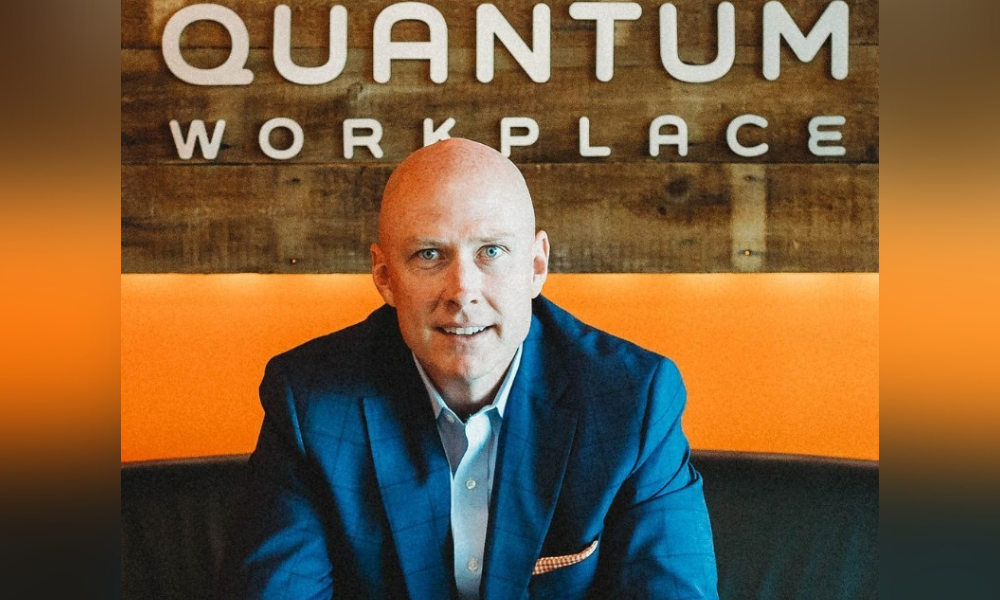 As an HR tech firm, Quantum Workplace is relied upon by organizations for improving employee engagement amongst their distributed workforces.
However, the Omaha, NE-based company has faced similar challenges internally as it navigates the new (remote/hybrid) world of work.
"I'm pleased to say that I think we've done well," Greg Harris, CEO of Quantum Workplace, told HRD. "We practice what we preach and that has led to great outcomes. There's a reason we coach companies the way that we do. We have the expertise in getting, analyzing and acting on employee feedback."
Read more: HRD America's 5-Star Software and Technology Providers 2022
More than one-third (35%) of employees say their culture has "changed dramatically" in the last two years, according to Quantum Workplace research. That's no surprise considering the COVID-19 pandemic, transition to working from home, Great Resignation and now return to the office albeit for only a few days a week for some employees.
Roughly half of all Quantum Workplace's new hires in the last year have been fully remote, which has allowed the company to hire faster with a national talent pool, Harris says. But it also requires the company to get more creative in not only the onboarding process, but also in terms of talent development.
"Leaders will need to keep their fingers on the pulse of what's going on in their organization and keep engagement top of mind," Harris says. "That means more than just doing an annual engagement survey. Our R&D efforts are building new paths of connection between Voice of the Employee and action. We are rolling out new features and offering intelligent insights to the right person at the right time based on multiple points of employee feedback. But it all comes back to engagement – that's our focus."
To see the full list of HRD America's inaugural 5-Star Software and Technology Providers, click here.