One area for improvement is how recruiters continuously connect with candidates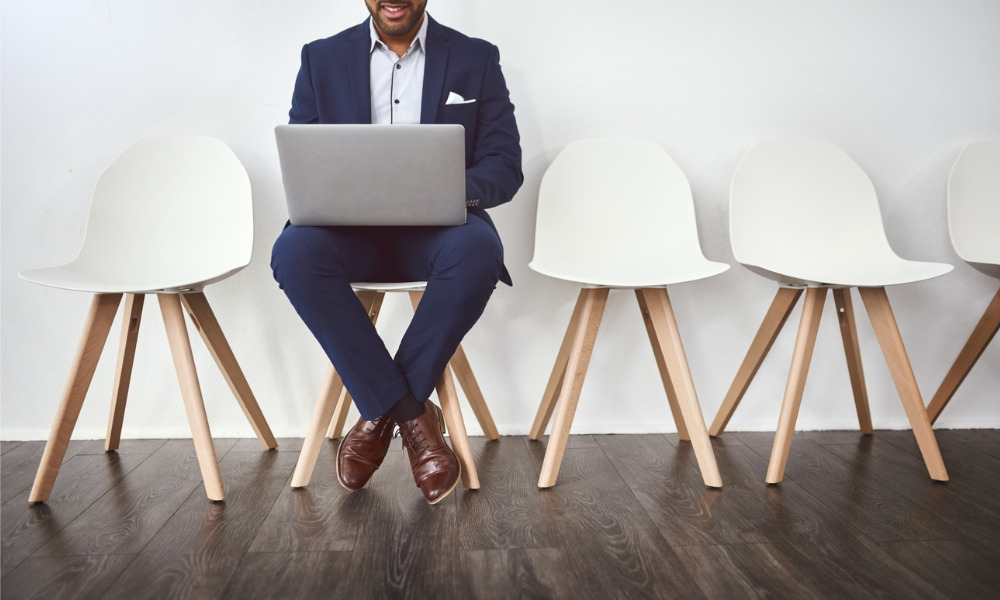 Time-to-hire and cost-per-hire are two of the strongest indicators of recruitment success.
Without the right tools, however, recruiters end up wasting time, money and energy in keeping candidates engaged through an inefficient process.
One area for improvement is how recruiters continuously connect with candidates.
"People have changed the way they communicate, but businesses have not adapted," said Al Smith, Chief Technology Officer at US software company iCIMS.
Mobile technology has revolutionized recruitment in the past decade. Now, with the advent of artificial intelligence, apps are becoming smarter and delivering information faster.
Still, not all organizations have simplified their candidate messaging platforms.
Of course, there's the traditional back and forth via email which takes time. Or the good old-fashioned phone call which engages job applicants more quickly but – compared with instant messaging or text messaging – runs the risk of miscommunicating details over the line.
For iCIMS, however, candidate outreach and engagement should be as straightforward, concise and personal as sending a text message to a friend.
Back to basics
On the front end, the company's TextRecruit platform is a back-to-basics approach to communicating via chat or text. On the back end, the service is powered by a hybrid of artificial intelligence and human intelligence.
"TextRecruit is an integrated suite of modules including two-way SMS, live chat and conversational AI," Smith told HR Tech News.
By using TextRecruit, hiring specialists can standardize bulk text messages or even personalize individual ones to build rapport with candidates.
Organizations that opt for the TextApply service can also receive applications via SMS. Candidates only need to text a short code such as "APPLY" to a designated number to kick off the process.
TextRecruit has earned its credibility as a go-to candidate communication tool. In 2018, the company won the Brandon Hall Gold Award for the Most Innovative Mobile Solution.
AI/human hybrid
TextRecruit's most remarkable feature, however, is its proprietary Artificial Recruiting Interface, otherwise known as Ari. The AI solution can easily accommodate queries from applicants, as well as automate candidate screening, scheduling and assistance (sending out reminders or directions).
"Ari is the only AI/human hybrid candidate communication solution," Smith said. "No other providers offer recruiters [the same] visibility."
"If it ever has trouble answering a question, it will pass the conversation off to a human recruiter to ensure that it's properly handled," he said.
More than a thousand companies, including 50 Fortune 500 businesses, have deployed iCIMS's chat and text-based recruiting solution.
"With the success of text messaging in the recruiting space, we learned that candidates value quick and convenient correspondence," Smith said.
"Technology is going to continue to evolve, and TextRecruit will continue to provide employers with the freedom and control to communicate to candidates in the ways and places they want to be reached by extending across multiple channels."