Maintenance worker accuses club of negligence, unseaworthiness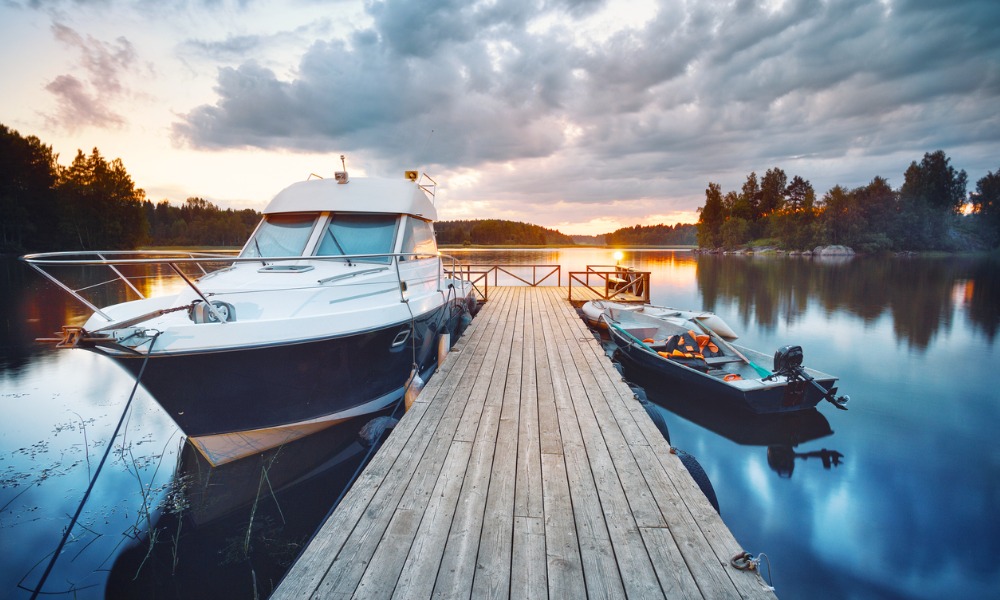 An employee working for a yacht club based in Long Beach, California stepped from a dock to a boat, fell, and suffered injuries. He filed a complaint against his employer under federal admiralty law.
The Alamitos Bay Yacht Club hired the employee in this case as a maintenance worker. His duties at the club included painting, cleaning, maintaining, repairing, unloading, and mooring vessels.
One day, the employee used a hoist to lower one of the club's boats into navigable waters. He fell while stepping from the dock onto the bow. His resulting injuries prompted him to apply for workers' compensation.
The employee then sued the club based on tort, which was defined as a wrongful act or a violation of a noncontractual right that led to civil liability. Specifically, he alleged that the club was liable for negligence and unseaworthiness.
Read more: Independent contractor injured in fall sues for negligence
The club challenged the employee's complaint through a demurrer. The trial court agreed with the club's demurrer, dismissed the employee's lawsuit based on tort, and decided that there was no admiralty jurisdiction.
Suit against employer dismissed
In the case of Ranger v. Alamitos Bay Yacht Club, the California Court of Appeal for the Second District affirmed the decision of the trial court dismissing the employee's tort complaint in the club's favor. However, unlike the trial court, the appellate court did not address the issue of admiralty jurisdiction.
Workers' compensation law in California aims to provide employees injured in occupational accidents with speedy, predictable, and efficient relief regardless of who was at fault, the appellate court said. California's workers' compensation law bars employees from suing their employers under tort law, which was subject to a legal regime based on fault, the appellate court added.
In this case, the appellate court decided that California's workers' compensation law was the employee's exclusive remedy. The appellate court justified this conclusion by analyzing the applicable federal law, which was the Longshore Act. Congress amended this law in 1972 and in 1984.
In 1984, Congress stated that state workers' compensation law should cover employees who were working at a "club" and who were eligible for state workers' compensation, given that these workers lacked a sufficient connection to maritime navigation and commerce.
After the 1984 amendments, section 902(3) of the Longshore Act defined the term employees as those engaged in maritime employment, including longshoremen or individuals engaged in longshoring operations. This provision excluded from this term club employees who were subject to coverage under a state workers' compensation law.
In this case, the employee conceded that the yacht club was a "club," the appellate court noted.