California suit joins 5 already pending in same court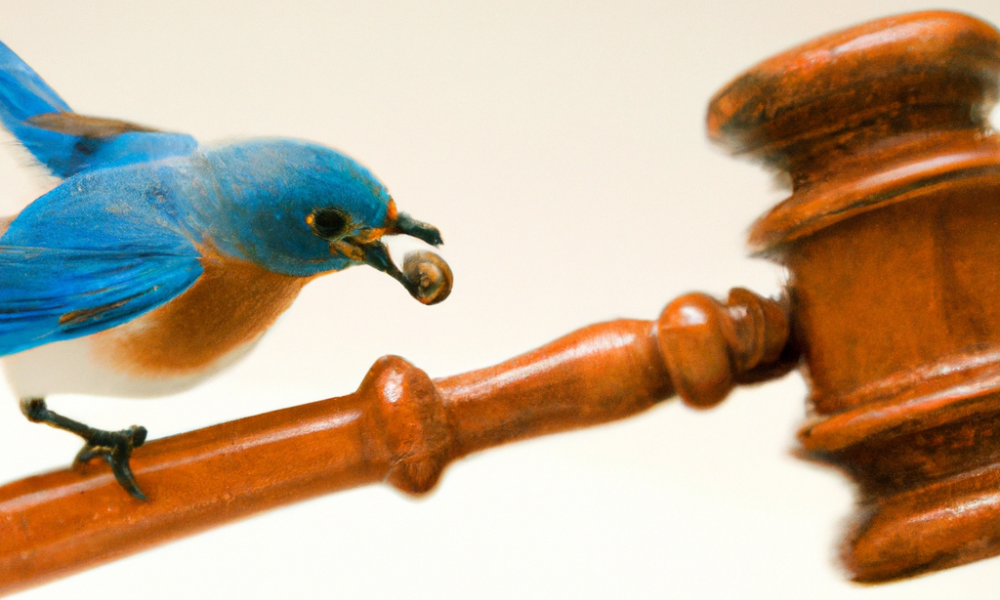 Twitter Inc is facing a new lawsuit accusing the social media company of laying off contract workers without notice following the acquisition of the company by Elon Musk last year.
The proposed class action, filed in San Francisco federal court, claims that Twitter laid off numerous workers employed by staffing firm TEKsystems Inc without providing the 60 days of advance notice required by U.S. and California law.
"The employees Twitter paid through TEKsystems were not temporary employees," according to the suit. Instead, they were routinely told they would have the opportunity to become direct Twitter employees, and "are part of the same mass layoffs affecting employees directly employed by Twitter," it continued.
The contract workers concerned argue they were a "contingent workforce" with the same duties as employees and thus deserved the same notice period (there is currently a bill being considered that would extend the notice period substantially.)
This is the latest in a string of lawsuits against Twitter, with five other cases currently pending in the same court. These lawsuits allege that the company violated labor laws by targeting female workers for layoffs and discriminating against employees with disabilities. Twitter has consistently denied these allegations.
In November of last year, Twitter laid off approximately 3,700 employees, or half of its workforce, as part of a cost-cutting measure following its acquisition by Musk, who paid $44 billion for the social media platform. Since then, hundreds more employees have resigned.
The case highlights the ongoing legal battles faced by Twitter, as it contends with a range of accusations regarding its treatment of employees. Musk himself has also been found to have trigger fingers when it comes to his personal tweets. The New Orleans-based 5th US circuit court found he violated federal labor law after tweeting that employees would lose stock options if they joined a union.
The United States District Court for the Northern District of California (N.D. Cal.) was established on August 5, 1886, and is located in the Phillip Burton Federal Building in San Francisco. The court has jurisdiction over the following California counties: Alameda, Contra Costa, Del Norte, Humboldt, Lake, Marin, Mendocino, Monterey, Napa, San Benito, San Francisco, San Mateo, Santa Clara, Santa Cruz, and Sonoma.
The court has 14 judges, with Richard Seeborg serving as the Chief Judge. The court hears cases in its courtrooms in Eureka, Oakland, San Francisco, and San Jose. Ismail Ramsey serves as the U.S. Attorney and Mark Kolc is the acting U.S. Marshal. The court's official website is www.cand.uscourts.gov.