Helix Energy argued 'bona fide executive' was exempt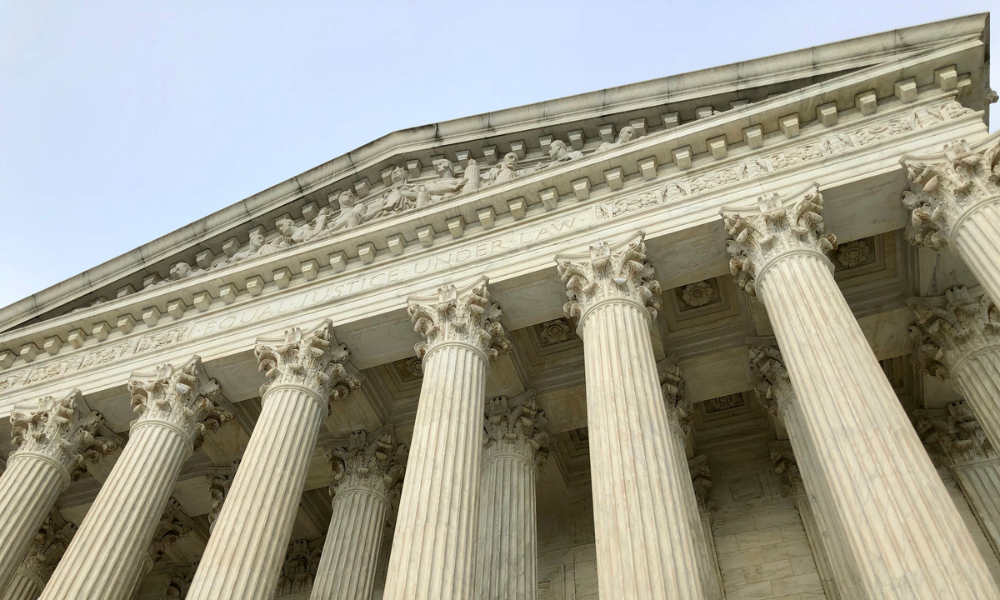 The U.S. Supreme Court has ruled that a former Helix Energy Solutions Group oil rig worker who made $200,000 annually is entitled to overtime pay despite the employer's claim that legislation prohibits that.
Michael Hewitt filed an action against Helix Energy seeking overtime pay under the Fair Labor Standards Act (FLSA) of 1938, which guarantees overtime pay to covered employees when they work more than 40 hours a week.
From 2014 to 2017, Hewitt worked for the offshore oil rig, typically working 84 hours a week while on the vessel. He was paid on a daily-rate basis, with no overtime compensation.
This is because the employer claimed Hewitt is exempt from the FLSA because he qualified as "a bona fide executive."
Under applicable regulations, an employee is considered a bona fide executive excluded from the FLSA's protections if the employee meets all of these tests:
the "salary basis" test, which requires that an employee receive a predetermined and fixed salary that does not vary with the amount of time worked
the "salary level" test, which requires that preset salary to exceed a specified amount;
the job "duties" test.
In a 6-3 ruling, the court ruled in favor of Hewitt based on the fact that he was paid on a salary basis.
"The question here is whether a high-earning employee is compensated on a 'salary basis' when his paycheck is based solely on a daily rate—so that he receives a certain amount if he works one day in a week, twice as much for two days, three times as much for three, and so on," wrote Justice Elena Kagan. "We hold that such an employee is not paid on a salary basis, and thus is entitled to overtime pay."
The employee won the case despite two justices filing dissenting opinions.
"An employee who performs executive duties and earns at least $100,000 per year with a 'predetermined' weekly salary of at least $455 for any week that he works is a bona fide executive and not entitled overtime," said one of the justices, Brett Kavanaugh.
The ruling is a positive development for workers, said Lou Pechman, a New York City employment attorney, in a CNBC report.
"This decision could result in an enormous windfall for workers in a variety of occupations. The Supreme Court has sent a message to all workers paid on a day rate basis that they are entitled to overtime after 40 hours of work."
Previously, an arbitrator found that a club's owner failed to comply with its duties under California's Labor Code to pay its exotic dancer minimum and overtime wages.
Also, the Labor Commissioner ordered Adanna Car Wash Corporation to pay its ex-worker overtime earnings, meal period premium pay, rest period premium pay, liquidated damages, interest, and waiting time penalties in the amount of $23,915.59.