Exotic dancer's employer fell short of duties to give minimum and overtime wages, arbitrator says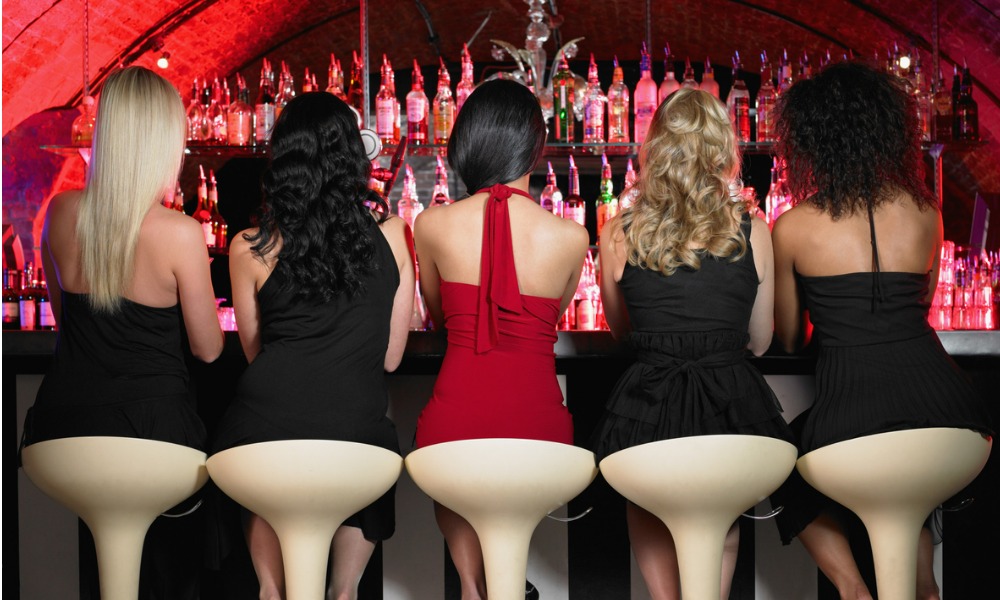 An arbitrator found that a club's owner failed to comply with its duties under California's Labor Code to pay its exotic dancer minimum and overtime wages, to provide rest and meal breaks, and to give her accurate wage statements.
Sisyphian, LLC – the defendant in the case of Darby v. Sisyphian, LLC – owned and operated Xposed Gentlemen's Club in Canoga Park, California. Between June 2016 and May 2017, the plaintiff worked in the club as an exotic dancer. She signed an entertainment agreement that had a clause requiring her to arbitrate controversies, disputes, or claims arising from the contract.
In January 2018, the plaintiff sued Sisyphian and asked for relief including attorney fees.
She alleged unfair competition and the following Labor Code violations:
failure to pay minimum wage under sections 1194, 1194.2, 1197, and 1197.1
failure to pay overtime wages under sections 226.7 and 512
failure to pay wages for missed meal periods under section 512
failure to pay wages for missed rest breaks under sections 512 and 1194
waiting time penalties under sections 202 and 203
failure to provide accurate wage statements under sections 223, 1194, 1194.2, and 1197
In May 2018, the trial court granted Sisyphian's motion to compel arbitration of the plaintiff's claims.
In October 2019, the arbitrator issued an interim arbitration award. He held that the plaintiff was an employee instead of an independent contractor. He ordered Sisyphian to pay her $23,347.25 in damages and penalties for its noncompliance. However, he refused to award her an amount close to $40,000, which she sought as alleged customer gratuities.
In March 2021, the arbitrator issued his final arbitration award.
Arbitration award confirmed
The trial court confirmed the arbitration award. The California Court of Appeal for the Second District affirmed the trial court's decision. The appellate court granted the plaintiff the reasonable attorney fees that she incurred in the appeal.
Under California's Arbitration Act, a party seeking to vacate or to correct an arbitration award should do so before the statutory deadlines expire.
In this case, the trial court had the obligation to confirm the arbitration award because Sisyphian failed to meet the Arbitration Act's deadlines for vacating or correcting the arbitration award, the appellate court concluded.
The appellate court added that it had the obligation to affirm the trial court's judgment confirming the final arbitration award, given that Sisyphian forfeited its right to seek to vacate or to correct the arbitration award before the trial court.