Employers tasked to pay $265,294 in unpaid wages to workers, stop threatening and retaliating against workers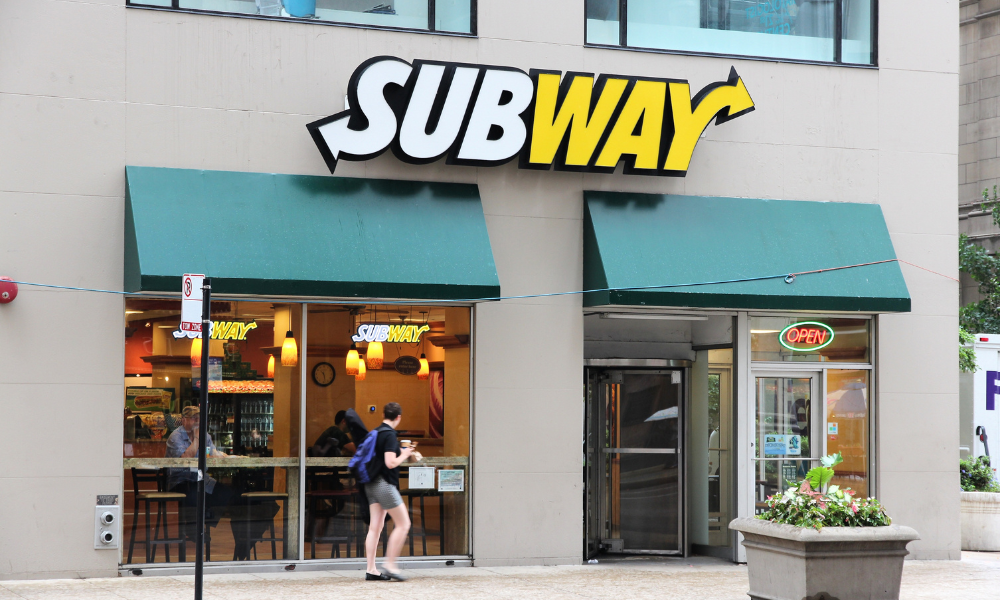 An operator of 14 Subway locations in the Francisco Bay Area is now facing investigation and litigation for violations against child labor, according to the U.S. Department of Labor.
The government has obtained a preliminary federal court injunction forbidding the employer from violating child labor laws, threatening and retaliating against workers and obstructing a federal investigation.
The injunction covers John Michael Meza, owner and operator of the Subway franchises; his Brentwood-based companies – MZS Enterprises LLC and Crave Brands LLC; his wife Jessica Leyva Meza and associate Hamza Ayesh.
The court forbids them from violating child labor regulations and from harassing and threatening labor investigators or employees, and from taking retaliatory actions such as termination, reduction of work hours, or threatening to report employees to law enforcement agencies, including immigration authorities.
"Federal regulations protect young workers, ensure employees are paid all their hard-earned wages, and allow workers to freely cooperate with a federal investigation without fear of retaliation by their employer," said Alberto Raymond, assistant district director with the DOT Wage and Hour Division in San Francisco. "While learning new skills in the workforce is an important part of growing up, federal law dictates that children's jobs must be safe and that their work doesn't interfere with their education or well-being."
In December 2022, the operator of 13 McDonald's locations in Pennsylvania was fined $57,332 for labor law violations committed against 101 minor-aged workers.
Labor standards violations
Investigators with the DOT Wage and Hour Division allege that the employers directed employees as young as 14 and 15 to operate dangerous equipment, allowed children to work longer and at times not permitted by law, issued hundreds of bad checks to employees, failed to pay their wages regularly and kept tips left by customers.
"Our investigators learned this Subway franchisee directed young teenagers to operate ovens, toasters, cardboard balers and other equipment, all of which are considered dangerous jobs," said Raymond. "The court has ordered the employer to stop jeopardizing the safety and well-being of minor-aged workers, to pay workers as the law requires and to ensure that workers can participate in our investigation without fear."
The division cited the employers for numerous violations of Fair Labor Standards Act provisions related to the payment of wages, child labor, recordkeeping, retaliation against employees and obstruction of a federal investigation.
The federal court also ordered the employers to stop withholding $265,294 in unpaid wages in bounced employee checks and reimburse employees for bad check fees charged to employees by their financial institutions.
It also ordered the Subway franchisee and its owners to stop issuing employees checks drawn on account without sufficient funds and not to pay wages to employees using non-payroll accounts. They must also provide the department with an accounting of all bounced checks from Aug. 1, 2019 to May 19, 2023 to allow the division to calculate the funds owed to affected employees.
"The preliminary injunction we obtained is one tool we will use to prevent further exploitation and intimidation of young, vulnerable workers," said Marc Pilotin, regional solicitor of labor in San Francisco. "The department will take expeditious legal action when workers' safety is threatened and when their employers intimidate them or otherwise attempt to obstruct an investigation."
Lawmakers in several states are looking to change legislative rules to allow children to work in more hazardous occupations, longer hours on school nights and in expanded roles including serving alcohol in bars and restaurants as young as 14.