Child welfare advocates express concern, while Popeyes faces criticism over possible violations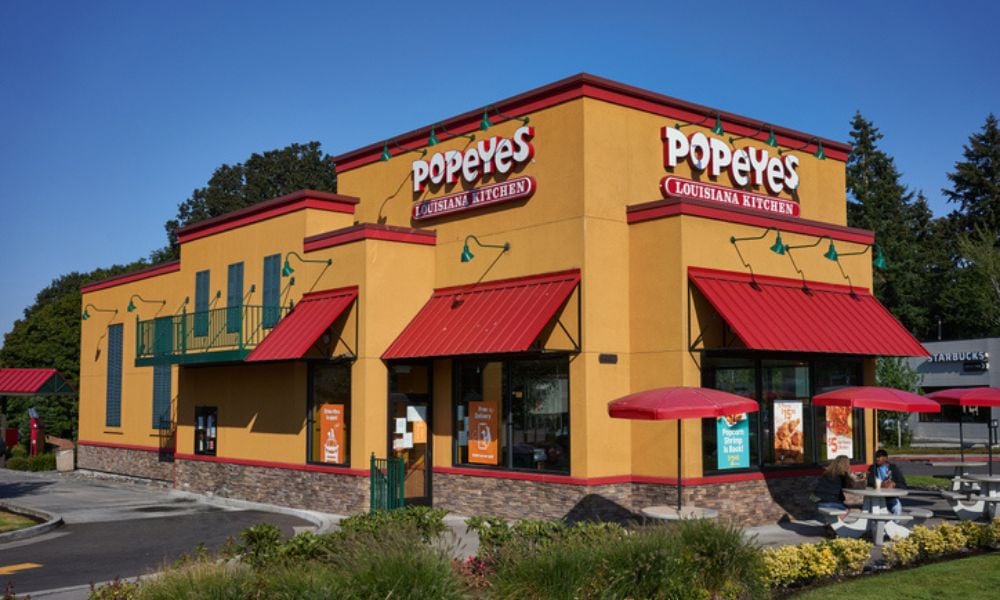 Lawmakers in several states are looking to change legislative rules to allow children to work in more hazardous occupations, longer hours on school nights and in expanded roles including serving alcohol in bars and restaurants as young as 14.
That's according to PBS, citing largely Republican efforts to roll back labor rules to address worker shortages.
In Wisconsin, lawmakers are backing a proposal to allow 14-year-olds to serve alcohol in bars and restaurants. Also, the Ohio Legislature is on track to pass a bill allowing students ages 14 and 15 to work until 9 p.m. – later than federal law allows – during the school year with their parents' permission.
Last year, Iowa Republican Gov. Kim Reynolds signed a law allowing teens aged 16 and 17 to work unsupervised in child care centers. In March, Republican Arkansas Gov. Sarah Huckabee Sanders signed a law eliminating permits that required employers to verify a child's age and their parent's consent.
But child welfare advocates worry the measures represent a coordinated push to scale back hard-won protections for minors, according to PBS.
"The consequences are potentially disastrous," said Reid Maki, director of the Child Labor Coalition. "You can't balance a perceived labor shortage on the backs of teen workers."
Many young workers have lost their lives due to work injuries. Specifically, 24 children died from work injuries in 2021, according to the Bureau of Labor Statistics, and around half of deadly work incidents happened on farms, said PBS.
"More children die working in agriculture than in any other sector," said Margaret Wurth, a children's rights researcher with Human Rights Watch, a member of the Child Labor Coalition. "Enforcement isn't going to help much for child farm workers unless the standards improve."
In June 2022, DOL strengthened its ethical recruitment of temporary migrant workers through the "Guidance on Fair Recruitment Practices for Temporary Migrant Workers". The guidance also stated that authorities must ensure that the recruitment process happens in conditions that safeguard the fundamental rights of workers, including through the implementation of measures to prevent forced labor and child labor.
Popeyes faces allegations of child labor violations
Popeyes recently shut down an Oakland restaurant after complaints about teenage workers alleged child labor violations and long, late hours.
Two high school students said the Popeyes franchise employer scheduled them to work after school from 5 p.m. to 10 p.m., and sometimes past 11 p.m., according to The Washington Post.
One of the workers said that her employer called her into work in the middle of the school day.
The company started "a swift investigation" after The Washington Post reached out for comment.
"We will not tolerate any violation of employment laws and if any of these allegations prove true, we will take action against this franchisee," the Popeyes spokesperson said in the report.
In December 2022, one operator of 13 McDonald's locations in Pennsylvania was fined $57,332 for labor law violations committed against 101 minor-aged workers.