Intentionally misclassifying workers remains a 'widespread problem,' government says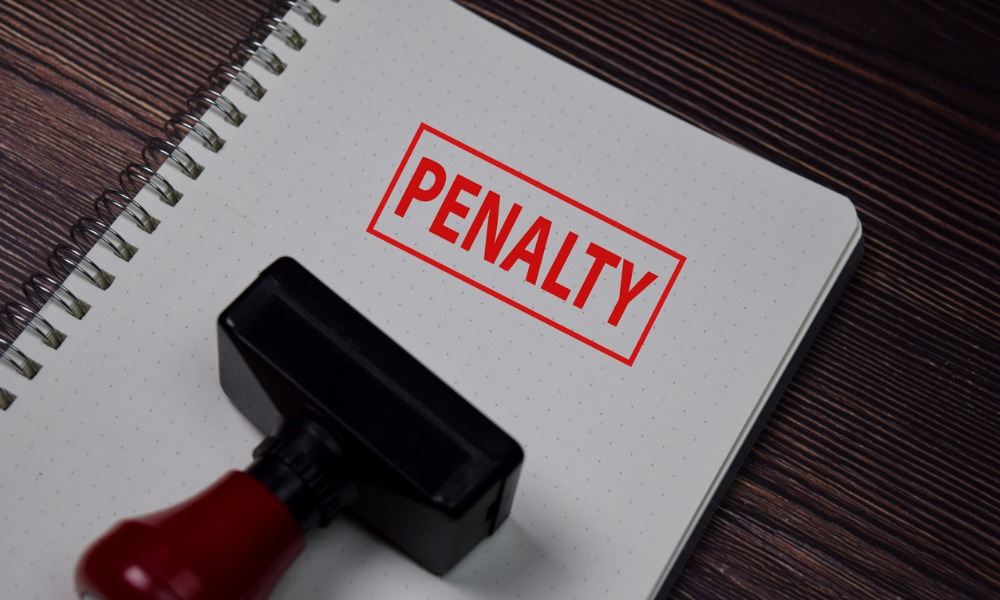 The U.S. District Court for the Eastern District of Virginia has ruled that a Suffolk construction staffing agency, along with its owner, must pay back wages and liquidated damages to its 208 construction workers for intentionally misclassifying them as independent contractors.
Following an investigation and litigation by the US Department of Labor (DOL), the Reston Contracting LLC and its owner, Bethany B. Resto, are ordered to pay $278,073 to the company's affected workers, according to DOL's news release.
"Misclassification by employers is a widespread problem that denies workers' rights to full wages and other protections and benefits," said Wage and Hour Division District Director Roberto Melendez in Richmond, VA, according to DOL.
Read more: If you hire independent contractors, you need to know the Privette Doctrine
"In this case, Resto Contracting LLC and its owner blatantly disregarded the law and shortchanged more than 200 workers of the hard-earned wages they and their families depend on," he added.
Intentional misclassification of workers
Reports showed that DOL acted against the construction staffing agency after the government found that the company and its owner employed several workers and then unlawfully misclassified them as independent contractors. These hired workers were employed as finishers, loaders, operators, and carpenters, according to DOL's news release.
"Resto Contracting and Resto then paid them straight time for all hours, including those over 40 in a workweek in violation of the Fair Labor Standards Act," DOL said. "By doing so, Resto Contracting and Resto denied workers the required overtime pay rate."
The government further reported that the company failed to provide accurate records of the hours their employees worked. Moreover, during the duration of the case, DOL reported that the employer filed for bankruptcy to stop the case. Yet, the government effectively argued that such a move could not prevent enforcement and litigation.
The employer ultimately agreed, after months of contested litigation, to the consent to judgment and to FLSA compliance.
Read more: Jack in the Box manager sues for alleged failure to pay overtime wages
"The Department of Labor will pursue back wages and liquidated damages aggressively for workers whose employers take advantage of them or who believe they are above the law," Regional Solicitor of Labor Oscar L. Hampton III said, according to DOL.
"The consent judgment secured in this case demonstrates our commitment to recovering stolen wages and protecting workers' Fair Labor Standards Act protections," he added.
Aside from the back wages and damages, the judgment also permanently ordered the employer and its owner from future FLAS breaches and forbids them from discharging or retaliating against employees exercising their rights.