California rule is used in deciding cases of workplace safety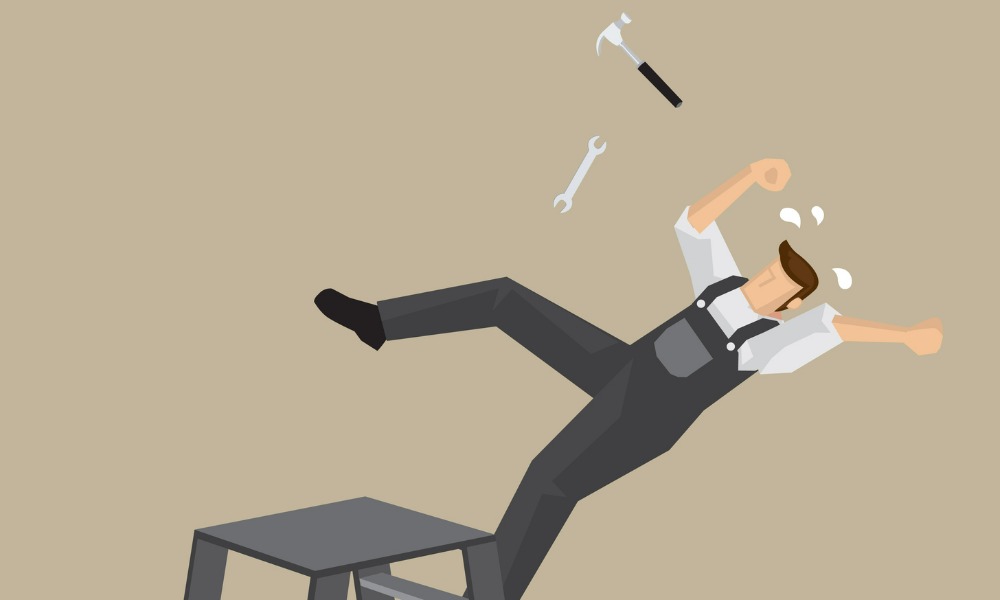 Under the Privette Doctrine, a hirer generally delegates to an independent contractor all responsibility for workplace safety and will not be liable for injuries that the contractor or its workers suffer while on the job.
The case of Miller v. Roseville Lodge No. 1293 et al. involved a workplace injury. The plaintiff worked part-time installing, upgrading, repairing, maintaining, and cleaning automated teller machines for the owner of Tri-Valley Amusement, Inc.
Roseville Lodge No. 1293, Loyal Order of Moose, Inc. hired Tri-Valley's owner to move an ATM on its premises.
On the day of the incident, the plaintiff went to the Lodge alongside Tri-Valley's owner and climbed onto a scaffold against one of the walls. As he was getting down from the scaffold, he placed his hand against the wall. When the scaffold shifted away from the wall, he fell and hit his head. One of the scaffold's wheels was unlocked at the time.
Read more: California court rules hirer, not contractor, has duty to ensure safe workplace
The plaintiff filed a lawsuit based on negligence and the doctrine of respondeat superior against the Lodge and the bartender in charge of the area with the scaffold. The defendants filed a motion for summary judgment. They put forward the Privette Doctrine as a defense to the plaintiff's claims.
The trial court granted the defendants' motion. It found that the Lodge successfully established the Privette presumption and that the plaintiff failed to show that an exemption to the Privette Doctrine was applicable. The plaintiff appealed.
The California Court of Appeal for the Third District agreed with the trial court's decision that the Privette presumption applied. Thus, the appellate court presumed that the Lodge delegated to Tri-Valley's owner any tort duties that it might otherwise owe to the plaintiff.
The appellate court also found that the plaintiff failed to raise a triable factual issue about whether an exception to the Privette Doctrine was applicable.
First, the retained control exception did not apply, the appellate court said. The Lodge did not retain control because it delegated to Tri-Valley's owner the duty to identify that the scaffold had wheels and was unsafe to use unless the wheels were locked or unless the scaffold was steadied. It also delegated the duty to take reasonable steps to address that hazard.
Second, the appellate court concluded that the concealed hazardous condition exception was also inapplicable because the fact that the scaffold had wheels was not concealed and was reasonably ascertainable. The plaintiff and Tri-Valley's owner would have seen the wheels if they had inspected the scaffold before the plaintiff climbed onto it, the appellate court explained.