A medical resident sued a San Francisco-based medical center for gender discrimination and retaliation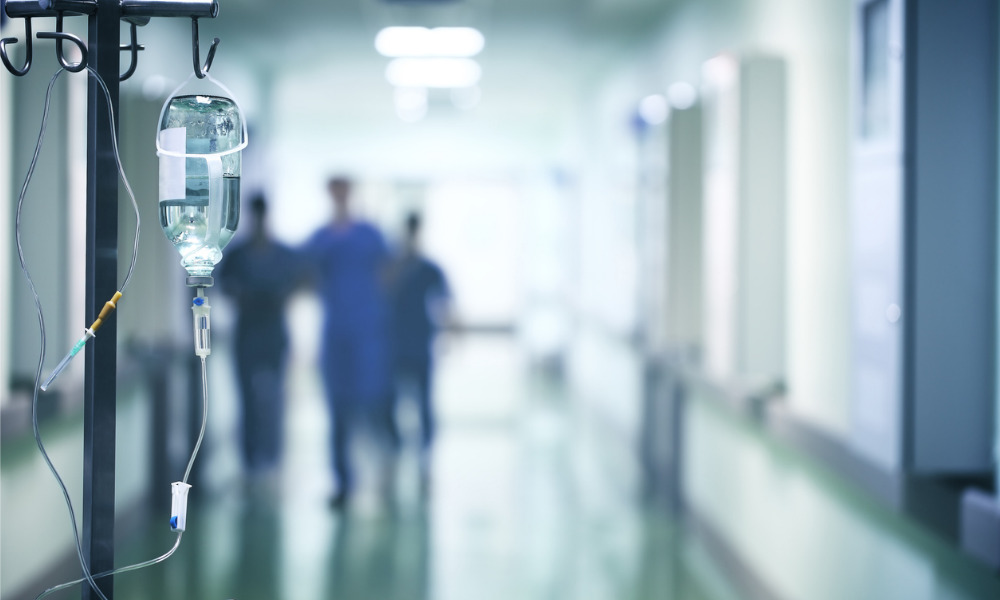 A recent case has raised a novel issue among California courts – if a medical resident claims that she was dismissed based on gender discrimination and in retaliation for her complaints, is the matter subject to the rule of academic deference?
In Khoiny v. Dignity Health, a medical center's internal medicine program dismissed a resident – the plaintiff in this case – after she completed her second year of the three-year program. The plaintiff filed a complaint alleging gender discrimination, retaliation for reporting such gender discrimination, and failure to prevent gender discrimination or retaliation. She claimed that the defendant medical center violated the Fair Employment and Housing Act, the Health and Safety Code, and the Labor Code.
Read more: U.S. government grills Chipotle for sexual harassment allegations
During a jury trial, the trial court instructed the jury that the matter was entitled to academic deference since the defendant's residency program was academic in nature. Therefore, according to the trial court, the defendant's academic judgment should stand unless the jury found it to be one of the following:
arbitrary and capricious;
not based on academic criteria; or
motivated by bad faith, ill will, retaliation, or discriminatory reasons unrelated to academic performance.
Since the jury answered that the defendant's decision was none of those things, it was upheld. In a decision published this month, the California Court of Appeal for the Second District reversed this judgment and remanded the case for a new trial.
The predominant relationship between a medical resident and a medical residency program was an employee-employer relationship, the appellate court ruled. The defendant was not primarily an academic institution, so its residency program was an employment program, albeit with an educational component.
Thus, academic deference did not apply to the jury's determination of whether discriminatory or retaliatory reasons led to the resident's termination, and the trial court should not have instructed the jury that the defendant's decision to terminate the plaintiff was subject to academic deference, the appellate court held.
Without this improper jury instruction, the plaintiff probably would have received a more favorable verdict, given that she gave credible evidence of the defendant's retaliation and gender discrimination, the appellate court said.
Termination of medical residents is rare, as supported by statistics showing that less than 1% are terminated across the country, the appellate court noted. While the defendant's medical residency program was evenly split by gender, all discretionary terminations apparently involved women, the appellate court added.
The appellate court rejected the defendant's argument that academic deference applied because the plaintiff was terminated for academic reasons. The record of evidence failed to clearly explain why the defendant's decision was supposedly rooted in academics.