Earlier ruling 'did not give adequate consideration to the importance of workers' rights,' says board chairman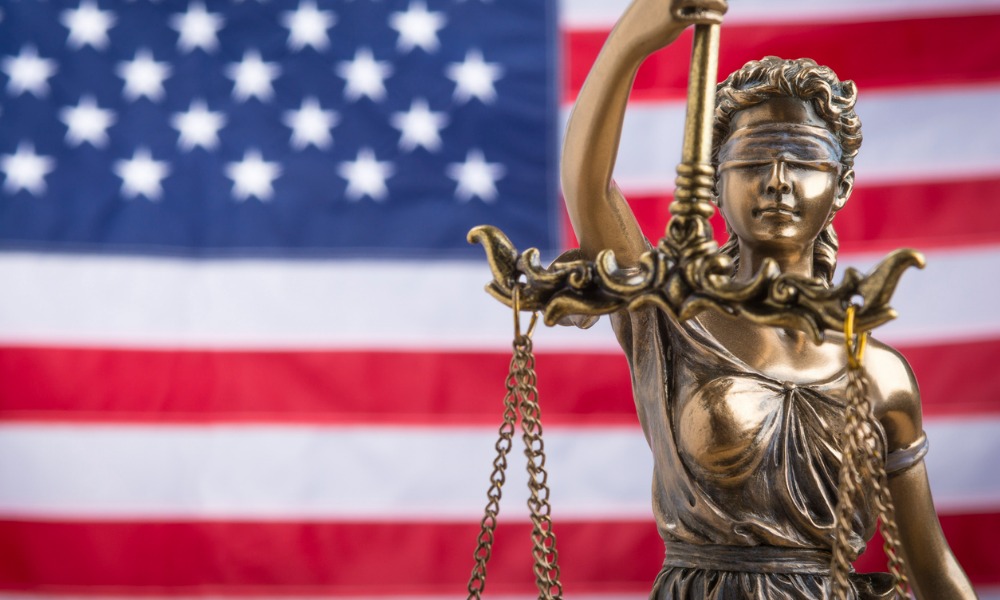 The National Labor Relations Board (NLRB) has overruled a prior decision that made it easier for an employer to discipline or discharge workers for misconduct during a workplace dispute.
As a result, the board is returning to the "long-established 'setting-specific' standards applicable to cases where employees are disciplined or discharged for misconduct that occurs during activity otherwise protected by the National Labor Relations Act," it said.
The decision came in a case involving Lion Elastomers, a Texas-based synthetic rubber manufacturer.
In 2017, the company disciplined and ultimately fired a worker after he got into a heated exchange with managers about working conditions, reported Reuters. Lion claimed the worker's conduct was so offensive that the firing was warranted, but the board disagreed and ordered the company to reinstate him.
On Monday, the NLRB disagreed with the employer. It said that labor disputes are often heated, as the Supreme Court has recognized. The board reaffirmed the principle that employees "must be given some leeway for their behavior while engaging in protected concerted activity, in order to safeguard their statutory rights".
"To fully protect employee rights, conduct during protected concerted activity must be evaluated in the context of that important activity—not as if it occurred in the ordinary workplace context," said NLRB Chair Lauren McFerran.
Recently, a former senior human resources director filed a case against international conglomerate Honeywell International, claiming age discrimination during his term of employment at the company.
General Motors and worker misconduct
With the decision, the NLRB overturned a prior board's decision involving General Motors, which makes it easier for employers to sanction misconduct that takes place as part of protected activity.
That decision had given companies "too much room to sanction worker misconduct" without considering the context and "whether discipline would discourage other workers from exercising their right to advocate for better working conditions," according to the Reuters report.
"The General Motors decision broke sharply with judicially approved precedent and did not give adequate consideration to the importance of workers' rights under the National Labor Relations Act," said McFerran.
'Be mindful of employee rights'
Following the latest NLRB decision, union and non-union employers "should be mindful of employees' rights to engage in Section 7 activity," said law firm JD Supra.
These include "the right to act concertedly to better their working conditions, speak about wages and to contact third parties – including the media and a company's clients – about an ongoing labor dispute, among other protections," it said.
"Employers should be aware that by returning to the old setting-specific standards, the Board will likely allow employees more leeway to engage in misconduct if that conduct arises in the context of Section 7 activity, and that discipline under these circumstances may be more difficult."