Ex-employee claimed he was 'treated differently than younger employees in similar positions of employment'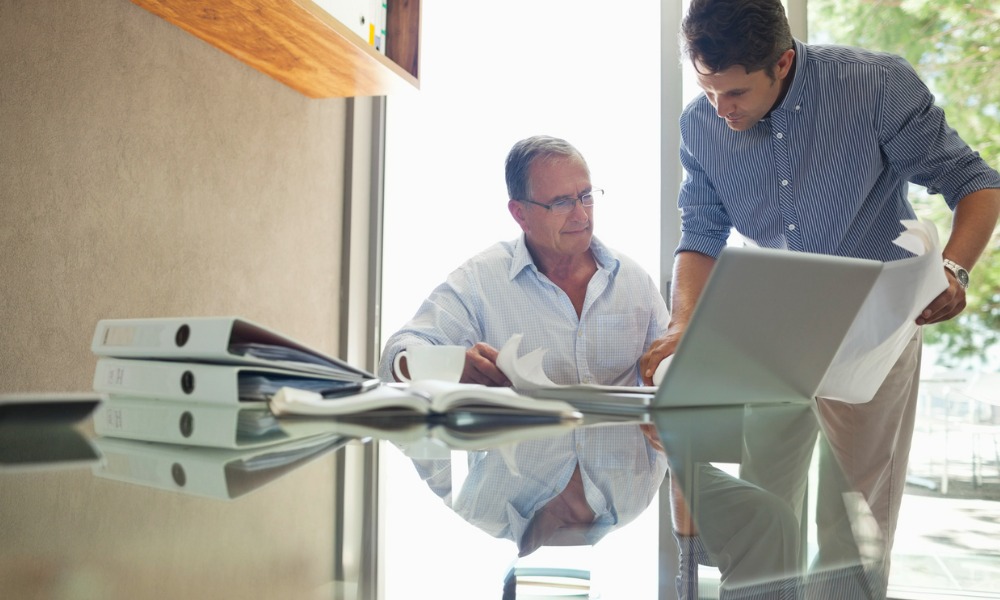 A former senior human resources director has filed a case against international conglomerate Honeywell International, claiming age discrimination during his term of employment at the company.
Scott Baker is seeking payment for damages, lost benefits, front pay or reinstatement, compensatory damages, liquidated damages, attorneys' fees and costs of litigation pursuant to the Age Discrimination in Employment Act (ADEA), and all other relief recoverable under the applicable laws.
Honeywell has not yet commented on the matter, according to a Legal Dive report.
The issue arises from Baker's experience under a former supervisor, and his eventual firing in March 2021.
Baker joined Honeywell as a senior HR director in July 2020, and moved from Alabama to Atlanta to meet the required condition of employment with the company. Baker was the oldest employee in the HR division, according to the complaint.
He was tasked to support roughly 700 global employees and work on special employment-related projects, and he was recognized as an exemplary employee.
"There were three (3) occasions where Baker's achievements were publicly recognized by name on the 'Employee All-Hands' calls by the Corporate Chief HR Officer and the President of the Honeywell Connected Enterprise (HCE) Division," reads part of the Baker v. Honeywell International, Inc., filed in the U.S. District Court, Northern District of Georgia, Atlanta Division.
According to the Equal Employment Opportunity Commission (EEOC), there were 14,183 age discrimination cases in the US in 2020.
Change of supervisor
Things, however, changed when a new supervisor came onboard. Baker, at this point, was 55 years old.
With everyone working from home back then, Prehu Chandrasena cancelled 14 scheduled meetings with Baker from on or about Dec. 1, 2020 to on or about Feb. 1, 2021, according to the complaint.
This is the case even though Chandrasena "regularly met with younger HR personnel and provided performance feedback, coaching, mentoring and support" while "refusing to meet with Baker," according to the complaint.
And when Chandrasena finally met with Baker via video call in February 2021, she informed him that his performance was "below standard".
IBM was previously accused of age discrimination after executives referred to older employees as "dinobabies" who should be made an "extinct species."
Baker requested a written Performance Improvement Plan (PIP), but Chandrasena denied his request. Instead, Chandrasena requested that Baker help train his younger replacement.
This demonstrated that "Baker's job performance and knowledge was valuable," according to the complaint.
However, during February and March 2021, Chandrasena cancelled an additional nine meetings with Baker. On March 1, 2021, Baker was terminated from his employment.
"Baker was treated unfairly and discriminated against by [Honeywell], its agents and employees," according to the complaint. "Baker was treated differently than younger employees in similar positions of employment with Defendant."