Ex-employees have accused the tech giant of preventing collective action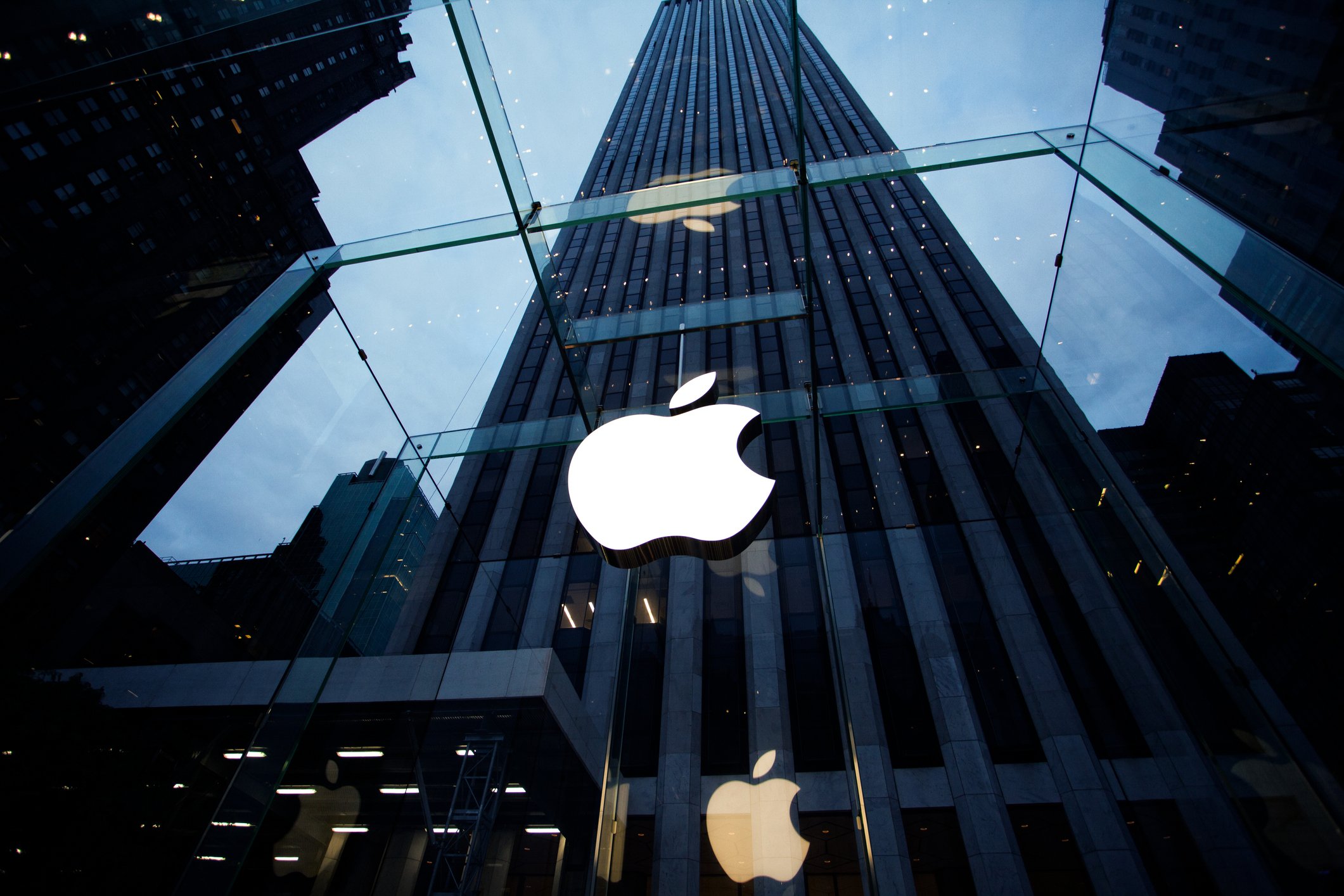 Apple's executives are imposing rules that violate their workers' rights, according to U.S. National Labor Relations Board (NLRB) prosecutors.
"Various work rules, handbook rules, and confidentiality rules" imposed by the Cupertino, CA-based company "tend to interfere with, restrain or coerce employees" from exercising their rights to collective action, said NLRB spokesperson Kayla Blado.
The statement came from NLRB's investigation into a 2021 charge against the technology giant, claiming that Apple is maintaining work rules that "prohibit employees from discussing wages, hours, or other terms or conditions of employment."
The case – filed by former employees Ashley Gjovik and Cher Scarlett – alleged that CEO Tim Cook sent an email to workers saying that pledging to punish leakers, as well as a set of policies in Apple's employee handbook, violated federal law.
Gjovik cited policies restricting staff from disclosing "business information," talking to reporters, revealing co-workers' compensation or posting impolite tweets. NLRB "found merit to a charge alleging statements and conduct by Apple – including high-level executives – also violated the National Labor Relations Act," according to the Bloomberg report.
Speaking up
Just last month, Apple said it is giving workers the freedom to speak up about their concerns in the workplace, promising not to enforce restrictions against workers who speak up.
"At Apple, our commitment to a safe, inclusive, and respectful work environment is backed by a comprehensive policy that forbids harassment and discrimination," the company said. "We believe open and honest communication among team members, managers, and leaders helps create a collaborative culture where everyone can contribute, grow, and succeed."
That came after shareholders demanded a report on the iPhone manufacturer's use of concealment clauses with employees, according to a report from MarketWatch.
In 2022, Financial Times reported that more than a dozen current and former female employees accused Apple's HR department of mishandling misconduct allegations. More than half claim the Cupertino, CA-based company retaliated against them for complaining to Apple's People team.
In mid-2022, workers at an Apple store in Towson, MD voted to unionize, becoming the first organized outlet in the United States. And they got the support of President Joe Biden.
"I'm proud of them," Biden told the media during a morning walk near his Delaware beach house, Bloomberg reported. "Look, you know, workers have a right to determine under what conditions they are gonna work or not work."