Do new rules cover workers who live outside the state? Lawyer weighs in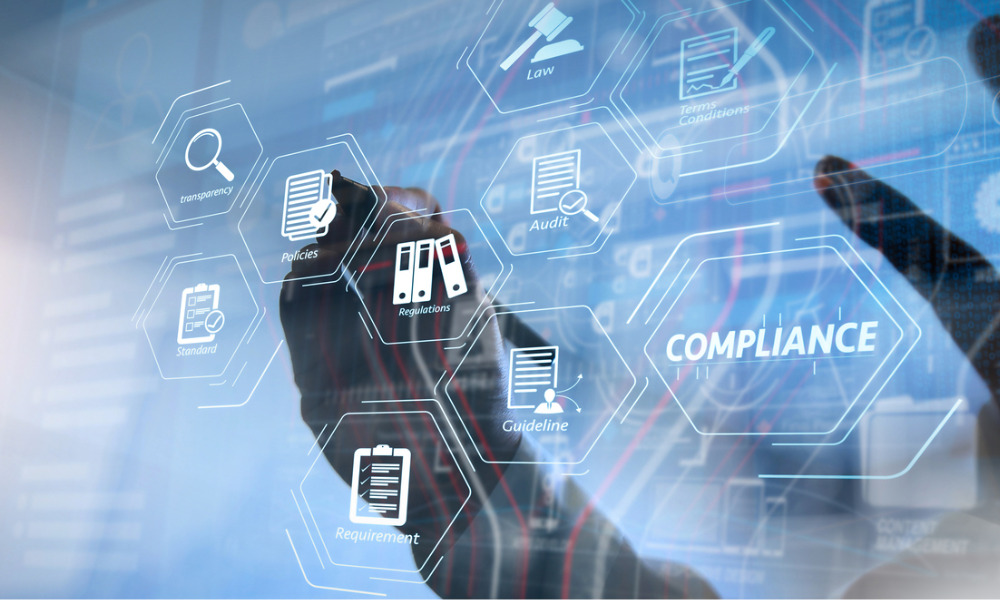 New York State's Pay Transparency Law is set to take effect this Sunday.
Starting Sept. 17, all postings for jobs to be performed in the state must include a salary or salary range that shows the minimum and maximum annual salary or hourly rates that the employer believes in good faith to be accurate at the time of posting.
"The purpose of this law is to empower job seekers with this important information up-front and to address systemic pay inequity and discriminatory wage-setting and hiring practices," according to the state government.
Nearly 83.6 million workers in the U.S. could now be covered by pay range transparency laws, according to the non-profit organization National Women's Law Center.
New York State's legislation may cover even workers who perform their tasks outside of the state, Melissa Camire, an attorney with Fisher Phillips in New York City, previously explained.
"The statute increases the scope to cover postings for jobs that will be physically performed outside of New York, but will report to a supervisor, office, or other worksite in New York," said Camire in an article on the Society for Human Resource Management (SHRM).
"Accordingly, if the position will be fully performed outside the state – even in a non-remote location – but will report to an office or manager in New York, the job posting will need to include the pay range. This puts a substantial burden on employers to consider the reporting structure of out-of-state job listings to ensure compliance with the amended law."
The law – also known as FARE Grant – also "makes it clear that the pay transparency obligation applies to both internal and external job listings," said Camire.
Eight of the top 10 metropolitan areas with the highest increase in pay transparency from February 2022 to February 2023 are in California, according to Indeed.
Conduct compensation analysis
To abide by New York State's pay transparency legislation, employers must conduct a compensation analysis, said Rose Miller, president of Suite Advice, a C-Suite Advisory company focused on strategic senior management.
This will help employers "understand how their pay rates compare to survey data in the same size, industry and geographic area," she said in an article for the Albany Time Union.
"A pay equity study will uncover any internal inequities and risks," she said.
"While there are potential challenges, many companies have found that the benefits of promoting wage fairness, trust, and talent attraction outweigh the drawbacks. However, careful consideration and strategic planning are crucial when adopting the new law and corresponding changes."
Pay transparency laws may be lowering wages, but it's complicated, according to a previous report.