In one California city, women actually earn more than men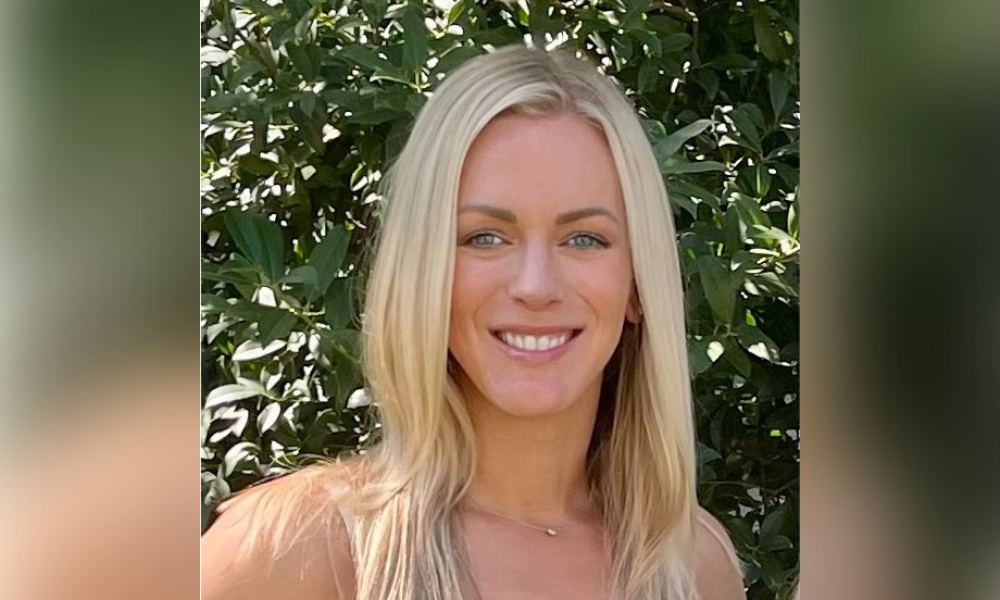 California's pay transparency law is already making quite an impact, as companies move one step closer toward closing the gender pay gap and achieving equal pay.
Eight of the top 10 metropolitan areas with the highest increase in pay transparency from February 2022 to February 2023 are in California, according to Indeed's just released U.S. pay transparency research.
San Jose-Sunnyvale-Santa Clara tops the list at 267.6%, more than tripling the percentage of job postings that show salary ranges. That's followed by:
San Francisco-Oakland-Berkeley (184.8%)
Seattle-Tacoma-Bellevue (165.5%)
Bakersfield (158.7%)
Modesto (145.6%)
Oxnard-Thousand Oaks-Ventura (143.2%)
San Diego-Chula Vista-Carlsbad (143%)
New York – Newark – Jersey City (137.7%)
Fresno (129.8%)
Los Angeles-Long Beach-Anaheim (122.4%)
"Pay transparency is key to eliminating wage gaps, and to reaching equal pay for equal work," Kristen Shah, senior manager of corporate communications at Indeed, told HRD. "It not only empowers job seekers, but it also plays an important role in holding employers accountable. Pay transparency can help eliminate bias in the hiring process brought on by individual negotiation. It's very encouraging to see more employers including salary information in their job postings."
Salary advertising for high-wage roles rose by 70% over the past year, while middle- and low-wage positions have increased by 43.9% and 42.6%, respectively, according to Indeed's research. Childcare is the most transparent industry in terms of compensation, followed security and public safety, dental, personal care and home health and real estate. Conversely, the least transparent industries are scientific research and development, management, banking and finance.
Furthermore, three California cities have some of the smallest gender wage gaps in the United States. In Oakland, women actually earn $1,922 more than men, according to a new analysis of U.S. Census data from Smartasset.
Meanwhile, women in Oceanside and Oxnard earn 99.95% and 98.98%, respectively, the pay of their male counterparts. Between 2017 and 2021, the gender wage gap decreased by 23.22% in Oceanside, making the annual earnings of women and men almost equal - a mere $26 separates them.