Legislation also calls for employers to provide first aid to employees who have been injured in the incident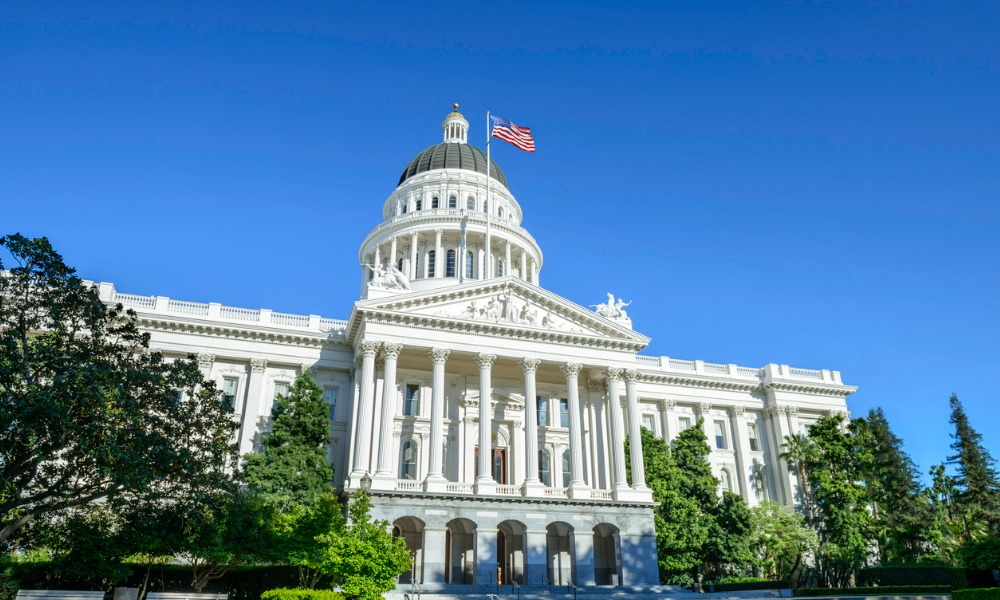 The California Senate has passed legislation that prevents employers from requiring workers to confront active shooters or shoplifters.
Passed May 31, Senate Bill 553 contains provisions prohibiting employers from maintaining such policies.
"With growing awareness of workplace violence, California needs smarter guidelines to keep workers safe in the office or on the job site," said Senator Dave Cortese (D-San Jose), in a CSA report.
"Under my SB 553, employers would be prohibited from forcing their workers to confront active shoplifters, and all retail employees would be trained on how to react to active shoplifting. The legislation has other provisions that keep people safe at work. Let's take every reasonable step to prevent another workplace assault or shooting."
The bill requires that, should such incidents happen, employers record information in a violent incident log about every incident, post-incident response and workplace violence injury investigation performed.
"Information about each incident shall be based on information solicited from the employees who experienced the workplace violence," according to SB 553.
The information recorded in the violent incident log shall include, among others:
The date, time, specific location, and department of the incident.
A detailed description of the incident.
A classification of who committed the violence.
A classification of circumstances at the time of the incident, including, but not limited to, whether the employee was completing usual job duties, working in poorly lit areas, rushed, working during a low staffing level, in a high crime area, isolated or alone, unable to get help or assistance, working in a community setting, working in an unfamiliar or new location, or other circumstances.
A classification of where the incident occurred, including, but not limited to, whether it was in an office, sales floor, hallway, restroom or bathroom, parking lot or other area outside the building, personal residence, break room, cafeteria, or other area.
The type of incident.
The employer shall omit from the violent incident log any element of personal identifying information sufficient to allow identification of any person involved in a violent incident.
Previously, Postal officials offered a $50,000 reward for information on the people behind the attacks targeting postal workers in different parts of California.
Unhappy response from retailers
SB 553, however, received some pushback from stakeholders.
"This bill goes way too far, number one, where I think it will open the doors even wider for people to come in and steal from our stores," said Rachel Michelin, California Retailers Association (CRA) president and CEO, in a report by Fox KTVU.com.
The California Chamber of Commerce also expressed reservations about the bill.
"California's employers — both public and private — should be very concerned about SB 553 because it requires all employers to meet workplace violence standards that exceed even those applied to hospitals under present regulations," Rob Moutri, the organization's policy advocate, said in a statement, according to Yahoo News.
In 2022, Stater Bros. Markets employees and customers prevented the sexual assault of a teenager.
Post-incident response required
SB 553 also requires employers to:
Provide immediate medical care or first aid to employees who have been injured in the incident.
Identify all employees involved in the incident.
Make available individual trauma counseling to all employees affected by the incident.
Refer employees affected by the incident to worker wellness centers, or employee assistance programs, as appropriate and available.
Conduct a post-incident debriefing as soon as possible after the incident with all employees, supervisors, and security involved in the incident.
Review whether appropriate corrective measures developed under the workplace violence prevention plan, such as adequate staffing, provision and use of alarms or other means of summoning assistance, and response by staff or law enforcement, were effectively implemented.
Solicit from the injured employee and other personnel involved in the incident, and their collective bargaining representative, if any, their opinions regarding the cause of the incident, and whether any measure would have prevented the injury.