Court orders PAGA claims to move forward despite pending arbitration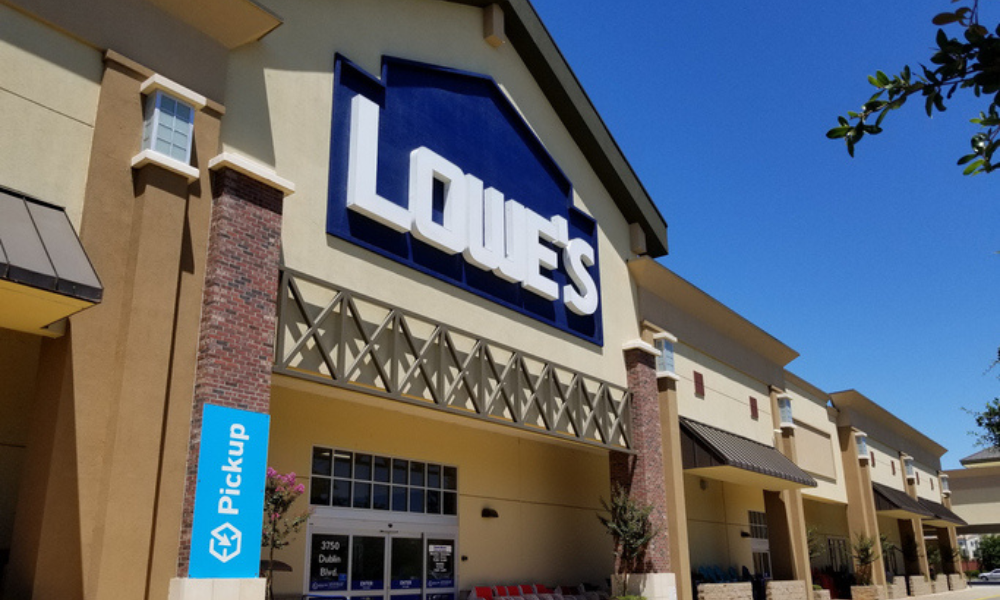 The California Court of Appeal has said that a motion to stay actions filed under the Private Attorneys General Act of 2004 (PAGA), on the basis of pending arbitration, should not be granted because the PAGA claimants were not parties to the arbitration proceedings.
In Leenay v. The Superior Court of San Bernardino County, the plaintiff filed a PAGA lawsuit in the Los Angeles County Superior Court against her former employer – Lowe's Home Centers, LLC – on behalf of the company's current and former commissioned employees.
Read more: PAGA doesn't breach separation of powers in California
The plaintiff alleged that Lowe's violated provisions of California's Labor Code by miscalculating premium pay when compensating employees for missed meal periods and overtime hours, by failing to ensure that wage statements disclosed the information necessary to determine how the company was calculating overtime premium, and by failing to provide timely and uninterrupted meal periods.
In the case of Ceniceros, et al. v. Lowe's Home Centers, LLC, the petitioners asked the San Bernardino County Superior Court to coordinate eight PAGA actions filed against Lowe's. That court ordered six of the eight actions, including that of the plaintiff's, to be coordinated.
The company filed a motion to stay relating to the coordinated PAGA actions until over 50 arbitration proceedings were resolved. The claimants in those arbitration matters were past or present Lowe's employees at different California locations who filed individual lawsuits alleging various wage and hour violations under the Labor Code.
The trial court granted the motion to stay with respect to all the coordinated PAGA actions. The plaintiff took the case to the California Court of Appeal for the Fourth District, Division Two, which ruled in her favor. The appellate court told the lower court to instead deny the motion to stay.
According to the appellate court, the trial court should not have granted the motion to stay under section 1281.4 of the Code of Civil Procedure. That section, which asks the court to stay an action relating to an arbitrable issue, would only apply if the following conditions were present: first, a court has ordered arbitration of a question arising between parties to an agreement; and second, those parties and the arbitrable question were involved in the present court action. In this case, those circumstances were absent.
Section 1281.4 would not allow the court to stay an action based on an arbitration to which the plaintiff was not a party. Here, the plaintiff and the petitioners in the coordinated PAGA actions were not parties to the arbitration proceedings.