The controversy involves more than 600 women workers in California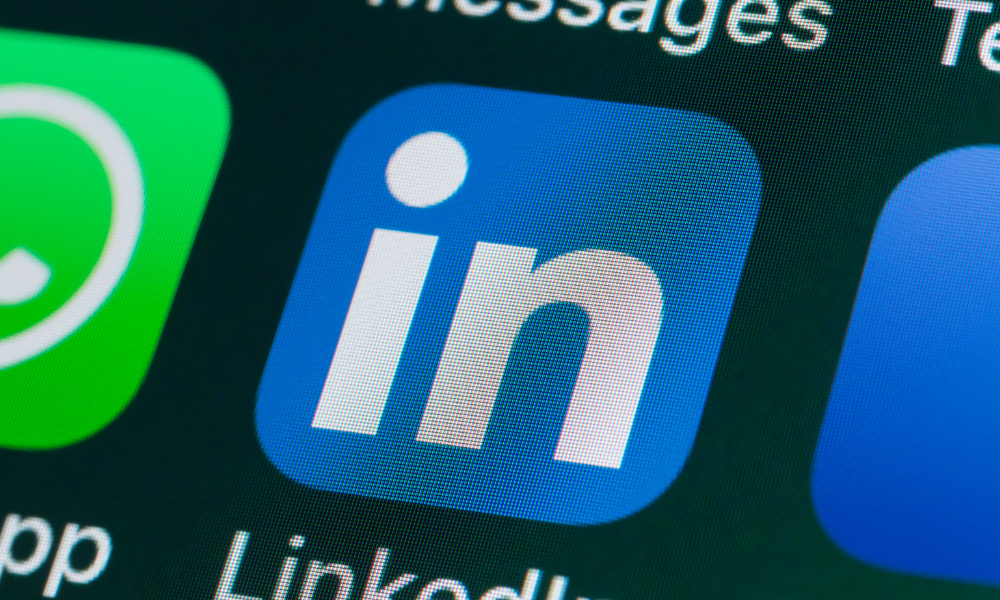 The U.S. Department of Labor and California-based LinkedIn Corp. have recently entered into a conciliation agreement to settle a pay discrimination controversy.
Allegations against the employment networking site operator mainly revolve around "systemic, gender-based pay discrimination" at its San Francisco and Sunnyvale facilities.
The controversy was discovered when a routine Office of Federal Contract Compliance Programs (OFCCP) compliance evaluation found that from March 1, 2015, through March 1, 2017, the tech company allegedly failed to comply with Executive Order 11246.
Specifically, under the said order, OFCCP alleged that the tech company did not provide equal pay to the affected female workers in positions in its engineering and marketing job family groups in San Francisco and its engineering and product job family groups in Sunnyvale.
Read more: How to address salary history without breaking the law
According to the Department of Labor's media release, OFCCP reviewed employment policies, practices, and records during the compliance review. The latter also interviewed management, HR, and non-management employees.
OFCCP evaluated and analyzed LinkedIn's compensation system through regression and other analyses. Based upon its investigation, OFCCP found that the company paid the said female employees "at a statistically significant lower rate than their male counterparts." It is important to note that "no allegation is made concerning any race or ethnicity discrimination as to compensation."
In its defense, LinkedIn denied that it engaged in any unlawful actions. It said that its statistical models "did not identify pay disparities in the relevant job groups that were both statistically and practically significant," and it said that it also maintained "facially compliant policies and practices to ensure that its employees are paid fairly and lawfully."
In the agreement that it entered into with the Department of Labor, LinkedIn has committed to performing the following:
Pay $1.8 million in back wages and interest to the affected workers.
Conduct a staff training program to ensure compliance with LinkedIn's non-discrimination obligations.
Evaluate – for the next 3 years – whether the company's compensation is gender-neutral and make salary adjustments if not.
LinkedIn will also revise its compensation policies and practices and has agreed to monitor and report to ensure compliance with federal contract obligations.
"Our agreement with LinkedIn Corp. resolves alleged pay discrimination that denied 686 female workers at the company's San Francisco and Sunnyvale locations their full wages," OFCCP Regional Director (San Francisco) Jane Suhr said in the media release.
"In addition to recovering $1.8 million in back wages and interest for these workers, our agreement will ensure that LinkedIn better understands its obligations as a federal contractor and complies in the future," Suhr added.
Learn more about pay discrimination at Employment Law Masterclass California.