'New Yorkers deserve fair pay… and their career growth should never be threatened by companies cutting illegal deals'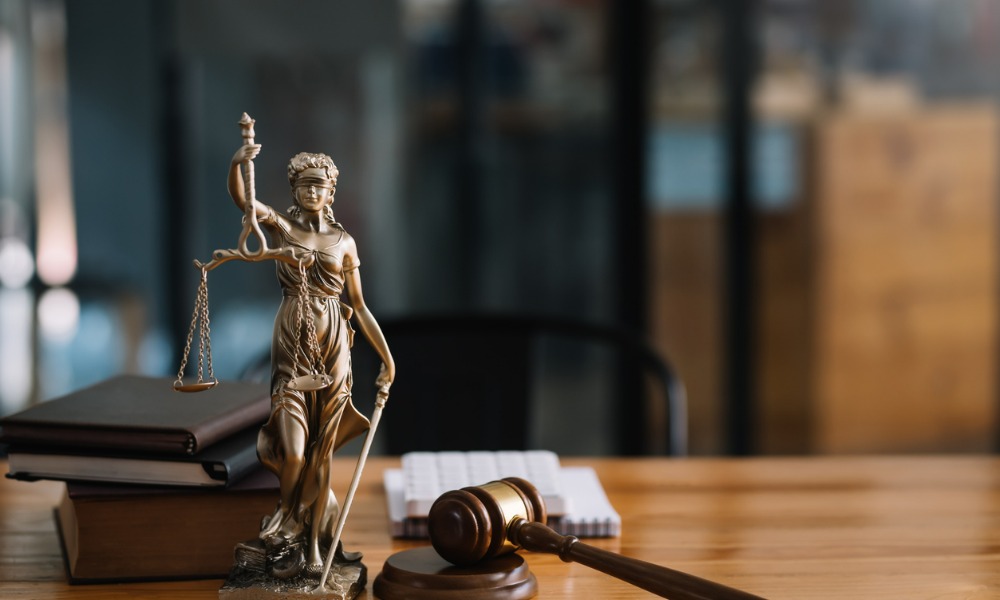 One of the nation's largest independent title insurance agencies must pay $1 million after being found guilty of anti-worker practices, according to the Office of the New York State Attorney General (OAG).
Kensington Vanguard National Land Services and its title insurance underwriters entered into illegal no-poach agreements where they would not solicit each other's employees, General Letitia James, New York State's attorney general said.
The move reduces competition and therefore negatively impacts wages and opportunities for workers, she said.
"Hard work and experience in any career is supposed to help employees grow and achieve better wages and opportunities," said James.
"However, when companies illegally collude and make no-poach agreements, they hold workers back. No-poach agreements have become a systemic problem in the title insurance industry and that is why my office has been focused on rooting out this unacceptable practice to protect workers. New Yorkers deserve fair pay for their hard work and experience, and their career growth should never be threatened by companies cutting illegal deals with competitors."
In Canada, the amendments to the Competition Act criminalizing non-affiliated employers for entering into wage-fixing or no-poaching agreements took effect on June 23.
Fines for no-poach agreements
Kensington's underwriters' direct agents and independent agencies are competitors in the labor market and should be able to compete for employees on the basis of salaries, benefits, and career opportunities. However, the company's no-poach policies with its underwriters prevented that from happening, said James.
The sum that Kennington must pay pushes the total amount secured by James from title insurance companies for illegal no-poach agreements to $9.25 million, said the OAG.
Aside from the $1-million dollar fine, Kensington must also terminate any existing no-poach agreements and cooperate with OAG's ongoing investigations in the industry.
Recently, Twitter CEO Elon Musk claimed that Meta hired "dozens of former Twitter employees" and claimed some of them had "improperly retained Twitter documents and electronic devices". If Musk's claims are true, a nondisclosure agreement (NDA) could have been useful to prevent such a thing from happening, said Rob Wilson, employment expert and president of Employco USA, a national employment solutions firm.
Preventing employee poaching
There are consequences that employers may face when they lose employees to poaching, said Erin Eatough, director at BetterUp Labs - Go-to-Market. These include loss of knowledge, the risk of spreading insider information, loss of competitive edge and an employee domino effect – "a poacher might enlist the new hire to spread the word and encourage old colleagues to come with them," she said.
To prevent employee poaching, Eatough suggested that employers do the following:
Consider how you engage your workers both on the job and outside of it. If you don't already, try offering career development opportunities, team-building exercises, and employee recognition.
Assess employee benefits packages after they've spent a few years at the company. Pay adjustments to match inflation or merit increases show you're committed to matching industry standards and keeping them around.
Ask your employees what they need.