Disney is also pausing political donations to Florida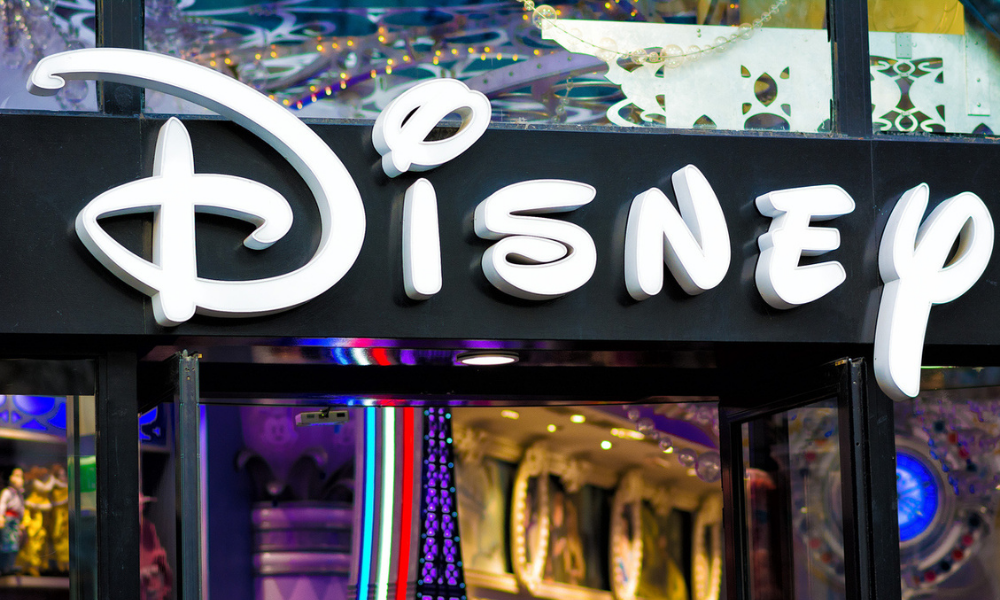 Disney CEO Bob Chapek has apologised and admitted that he "missed the mark" after previously refusing to publicly oppose Florida's "Don't Say Gay" bill.
The legislation wants to ban educators from discussing sexual orientation and gender identity in classrooms, and has since drawn backlash from the public, including Disney staff.
Chapek, who did not publicly condemn the bill, was also in hot water over the company's stance, where he also said Disney's diverse stories are its "corporate statements," which he described as "more powerful than any tweet or lobbying effort."
Since the statement, the CEO said he received messages from his employees bearing their "pain, frustration, and sadness."
"Speaking to you, reading your messages, and meeting with you have helped me better understand how painful our silence was. It is clear that this is not just an issue about a bill in Florida, but instead yet another challenge to basic human rights," said Chapek in a message to employees of The Walt Disney Company.
"You needed me to be a stronger ally in the fight for equal rights and I let you down. I am sorry."
According to Chapek, he agrees with his employees' sentiments on how the company's power can be an opportunity to do good.
"Yes, we need to use our influence to promote that good by telling inclusive stories, but also by standing up for the rights of all," he said.
The Disney CEO added he believes the company is "infinitely better and stronger" because of the LGBTQ+ community.
"I missed the mark in this case but am an ally you can count on—and I will be an outspoken champion for the protections, visibility, and opportunity you deserve," he said.
Read more: Disney EVP: 'Social responsibility is in our DNA'
Disney suspends Florida donations
As part of the Chapek's first steps in opposing the "Don't Say Gay" bill, he said that the company is "pausing all political donations in the state of Florida pending this review."
The company will also be increasing its support for advocacy groups that are fighting against similar legislations in other states.
"I know there is so much more work to be done. I am committed to this work and to you all, and will continue to engage with the LGBTQ+ community so that I can become a better ally. You will hear more about our progress in the coming weeks," said Chapek.