The Florida legislation would ban educators from discussions about sexual orientation and gender identity in classrooms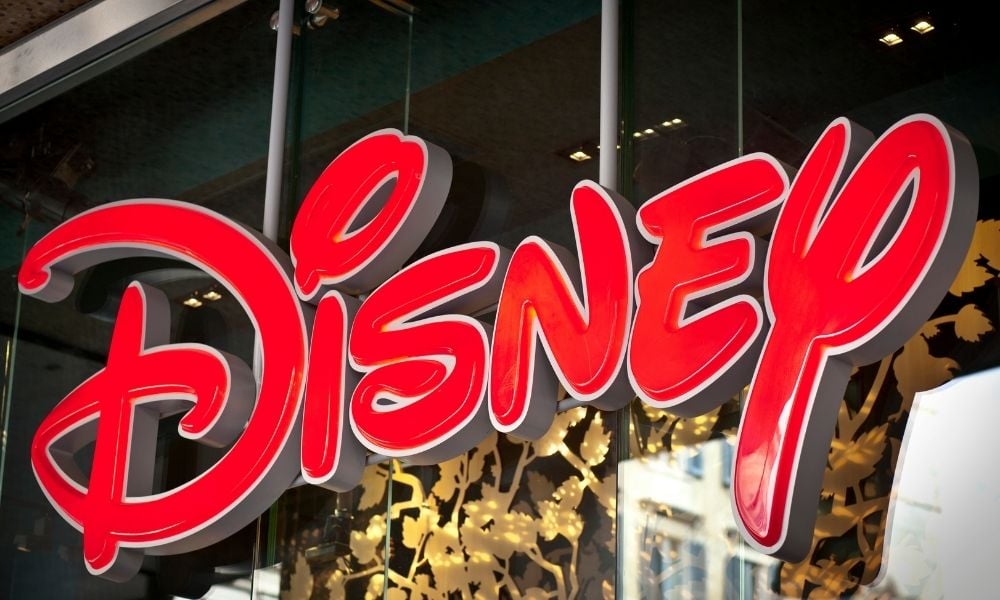 Don't expect the Walt Disney Co. to issue a statement on Florida's "Don't Say Gay" bill anytime soon.
Disney CEO Bob Chapek addressed the controversial legislation, which would ban educators from discussions about sexual orientation and gender identity in classrooms, with staff in an email. But he refuses to publicly condemn the bill, despite mounting pressure from employees.
Chapek said he and Disney's leadership "unequivocally stand" with LGBTQ+ employees and are committed to inclusivity, CNN Business reported. "In terms of our communities, we are and will continue to be a leader in supporting organizations that champion diversity. In 2021, we provided nearly $3 million to support the work of LGBTQ+ organizations. And, we have a long history of supporting important events like Pride parades," Chapek wrote.
Although Disney has pledged support to the LGBTQ+ community, Chapek said the company won't be getting involved in the discourse. "I do not want anyone to mistake a lack of statement for a lack of support. We all share the same goal of a more tolerant, respectful world. Where we may differ is in the tactics to get there," he wrote.
One of the ways the company can make lasting change, Chapek said, is through Disney's content, citing releases like "Encanto" and "Modern Family."
"These and all of our diverse stories are our corporate statements—and they are more powerful than any tweet or lobbying effort," Chapek wrote, adding that traditional corporate statements "do very little to change outcomes or minds. Instead, they are often weaponized by one side or the other to further divide and inflame."
Read more: Disney EVP: 'Social responsibility is in our DNA'
Furthermore, a recent Orlando Sentinel report revealed that Disney has donated money to every single sponsor and co-sponsor of the bill.
In Monday's memo, Chapek responded to the report: "While we have not given money to any politician based on this issue, we have contributed to both Republican and Democrat legislators who have subsequently taken positions on both sides of the legislation." Chapek added that Geoff Morrell, Disney's new chief corporate affairs officer will be "reassessing" the company's political contributions.
According to Variety, Disney employees say there is widespread disappointment across the company that Chapek's letter wasn't made public. One anonymous employee, who is in a management position, told Variety that the LGBTQ+ leaders that Chapek has met with "remains undisclosed" and many who currently lead LGBTQ+ employee resource groups across the company were "never contacted" about the meeting that took place.
Bob Iger, who stepped down as CEO of Disney in 2020, tweeted in support of President Joe Biden's criticism of the bill in February. "I'm with the President on this! If passed, this bill will put vulnerable, young LGBTQ people in jeopardy," Iger tweeted.
Headquartered in Burbank, CA, the entertainment giant employs more than 75,000 people in Florida, where the bill is expected to become law.