Sum covers allegations that employers 'kept tips to themselves'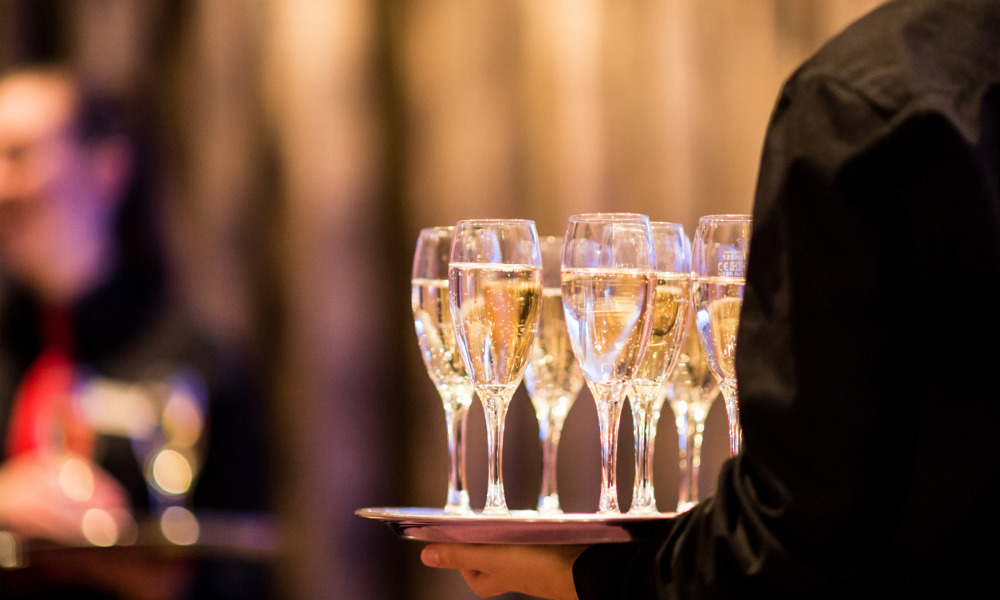 The California Labor Commissioner's Office has reached a $2.2 million settlement securing unpaid wages for hundreds of Bay Area restaurant workers.
Based on the Department of Industrial Relations (DIR) media release, the settlement came after owners of three Saravanaa Bhavan restaurant franchises in Fremont, Milpitas and Sunnyvale underpaid several of its employees.
"The settlement secures compensation to 317 employees at the three restaurant locations for unpaid minimum wage, overtime, meal premiums, split shift premiums, and inaccurate wage statements," the government said.
Reasons for the settlement
The government reported that the settlement originated from an investigation by the Labor Commissioner's Private Attorneys General Act (PAGA) Unit in which they found Labor Code breaches affecting the 317 employees.
Read more: OSHA to target employers failing to submit Form 300A
The affected workers include hosts, bussers, servers, cooks, and kitchen staff employed at the three restaurants between Feb. 23, 2016, and Sept. 8, 2019. Among the critical allegations covered by the settlement were the tips employers have kept, which were supposedly given to the workers.
"Under California law, tips are the sole property of those employees to or for whom they were paid, given, or left," the DIR noted.
It further said that the PAGA Unit issued a citation for wages and penalties on Oct.18, 2019, amounting to $6,108,099 to "Spice Route, LLC, Southern Spice, LLC and Supreme Cuisine, LLC and managing partners Asker Junaid and P.K. Perumal."
Aside from a monetary settlement of approximately $7,000 for each worker, employers must personally apologize to workers for the breaches, provide a one-hour training about workers' rights on paid time, and publish a notice about employees' rights regarding tips.
"Wage theft not only affects workers economically, but can also affect them psychologically,"said California Labor Commissioner Lilia García-Brower.
"My office is working to provide restorative justice to those who have suffered harm; In this case, it includes ensuring workers are paid what they are owed and having their employers acknowledge their wrongdoing," she added.
Enforcement procedures
Under California law, workers paid less than minimum wage are entitled to liquidated damages equal to the amount of underpaid minimum wages plus interest.
Read more: Lawyers seek rehearing on PAGA case
"Waiting time penalties are imposed when the employer intentionally fails to pay all wages due to the employee at the time of separation," the DIR said. "This penalty is calculated by taking the employee's daily rate of pay and multiplying it by the number of days the employee was not paid, up to a maximum of 30 days."
The government further noted that enforcement investigations usually involve a payroll audit of the past three years to assess minimum wage, overtime, and other labor law breaches and compute payments owed and penalties due.