Employees can accuse employers of false promises when a hiring manager guarantees something they don't follow through on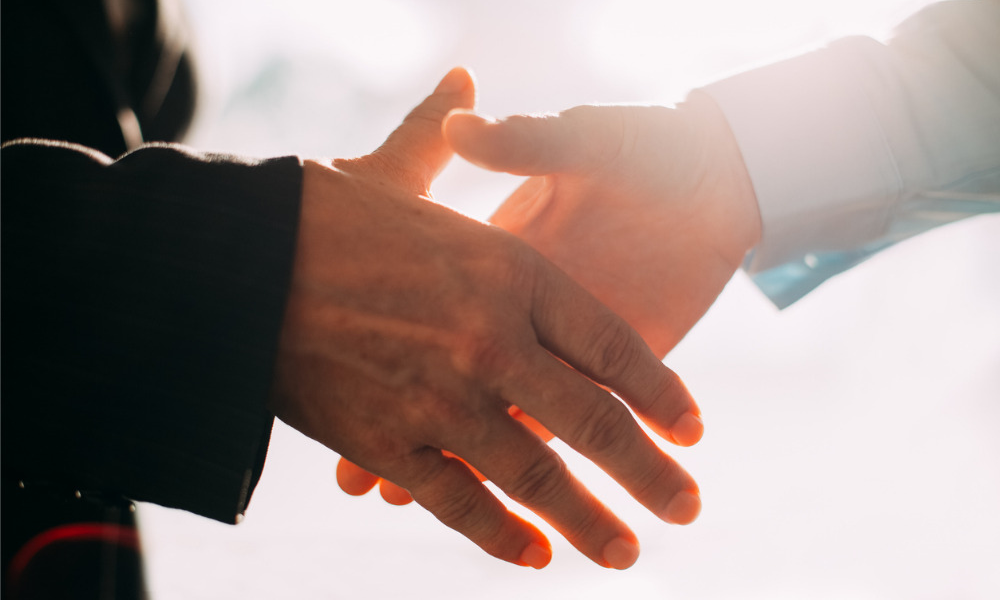 When an employee believes they were given a false promise by an employer, the employee may claim for damages they incurred for staying or joining the company under a false impression.
However, employees must prove many conditions to claim they were misled by a false promise, such as the employer knowing the promise was false, the promise being the main reason the employee accepted the job and the employee incurring damages like losing a secure employment for the promise and making significant changes to their lifestyle, such as moving to another location.
Read more: False promises – Can an employee sue me?
If that sounds like a lot to prove, it's even more challenging for at-will employees. In an at-will employment, employees can freely terminate and change the conditions of the employees' employment at any time and without cause, explanation, or any prior warning as long as it does not violate state and federal anti-discrimination laws.
This makes it difficult – if not, impossible – to prove whether the employer made a false promise. Because the employee has agreed to an at-will employment, the employer could not be at fault if a promise of a certain circumstance was not fulfilled since they have the right to change the at-will employee's working conditions at any given time.
Basically, at-will employers have immunity when it comes to false promise accusations. This type of arrangement is the default employment status in almost all states and the District of Columbia, unless employees have signed an agreement that indicates employment is not at will. Additionally, there is limited recourse for the employee to appeal or fight termination under an at-will arrangement, and courts usually reject any claims or benefits related to the termination.
Implied-in-law contracts, also known as the covenant of good faith and fair dealing, require employers to treat employees fairly when making termination decisions, whether or not a contract exists. Therefore, employers can't fire a person in order to avoid their duties, such as paying for health care, retirement, commissions, and agreed employee benefits. California follows the implied-in-law exception.
For more information on false promises and whether employees can sue employers over them, click here.