While common, employers should still weigh the benefits and risks of this type of arrangement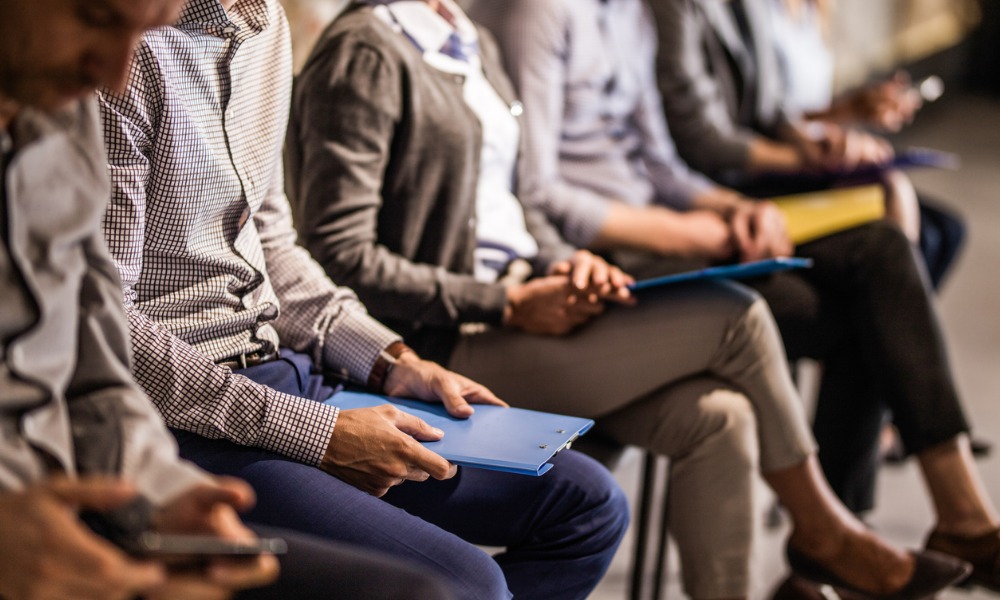 At-will employment is a common setup in US workplaces with its own pros and cons for both the employers and employees.

According to job listing site Betterteam, about 74% of US workers are considered at-will employees. But many still have their reservations around the setup's conditions and how it affects the workplace.