HR professionals from the frontlines to the executive office know the basic differences between termination with and without cause, but what about the very subtle ones?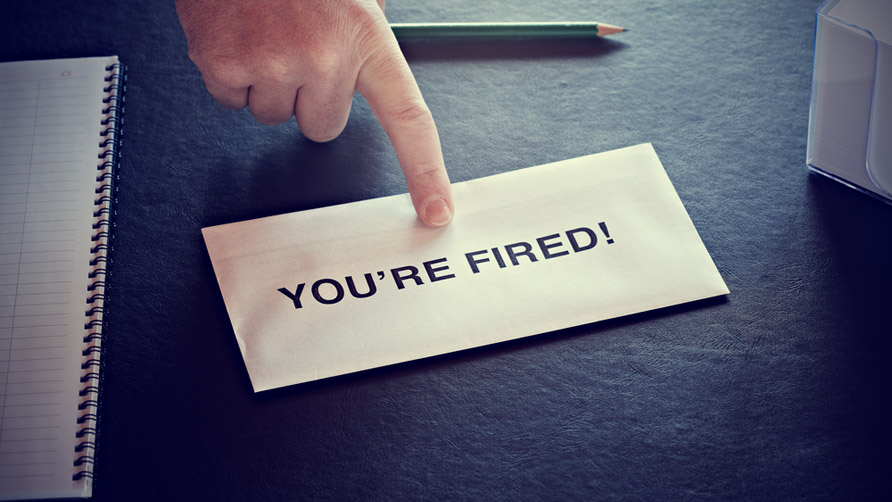 There are two types of employment termination: just cause and without just cause. Recently employment law attorney Peter Straszynski of Torkin Manes LLP addressed the difference between the two and employee entitlements when terminated without cause.
Just-cause termination takes place in instances when an employee is guilty of dishonesty, serious misconduct or any other serious breach of the terms of their employment. In this case, an employee can be fired without any payment or notice on the employer's end. According to Straszynski, just-cause termination is very difficult to prove and most terminations fall into the without-just-cause camp.
He details three important considerations in the case of any without-cause termination:
Statutory minimums. The law sets out minimum standards for notice or payments upon termination. However, employers should understand that these are just minimum amounts and that actual amounts can vary widely.
Written employment agreement. Some contracts detail specific entitlements that differ from statutory minimums. Keep in mind that there are several technical reasons why a written contract may not be able to be enforced.
Common law. Lacking a written contract determining entitlements or a contract that is unenforceable, common law applies in which employees are entitled to reasonable notice or termination or payments. In order to figure this out, judges in wrongful dismissal cases will take into account an employee's age, position and length of service, often awarding a month's pay per year of service and possibly more.
"It's not always simple to determine," he said in a video detailing the considerations. "Employers are very well advised to get proper advice prior to implementing any termination. … It's equally important that employees get proper advice before signing any release or other agreement in the context of a termination."