Official was fired for making homophobic, racist remarks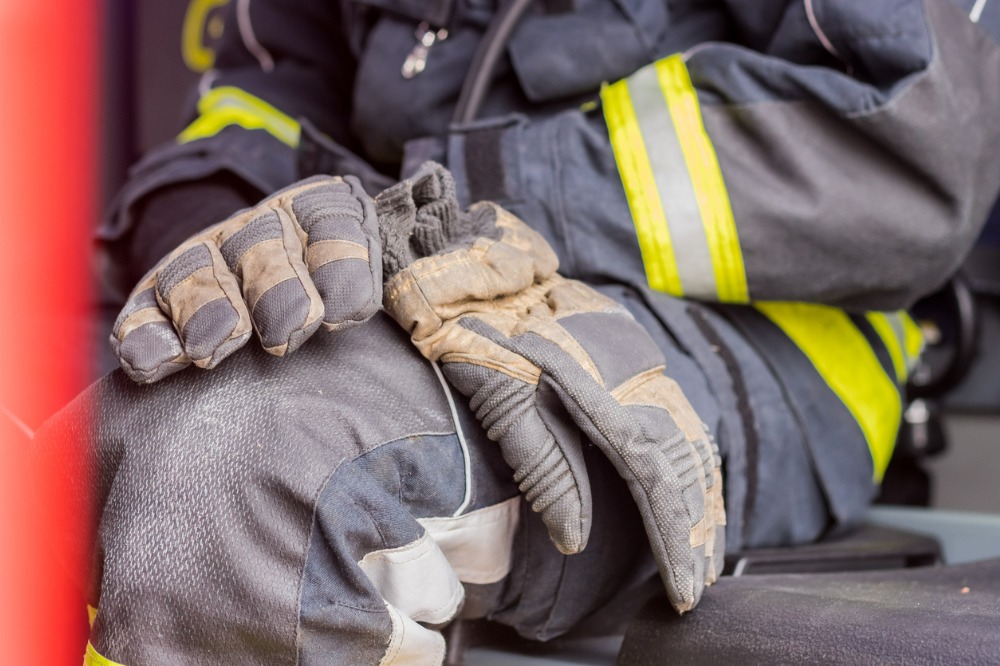 A former HR director for the city government of Decatur, GA is now being accused of discriminating against a firefighter in the city.
Connie Jacobs-Walton discriminated against firefighter Bridgit Christensen about her retirement benefits because of her alleged bias against LTBTQ people, according to a report from Decaturish.
Jacobs-Walton knew Christensen is gay, her attorneys said in front of the city's Retirement Board on Sept. 30. The board has 60 days to rule on the case.
Read more: Ex-employee sues California winery over wrongful termination claim
The allegation came from revised complaints from Christensen.
In October 2020, Christensen sued the city of Decatur, claiming it defrauded her out of her pension, according to the report. She asked for a disability payment that should have been at least $3,500 a month, citing an injury she received in 2016 while riding in a fire truck. That amount was subsequently recalculated to be about $4,800.
However, the city argued that under the city's plan, amended in 2019, she was only entitled to receive about $400 a month, according to the report.
In May 2021, Christensen amended her complaint to include an allegation that the city had discriminated against her because she is a lesbian. Then, in March of this year, a federal judge ordered the case closed until she exhausted all her administrative remedies with the city.
Jacos-Walton was fired from her HR director post on March 6, 2020 for making homophobic, racist remarks, reported Decaturish.
The city fired the employee following an investigation after finding evidence to substantiate the allegations.
"The purpose of this letter is to inform you that I am terminating your employment with the City of Decatur," wrote Teresa Taylor, assistant city manager, to Jacobs-Walton, in a document from the government, published by Decatur. "This decision is based on the violations of the City policies listed below and more specifically outlined in the pre-termination letter you received on Monday, March 2, 2020."
Read more: Managers fired one day after reporting CEO to HR
That list included "engaging in infamous or notoriously disgraceful conduct" and "harassment of or grossly disrespectful behavior toward other employees."
Traditionally, HR is considered a safe space for employees to express their concerns about colleagues or management.
That wasn't the case at G Fuel, an energy drink brand which fired several talent managers one day after they complained to HR about company founder and CEO Cliff Morgan using offensive language to describe both current and former employees during a meeting, Digiday reported.
During a check-in video call in June, Morgan blamed the talent managers for the Hauppauge, NY-based company's declining sales, using derogatory terms to describe their ability and demanding they improve their performance. Morgan allegedly ended the call by claiming nobody would be fired, according to several former staffers in the meeting. Five of the talent managers on the call who individually went to HR were let go, as were two more talent managers who had been present at the meeting, but hadn't complained to HR, Digiday reported.