How much notice should be given? Do they have to get their old job back?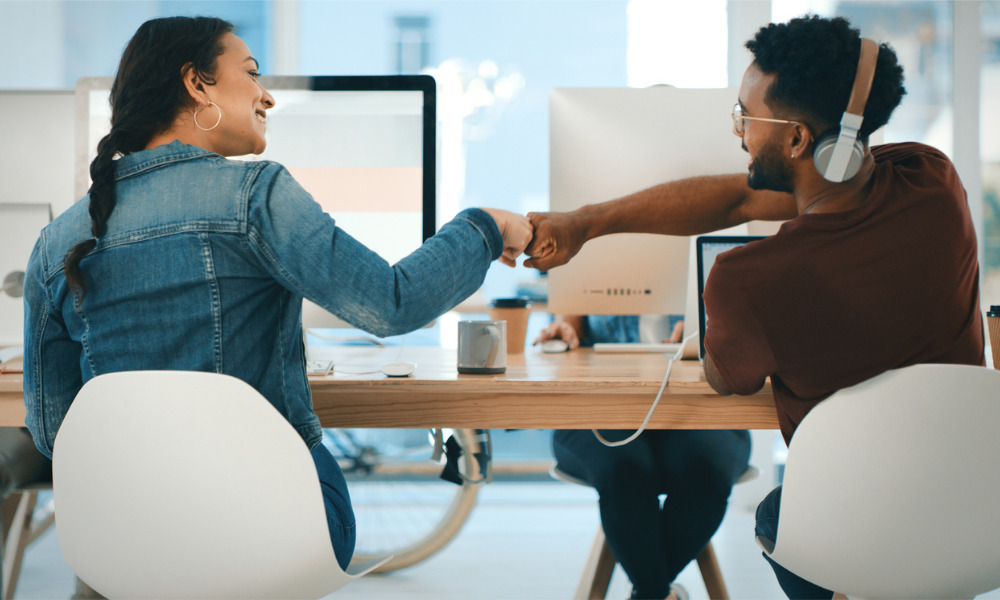 Governments and government officials in Canada have called for some form of easing of COVID-19 safety requirements. And several employers like Microsoft, Google and Expedia have also announced plans to bring workers back into the office.
But recalling workers back after temporary layoffs is no easy task. So Canadian HR Reporter spoke with Jordan Epstein, an associate at Gowling in Toronto, to learn more about the legal considerations.
What are the legal considerations when recalling employees from a temporary layoff?
"Most critical is that employers are required to send a notice of recall in a form that is effectively delivered to the employee, that clearly outlines the general terms of the return-to-work process.
"On a very basic level, the notice of recall should be in writing and it should clearly indicate the date that employees are required to return to work. In terms of best practice, employers are advised to ask their employees to confirm that they've actually received the notice.
"In some situations — depending on the length of layoff and depending on the length of time of notice of recall — it might be appropriate to ask the employees to confirm ahead of time whether they actually intend on returning to work on the recall date.
"And while it may seem a common-sense recommendation, it's extremely important that the notice of recall is actually delivered to the employee. If the employee doesn't respond, employers should take reasonable steps to ensure that the employee actually received the notice. It's not sufficient to just accept an employee's lack of response as confirmation that they don't want to work. First, the employer has to ensure that the employee actually got the notice to return to work.
"And, if necessary, employers should follow up with multiple notes, send the notes by multiple methods of communication. And to ensure, some sort of final notice should be sent before considering the end of any employment relationship."
How long should the length of notice be?
"The length of notice, it varies on each particular situation. Alberta is currently the only province with employment standards legislation that stipulates the length of notice that's required for return to work. It's possible that an employment contract or a workplace policy might have a specific temporary layoff clause. If not, the applicable employment standards legislation would apply.
"Further, for instance, the employment standards code of that province stipulates that employers must provide at least seven days' notice for an employee to return to work from layoff. In Ontario, for instance, there is no designated length of time under the Employment Standards Act. Rather, employers are simply required to provide 'reasonable notice' before the expected date of recall. What constitutes 'reasonable notice' may vary depending on the situation.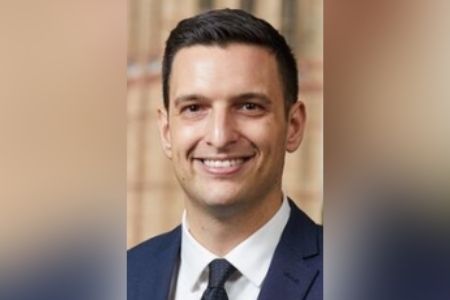 Jordan Epstein
"From a practical perspective, however, the recall notice should be sent with as much prior notice as possible. If an employee had been on layoff for an extended period of time, the employee might even need lifestyle arrangements before returning to work on a regular basis. If there hasn't been much communication between employee and employer during the time of the temporary layoff, it is only reasonable that [the employer] give prior notice with some sort of informal heads up prior to returning to work."
Should employers recall employees all at the same time?
"Generally speaking, employers are free to recall employees in whatever way it prefers, based on the actual needs of the business. Employees can be recalled either in groups or staggered individually. They can be recalled in large groups or smaller groups, depending on different areas of the business.
"There's not a significant difference, from a legal perspective. A large portion of these considerations is business decisions.
"With that being said, employers should be careful to ensure that the order of recall of employees is not based on any discriminatory consideration. The order of recall cannot violate any protected grounds under human rights legislation, like age, gender or family status."
How should employers reintegrate workers into the workplace?
"From a legal perspective, employees should be reinstated to the position that they held prior to the temporary layoff or a comparable position if, for some reason or some legitimate business purpose, that prior position no longer exists.
"From a practical perspective, employers should ensure that employees return to work in a committed fashion, [that they are] dedicated to perform [their] obligations and provide services for their employer.
"Further to that, the employer has some requirements under the Occupational Health and Safety Act. The employee must return to a safe workplace. In the context of the COVID-19 pandemic, a safe workplace should ensure that the employee will be generally protected from any unreasonably heightened risk of transmission of the virus.
"At this stage of the pandemic, the risk of transmission might be different than it was earlier in the pandemic. Nonetheless, the employee must return to a safe workplace. And in the context of COVID-19, that includes some protection with respect to the virus."
How should employers treat employees who were laid off for not following a COVID-19 vaccination policy?
"Like any complicated question in the employment realm, the answer to that one is: it depends.
"It depends on a number of factors: whatever the employer's workplace policy is regarding COVID-19 and vaccinations; if the employer has removed all COVID-19 precautions.
"But this is complicated, to say the least. It's a sensitive and complex issue that employers should proceed [with] cautiously, particularly surrounding layoffs for failure to follow any COVID-19 policy."