The trial that dragged MLB 'into the national opioid crisis' ends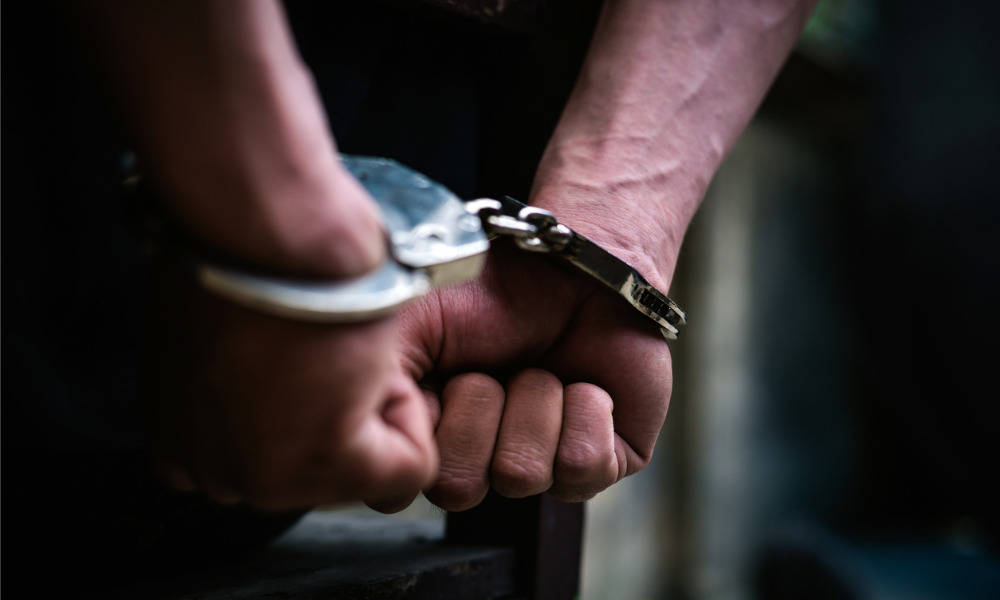 A district court in Fort Worth, TX has convicted former Los Angeles Angels communications director Eric Kay of "distributing fentanyl" and supplying Tyler Skaggs, the team's pitcher, drugs that caused his death in 2019.
According to the Los Angeles Times, Kay's conviction concluded the trial that "yanked Major League Baseball to the center of the national opioid crisis." His sentencing, scheduled in June, could give him 20 years to life imprisonment and a fine of up to $1 million.
During the trial's closing arguments, Assistant U.S. Attorney Lindsey Beran said that "Kay, and only Kay, could've given Skaggs the drugs that killed him."
Meanwhile, Kay's attorney Michael Molfetta mainly repeated the defense's argument that Skaggs' "drug dealer and close friend" could have given him the pills since Skaggs had asked the latter for supplies a week or two before his death. Molfetta also argued that the government was trying "to make a statement" and "push a narrative."
Read more: U.S. Soccer Federation, women soccer stars settle equal pay lawsuit
Ultimately, the jury found Kay guilty of committing the crimes and agreed with the government that "but for the fentanyl, Skaggs wouldn't have died," Los Angeles Times reported.
According to an autopsy report, Skaggs "choked on his vomit, had fentanyl, oxycodone and alcohol in his system." He was found dead in his room at the Hilton Southlake/Dallas Town Square after the Angels had flown to Texas to begin a series against the Texas Rangers.
"We are very grateful to the government and the jury for seeing this important case through to the right verdict," Skaggs' family said in a statement published by the Los Angeles Times. "Tyler was the light of our family. He is gone, and nothing can ever bring him back. We are relieved that justice was served, although today is a painful reminder of the worst day in the life of our family," the statement said.
The civil lawsuits against the Angels in Texas and California have yet to be concluded.
It's a cautionary tale for not just fellow sports organizations, but also organizations in any industry. Employees, managers and leaders must work together to create a healthy workplace and work environment. According to the World Health Organization (WHO), a healthy workplace provides physical, psychological, social, and organizational conditions that protect and promote the health and safety of all workers of an organization.
A healthy workplace also looks at the psychosocial state of a workforce. Focusing on the physical aspect of a workplace can only do so much, and giving importance to the psychosocial wellbeing of employees can provide better positive results when it comes to productivity, motivation, engagement, and loyalty. Having programs, activities, and policies in place that promote healthy habits and community building while protecting workers from work toxicity help in improving the mental health state of employees.