California worker may also have to pay a $1 million fine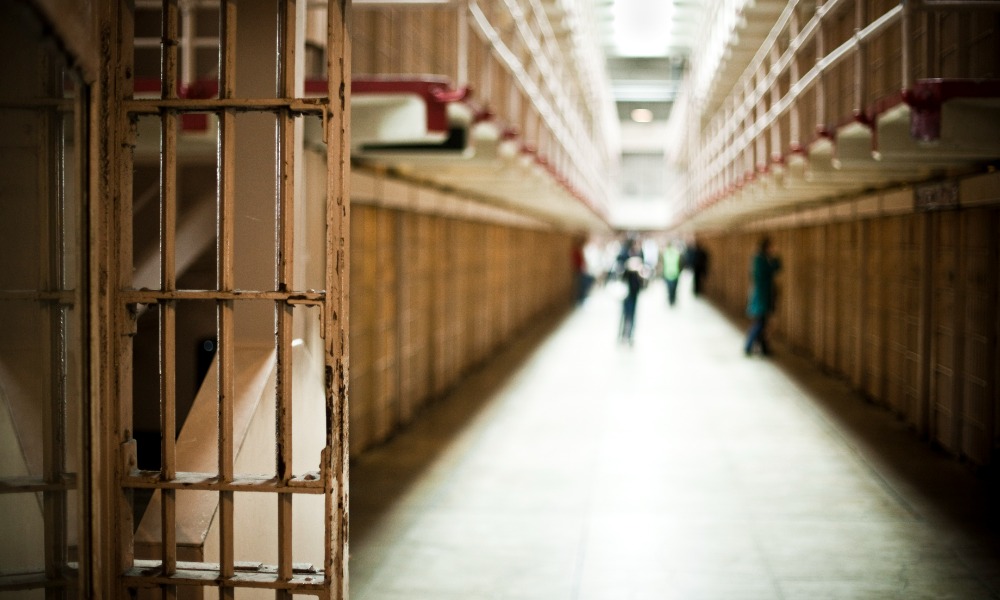 A former Internal Service Revenue (IRS) worker in California could face 20 years in prison, plus a $1 million fine, for her involvement in the circumstances that led to the death of one of her co-workers.
In May 2020, Margarita Aispuro-Camacho, 46, of Fresno, was a clerk at the IRS and sold morphine pills that she had been prescribed to one of her co-workers.
The co-worker died the next day from an overdose of the morphine that Aispuro-Camacho sold and other prescription drugs that the co-worker obtained from other sources, according to findings from the U.S. Attorney's Office Eastern District of California.
Aispuro-Camacho had previously sold morphine and other drugs she had been prescribed to the co-worker on at least five occasions. She earned a few thousand dollars from the sales.
The suspect pleaded guilty today to illegally selling morphine and contributing to the death of her co-worker at the IRS, U.S. Attorney Phillip A. Talbert announced.
Aispuro-Camacho is scheduled to be sentenced on June 20, 2023, by U.S. District Judge Jennifer L. Thurston.
Her actual sentence will be determined at the discretion of the court after consideration of any applicable statutory factors and the Federal Sentencing Guidelines, which take into account a number of variables.
Last February, former Los Angeles Angels communications director Eric Kay was convicted of "distributing fentanyl" and supplying Tyler Skaggs, the team's pitcher, drugs that caused his death in 2019.
According to an autopsy report, Skaggs "choked on his vomit, had fentanyl, oxycodone and alcohol in his system." He was found dead in his room at the Hilton Southlake/Dallas Town Square after the Angels had flown to Texas to begin a series against the Texas Rangers.
"We are very grateful to the government and the jury for seeing this important case through to the right verdict," Skaggs' family said in a statement published by the Los Angeles Times.