Worked at Star Wars gift store at Hollywood Studios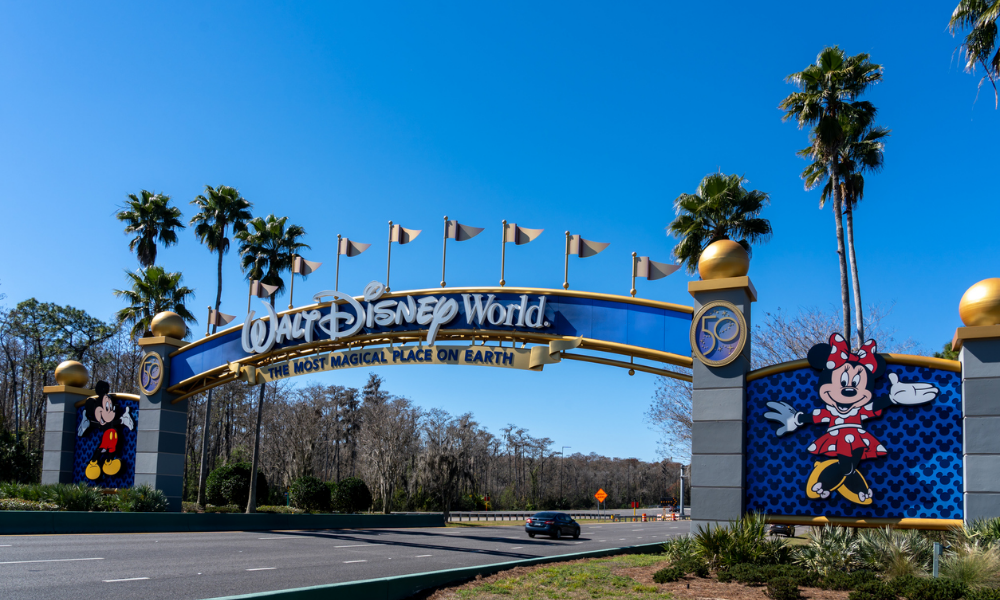 A worker who had a hobby of secretly taking up-skirt videos of his customers finally had to pay for his crime late last month.
The former Disney World theme park employee was arrested on one count of video voyeurism in Orlando, Fla. after he allegedly recorded a video up the skirt of a park guest, according to reports citing the Orange County Sheriff's Office.
The worker – identified as 26-year-old Jorge Diaz Vega, who worked at the Star Wars gift shop inside Disney World's Hollywood Studios – was released after paying a $2,500 bail.
Police arrested the suspect on March 31 after he recorded the video of an 18-year-old customer. One witness spotted the incident, reported CBS News.
She "was not aware at the time the incident took place, and she was not told of the identity of the male," authorities said in the affidavit, according to a CNN report.
Many employers have taken issue with their employees engaging in sex work on the side and have terminated them for it, according to a previous report.
Over 500 videos
The March 31 incident wasn't the first time Diaz Vega recorded videos up the skirt of female customers, according to the reports.
During questioning, the suspect told authorities that he had over 500 such videos on his phone, and he showed "multiple examples of the videos" to detectives, reported CNN.
"The videos were of multiple females who all appeared to not know they were being video recorded," the affidavit states. During his interview, Diaz Vega told detectives he took the videos as a "guilty pleasure," according to the CBS report, and "because it is hard to find them online, and they bring him sexual gratification," CNN reported.
Disney World told both CNN and CBS that Diaz Vega does not work for the employer.
Recently, the California Court of Appeal denied an attempt by former students to revive claims that they filed against the district of their elementary school over a decade ago that alleged sexual abuse on the part of a school counselor.