Some firms are cautiously hiring right now — but how careful should you be when picking talent?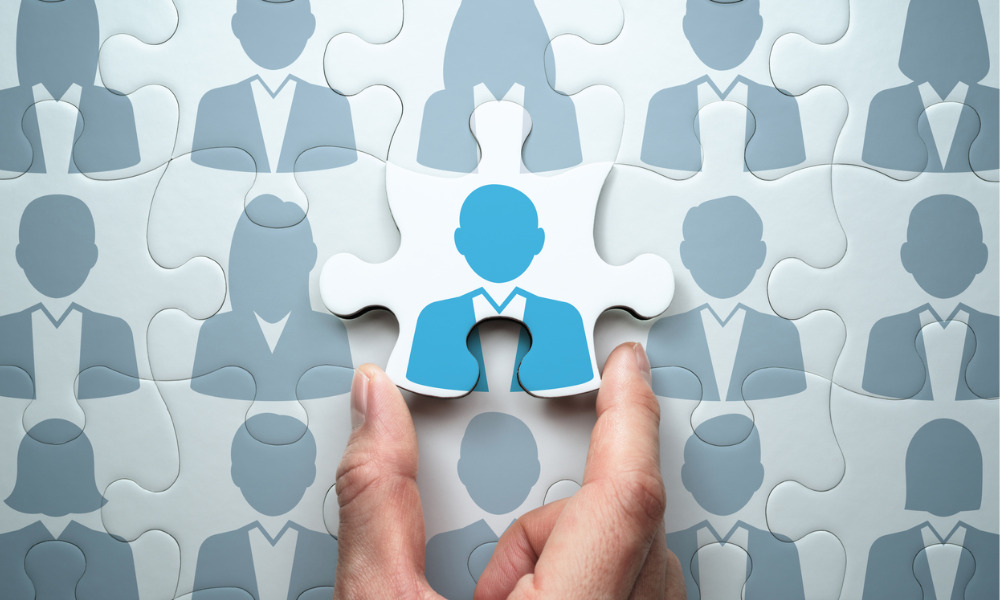 While recruitment can be tricky in these uncertain times, some leaders have chosen to take a more 'open' approach to avoid missing out on top talent.
Either way, things may be looking up in terms of recruitment prospects as businesses move towards cautious hiring in Singapore.
The latest pulse survey by Aon found that the percentage of surveyed businesses reportedly on a hiring freeze fell almost by half — from 30% in April to 18% in June. Those in a cautious hiring state rose from 46% to 60% during the same period.
READ MORE: Revealed: Top companies hiring during COVID-19
What's more, many studies are showing that one in two professionals are actively looking for a new job — even amidst the pandemic. But what if the prospective candidate is burdened by a non-compete? What steps can you take to legally protect both your company and the new hire?
"The first step would be to examine whether or not the candidate's new role falls within the scope of the non-compete," a prominent employment lawyer told HRD.
"Alternatively, assuming that the employee's new start date is within the period of the non-compete, the restraint may be inapplicable because the new hire's role is in a jurisdiction or location that is not covered by the terms of the non-compete."
He also stated that the employee could seek consent for the move, noting that some non-competes express an 'exemption' that allows the former staffer to join a competing company, as long as they obtain the ex-employer's consent.
Whatever the case, it is important that both your organisation and the candidate fully understand the elements governing the non-compete.
READ MORE: Can you legally retract a job offer?
"As part of their legal and risk assessment, HR would need to investigate and closely consider how much overlap there is between the new hire's previous and proposed job scope," he said.
This should cover:
a review of the type of clients the potential hire used to work with, compared with the job offer
jurisdictions that they had previously worked in or had serviced clients in
The lawyer strongly advised companies to seek legal counsel given this scenario as hiring an employee with a valid and enforceable non-compete is clearly a breach of contract.
This means companies could find themselves dragged into proceedings between its competitor and its new hire on the basis that the company had "induced or procured the new hire to breach his non-compete".
Non-competes are also often used as a "proxy method" to prevent employees using their former employer's confidential information, he said, and companies could potentially find themselves further embroiled in a dispute over misuse of this information.
"HR should consider the risk of the inadvertent misuse of confidential information," he said, adding that the most prudent course to take is still to let the employee's non-compete 'run out'.