Rigging superintendent hurt back while bending down to stop oxygen bottles from rolling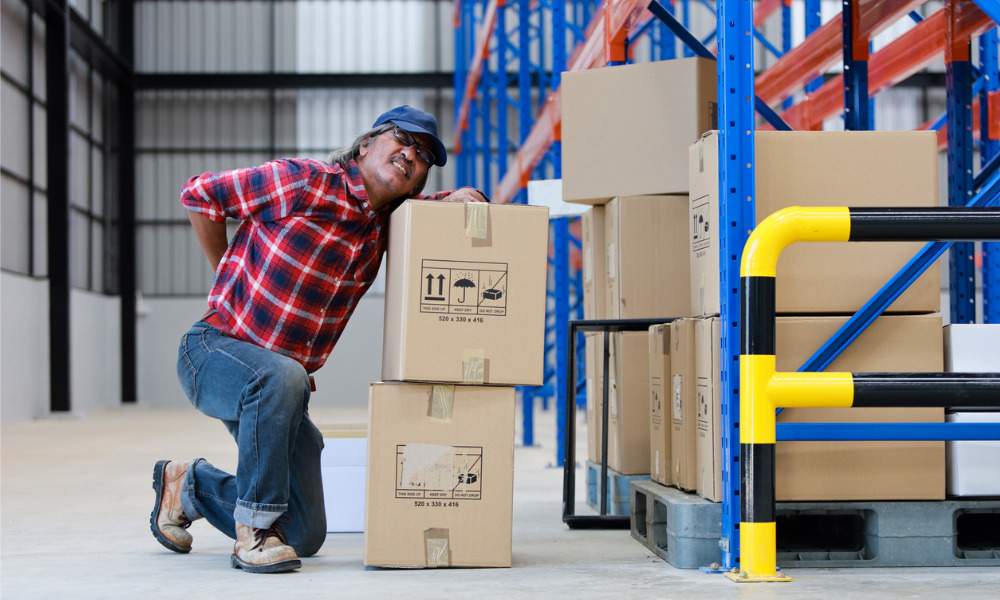 If an employee regularly working in California suffers a personal injury through an accident arising out of and in the course of employment outside of the state, they are entitled to compensation under section 3600.5(a) of the California Labor Code.
Burk vs. Sarens International; Arch Insurance administered by Charles Taylor, Inc. involved a workers' compensation claim. The issue was whether the applicant was regularly working in California under section 3600.5(a).
Read more: Workers' compensation claim granted reconsideration
A company that supplied cranes and rigging equipment worldwide employed the applicant as a rigging superintendent. While in Jamaica, the applicant experienced an industrial injury to his back while bending down to stop oxygen bottles from rolling.
The case featured circumstances involving different locations:
The employment contract was made in Nebraska for work in Jamaica;
The applicant lived in Nebraska at the time;
He would travel to California locations – allegedly twice to thrice per year and around eight times overall – to prepare the employer's project equipment;
When traveling to California, he would stay there for two to four weeks each time;
His pay rate was based on California's rates;
He received a per diem reimbursement for housing and food while in California;
The employer claimed that the applicant went to California for work only around five times. The company's regional counsel testified that, because the HR department changed its systems in 2017, he could not find payroll records or pay stubs but was able to find vendor invoices showing the applicant's job locations.
The workers' compensation administrative law judge held that the applicant's claim was subject to California jurisdiction under section 3600.5(a). The judge found the applicant's testimony about how often he worked in California credible.
The employer requested reconsideration of the judge's order. It claimed that the applicant was not regularly employed in California.
A panel of the Workers' Compensation Appeals Board of California agreed with the judge's decision. The judge correctly determined that California had jurisdiction, that the applicant regularly worked in California, and that he was thus entitled to claim California workers' compensation benefits, the panel said.
According to the panel, the applicant gave evidence that he came to California to prepare equipment for other job locations, generally stayed in the state for two to four weeks at a time and received per diems for hotels and meals. The applicant also provided evidence that the employer's main facilities were in California and that it benefited from his work in California.
On the other hand, the panel found that the employer failed to give evidence to oppose the applicant's evidence, given that it lost HR records due to a change in systems, and failed to arrange for the applicant's supervisors to testify. The panel noted that the applicant's job logs had been stolen.