Employers look for clarity on application, triggering temperature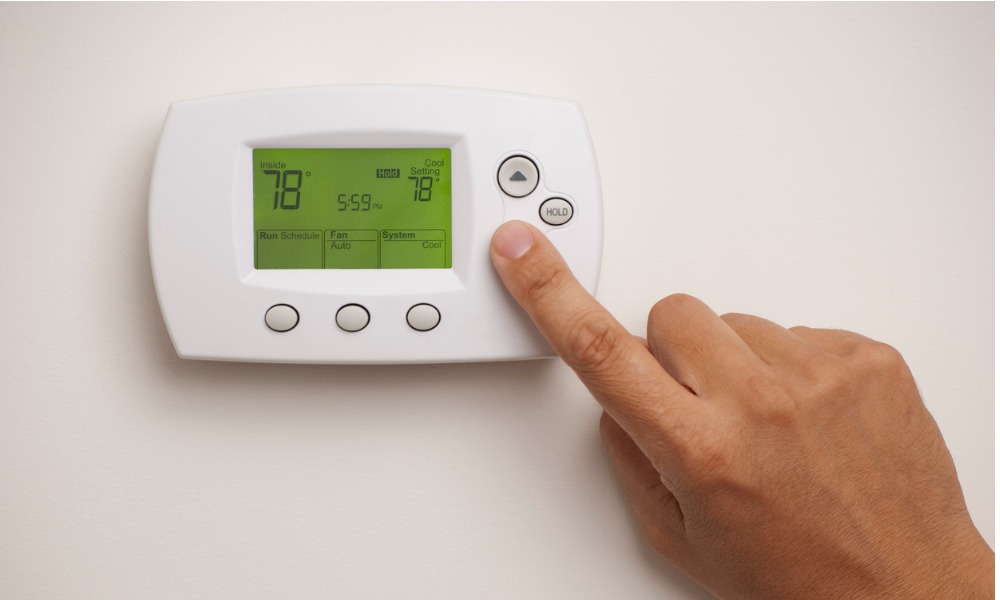 Recently, the California Occupational Safety and Health Standards Board (OSHSB) heard from stakeholders about the proposed Indoor Heat Standard.
As part of the feedback, employer representatives asked the board for clarity regarding application to vehicles and an exception for brief exposures, according to an update from Ogletree Deakins.
Employee representatives also requested lowering the trigger temperature from the proposed 82 degrees Fahrenheit in indoor spaces.
The proposed regulation would require employers to:
provide access to potable water that is "fresh, pure, suitably cool, and … free of charge." The water would need to be "as close as practicable to the areas where employees are working."
provide cool-down areas for recovery or rest periods. Cool-down areas would need to be located "as close as practicable to areas where employees are working."
monitor the temperature and heat index including keeping records of same
involve employees and union representatives in monitoring the temperatures and identifying and evaluating risk factors for heat illness
use engineering controls to reduce the temperature
use administrative controls to minimize the risk of heat illness
implement emergency response procedures
acclimatize with observation during the first 14 days of employment and during work involving wearing clothing that restricts heat removal
ensure that employees and supervisors are trained on specific subjects and procedures
The Standards Board will vote on the proposed regulation in the first quarter of 2024, with the implementation planned for the summer of next year, according to Ogletree Deakins.
Last year, the U.S. Department of Labor's Occupational Safety and Health Administration (OSHA) initiated an enforcement program that identifies employers who failed to submit Form 300A data through the agency's Injury Tracking Application (ITA).
Warmer climate a factor in legislation
It's about to get hotter in California, according to the California Heat Assessment Tool (CHAT).
"California is facing a warmer climate over the next century. More frequent and severe heat events will pose considerable health risks that disproportionately impact frontline populations."
Recently, the California Division of Occupational Safety and Health (Cal/OSHA) reminded employers to protect outdoor workers from heat illness during period of high heat.
It noted that employers with outdoor workers in all industries must take the following steps to prevent heat illness:
Develop and implement an effective written heat illness prevention plan that includes emergency response procedures.
Train all employees and supervisors on heat illness prevention.
Provide drinking water that is fresh, pure, suitably cool and free of charge so that each worker can drink at least 1 quart per hour, and encourage workers to do so.
Encourage workers to take a cool-down rest in the shade for at least five minutes when they feel the need to do so to protect themselves from overheating. Workers should not wait until they feel sick to cool down.
Provide proper shade when temperatures exceed 80 degrees. Workers have the right to request and be provided shade to cool off at any time.
"Cal/OSHA's heat illness prevention standard applies to all outdoor worksites. To prevent heat illness, the law requires employers to provide outdoor workers fresh water, access to shade at 80 degrees and, whenever requested by a worker, cool-down rest breaks in addition to regular breaks," said Cal/OSHA.
"Employers must also maintain a written prevention plan with effective training for supervisors to recognize the common signs and symptoms of heat illness, and what to do in case of an emergency."
In April, the California Civil Rights Department (CRD) proposed a potential extension of two months for employers to comply with the state's new pay data reporting requirements.