Lawsuit turns ugly over beauty business hires – were employees poached?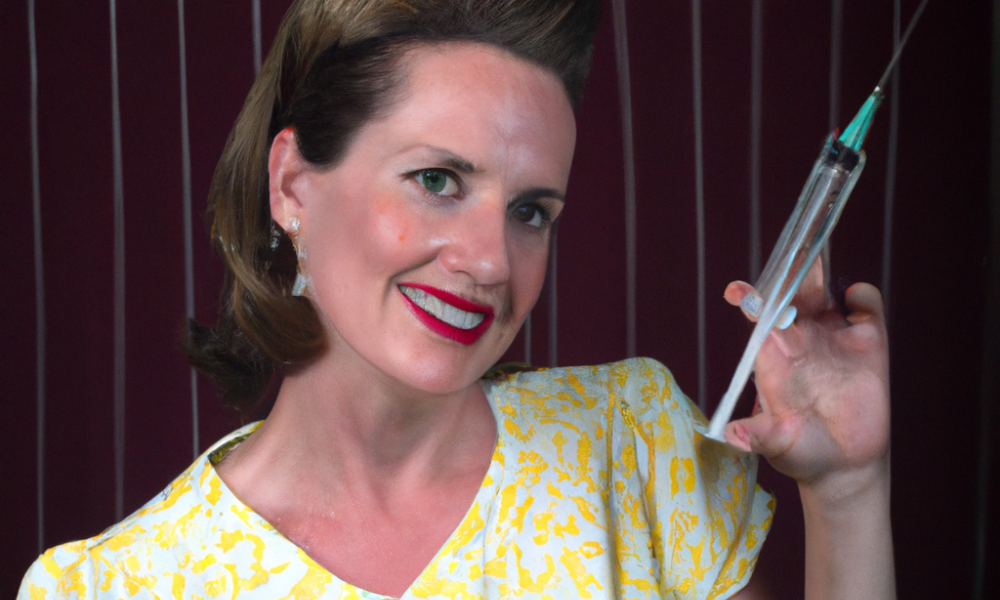 Nobody likes a frown, especially because it can cause wrinkles – but a big-ticket lawsuit will be causing plenty of scowls at two companies. AbbVie subsidiary Allergan has filed a lawsuit against Revance Therapeutics, accusing the company of poaching key employees to compete in the anti-wrinkle injections and facial fillers market.
Allergan alleges that Revance has been targeting key staff - including regulatory professionals, in-house lawyers, and sales and marketing employees who had knowledge of their work on Botox and Juvéderm. The lawsuit asserts that Revance sought to exploit the knowledge of these new hires, who were arriving with "information that would be crucial in their new roles."
This is not the first legal battle between the two companies, with Allergan previously suing Revance for alleged patent infringement over Botox, and Revance bringing counterclaims in the litigation, which is still ongoing.
"This lawsuit is one of several that Allergan has filed against their competitors in aesthetics and therapeutics and is a frequent tactic that the company uses in attempt to distract their competitors," a Revance spokesperson said at the time. "If anything, we believe it speaks to Allergan's concern of how impactful our differentiated product will be in the market once approved."
Recently, a prospective class action lawsuit accusing Saks Fifth Avenue and several high-end designers of conspiring to hinder employee mobility and maintain artificially low wages in the luxury sector was dismissed by a U.S. judge.
In a letter to Allergan in 2019, Revance said that it advised new employees of their obligations to refrain from unauthorized disclosure or use of proprietary information belonging to former employers.
Big dollar values at stake in hiring battle
The fight over Botox is no frowning matter – there are big dollar values at stake. In 2020, AbbVie acquired Botox through its $63 billion purchase of Allergan, a Chicago-based company. Botox sales in the U.S. reached nearly $4 billion last year, according to a recent lawsuit, while Juvéderm, a popular dermal filler that adds volume to facial tissues, recorded over $500 million in U.S. sales during the same period.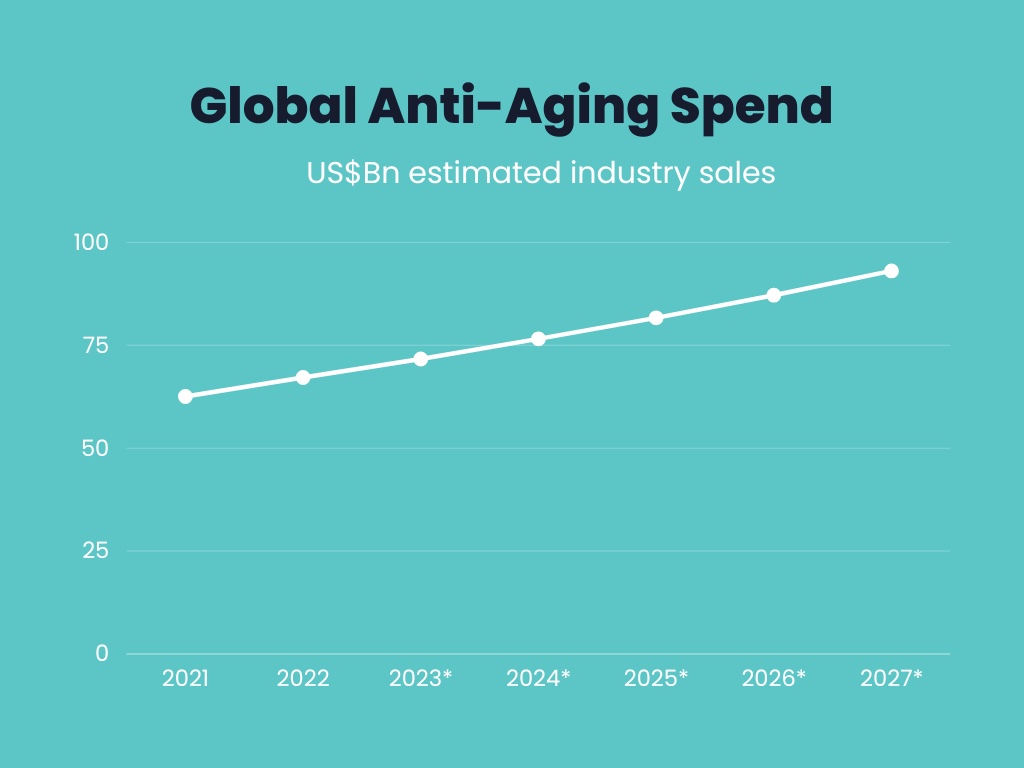 Botox is a brand name for a type of neurotoxin called Botulinum toxin, which is used to temporarily paralyze muscles. It is commonly used in cosmetic treatments to reduce the appearance of wrinkles, particularly in the forehead, between the eyebrows, and around the eyes. Botox works by blocking nerve signals to the muscles, which causes them to relax and appear smoother. It is also used for medical purposes, such as treating muscle spasms, migraines, excessive sweating, and certain eye and bladder conditions.
Revance Therapeutics Inc received approval from the U.S. Food and Drug Administration for its anti-wrinkle injection, marketed as Daxxify, in September of last year. In a statement, Revance touted the approval as the result of years of pioneering research and development.
However, Allergan has filed a lawsuit against Revance, seeking unspecified damages and an injunction "to recover and protect its confidential, proprietary, and trade secret information." The case, which is pending in the U.S. District Court for the Middle District of Tennessee, is Allergan Inc v. Revance Therapeutics Inc.
To represent Allergan, the law firm of Paul Hastings has enlisted the services of Jennifer Baldocchi and Eric Dittmann, while William (Zan) Blue of Constangy, Brooks, Smith & Prophete is also working on the case.
2 HR leaders with plenty of experience
The person dealing with the employee headache at AbbVie is Chief Human Resources Officer is Tim Richmond. Under Richmond's 's leadership, AbbVie has received recognition for excellence in workplace culture, appearing on over 40 Great Place to Work® and Top Employer® lists.
Before joining AbbVie, Richmond served as Divisional Vice President of Compensation and Benefits at Abbott, and held various management positions in human resources at 3M Company.
Over at Revance, Nashville-based Amie Krause is in the employee hot seat as the Chief People Officer, which she assumed in March 2023.
Krause has over 25 years of experience in the biotech industry, and has held senior human resources leadership positions at Atara Biotherapeutics and Amgen, among others. At Atara Biotherapeutics, she was the SVP and Chief People Officer, where she led people strategies, company growth, culture, and employee development.
At Amgen, she held various human resources roles of increasing responsibility, including her role as Global HR Lead, Organizational Effectiveness, where she served as the Human Resources Leader for Amgen's global commercial operations.
Amie is also a professor at California Lutheran University, School of Business, where she teaches part of their MBA curriculum.